Alibaba Sales Went up $12 Billion USD in Just Two Hours on Singles Day
Raking in $1.5 billion USD in the first three minutes.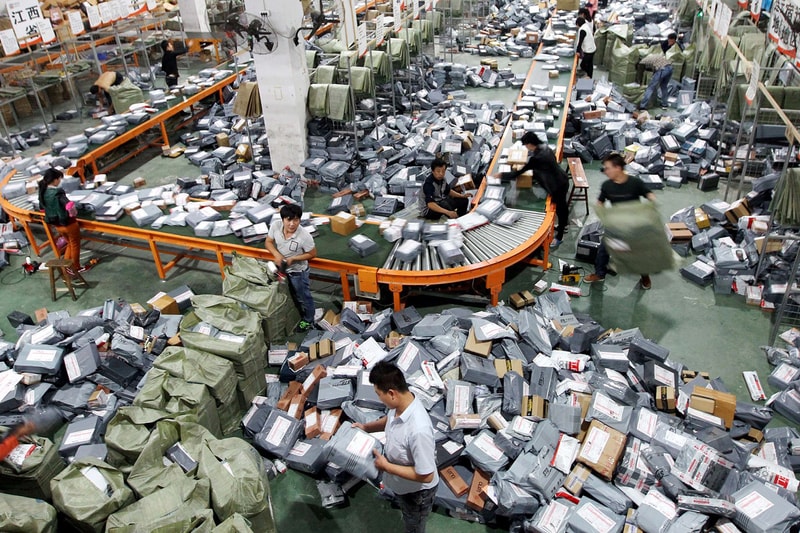 Singles Day is considered to be one of the busiest shopping days of the year in China, commencing on midnight before November 11. For the annual holiday, Alibaba racked up a whopping $12 billion USD in sales in just two hours as per Business Insider. Customers from about 192 countries took to the e-commerce giant's website to order $1 billion USD worth of goods in the first two minutes alone. Not to mention, "In the first hour, Alibaba processed 325,000 orders per second and more than 60 brands recorded sales of more than $15 million," BI reported.
Pharrell Williams recently performed at Alibaba's 11.11 Countdown Gala alongside tennis superstar Maria Sharapova who attended the event to help amplify purchases. Conclusively, Alibaba's billionaire founder Jack Ma is utilizing this year's Singles Day event as an experiment to help revamp China's $4 trillion USD traditional retail sector with technology.