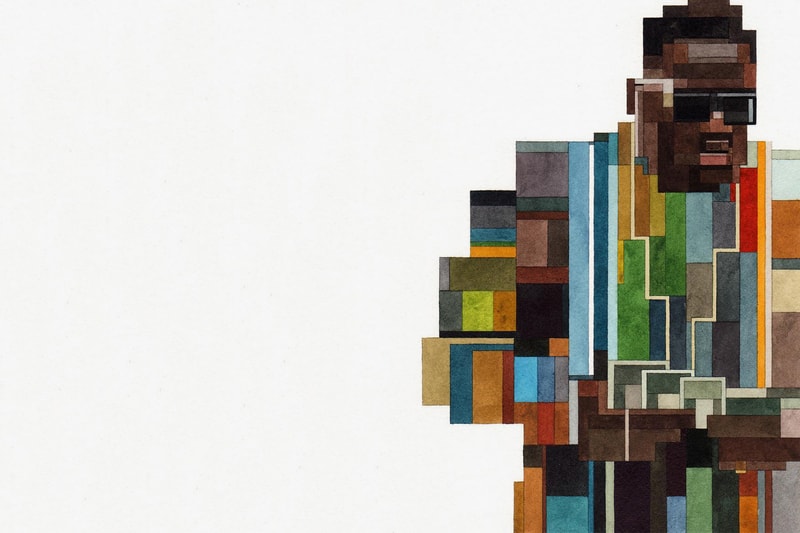 The Arsham/Fieg Gallery Taps Adam Lister for "CONFIGURATION"
KITH's gallery will host the 8-bit-style paintings soon.
---
Debuting last month, the Arsham/Fieg Gallery kicked things off with an exhibition of work from Haroshi. Now, the gallery has tapped watercolor artist Adam Lister for its next show.
Known for his blocky, 8-bit-looking paintings, Lister is no stranger to the world of streetwear — last year, the artist joined forces with BAPE and has painted iconic cultural touchstones like the Notorious B.I.G. and Air Jordan 1. The artist is set to debut new works at the Arsham/Fieg Gallery, in an exhibition dubbed "CONFIGURATION." No word yet on how the artwork will play into the theme, but it's not unreasonable to expect some recognizable imagery done up in Lister's retro style.
Check out a selection of Lister's work available for sale on his website and look forward to the exhibit's opening on November 16.
Arsham/Fieg Gallery
337 Lafayette Street
New York, NY 10012