Adam Lister Creates a Nostalgic 8-Bit "Kids Collection"
Featuring Falcor and Atreyu from 'The NeverEnding Story.'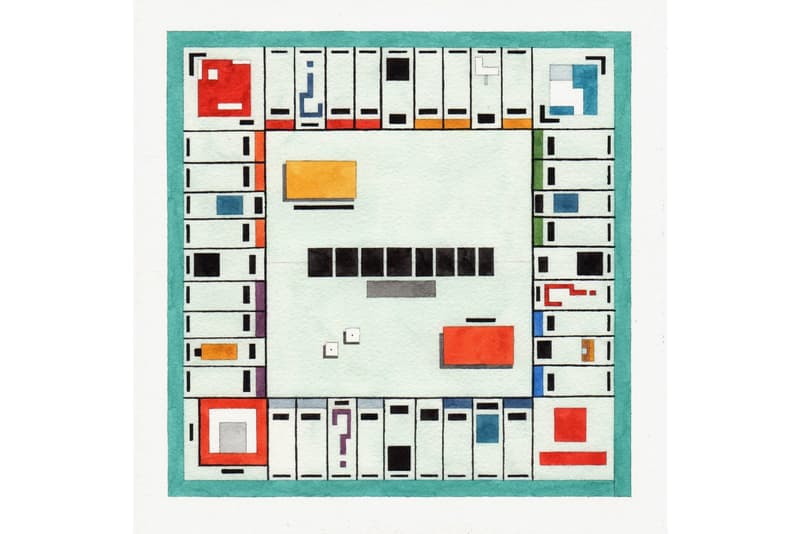 1 of 9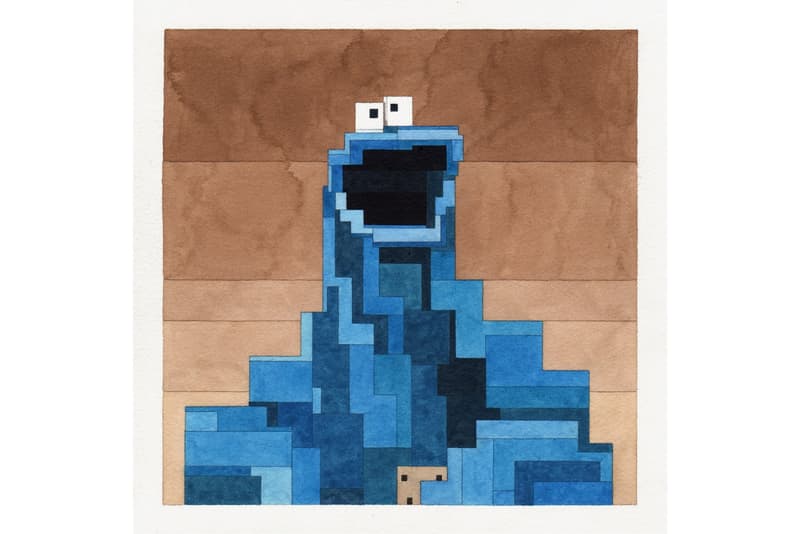 2 of 9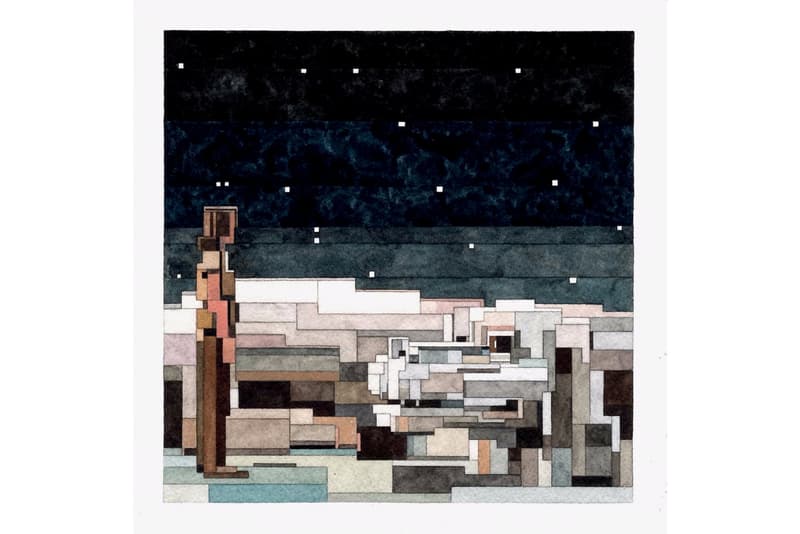 3 of 9
4 of 9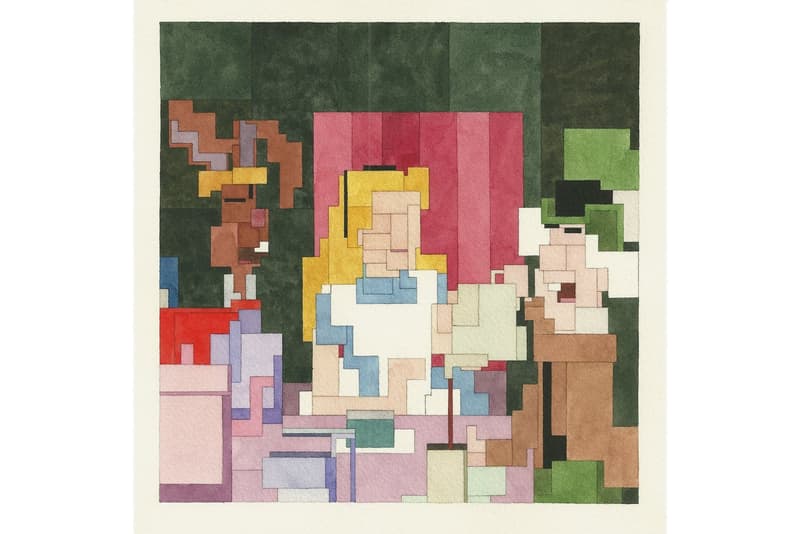 5 of 9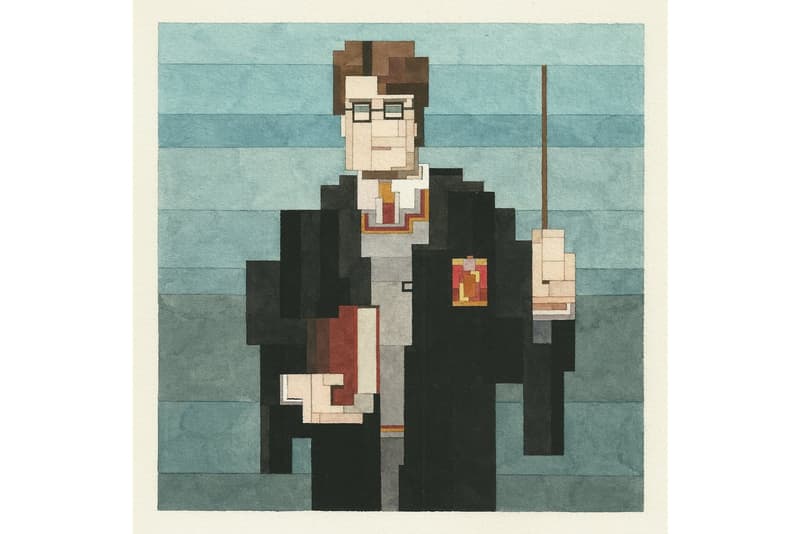 6 of 9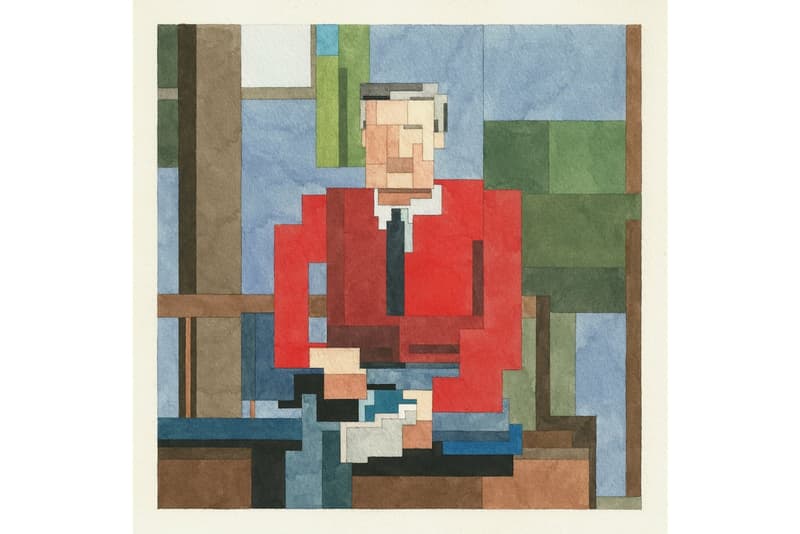 7 of 9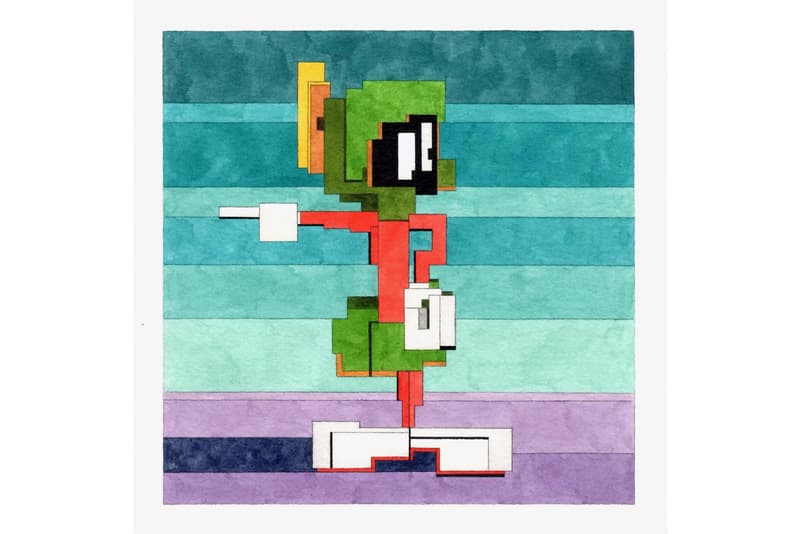 8 of 9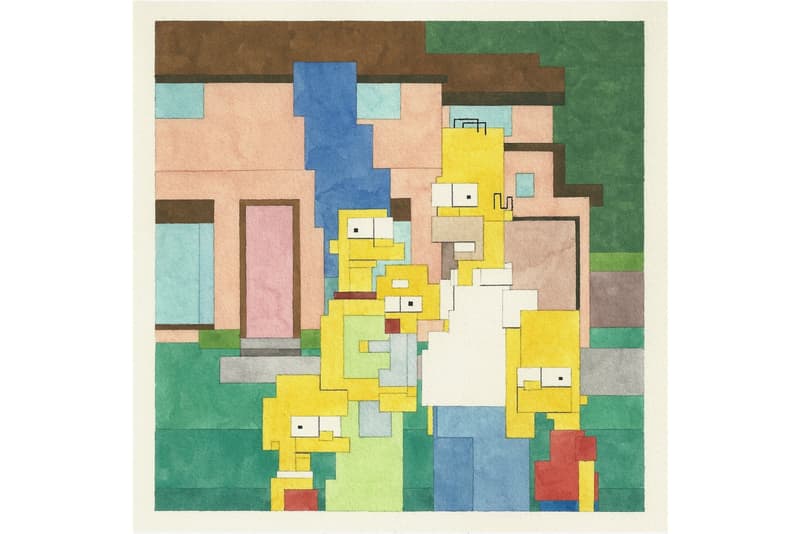 9 of 9
New York-based artist Adam Lister is widely-known for reimagining famous artworks and pop culture characters with his watercolor paintings, mimicking 8-bit color graphics normally found in retro/classic video games. Releasing today, Lister has created a limited-edition set of prints titled "Kids Collection," designed to help children learn about and develop an appreciation for collecting artworks; of course, the works are not limited to children inclusively. The set of nine prints feature Cookie Monster, The NeverEnding Story, Bert and Ernie, Alice in Wonderland, Harry Potter, Mister Rogers, Marvin the Martian, Monopoly, and The Simpsons. Limited to 100 sets per, each 7×7-inch print is signed, numbered, and dated and printed on Epson 300 gsm hot press acid-free paper with a matte finish. Head over to Adam Lister's site to purchase the full set for $190 USD or individually at $40 USD.
In other art news, The Guggenheim Museum just made over 200 art books free to download.