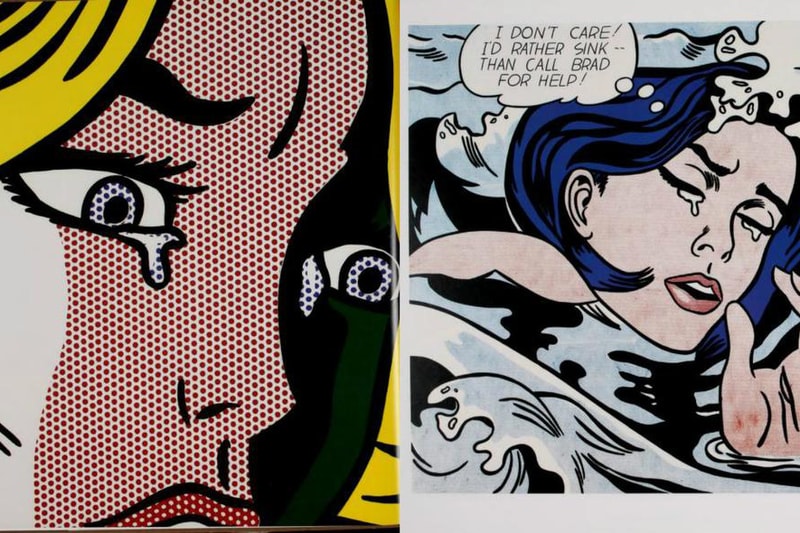 1 of 5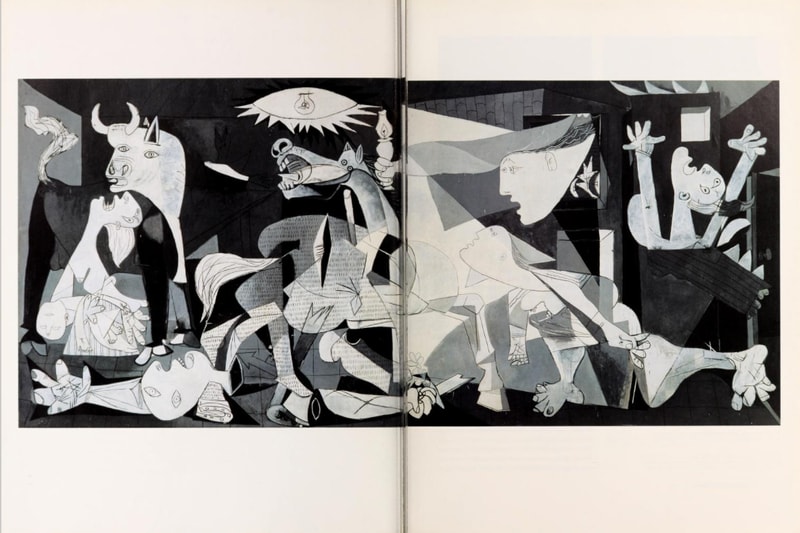 2 of 5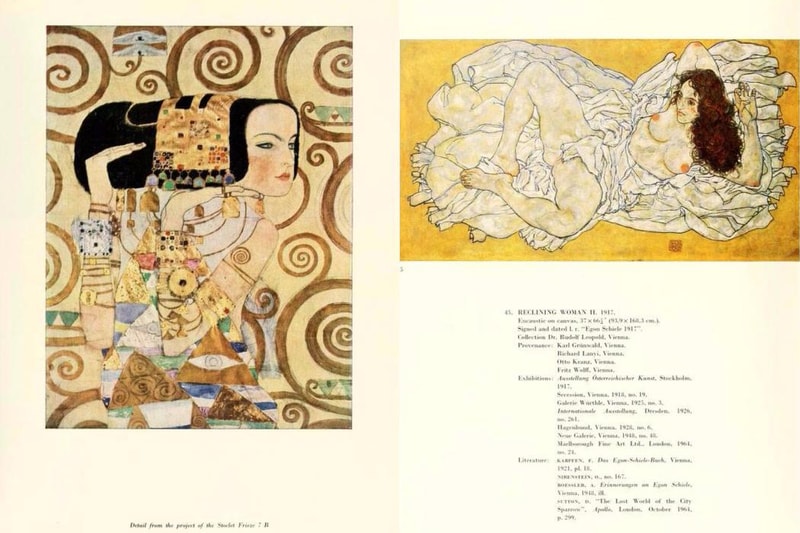 3 of 5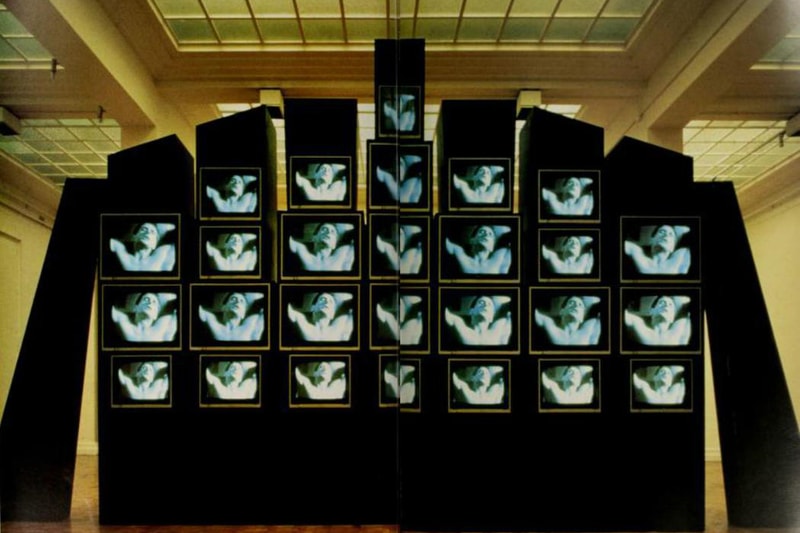 4 of 5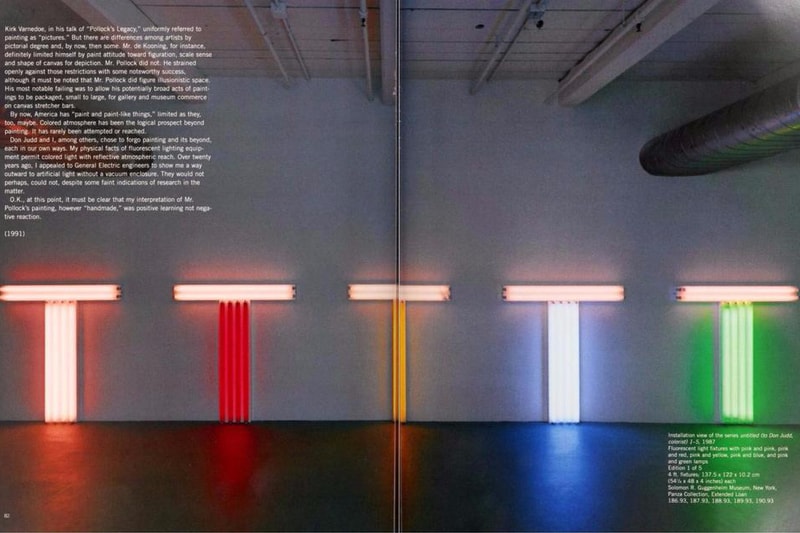 5 of 5
The Guggenheim Museum Just Made Over 200 Art Books Free to Download
Featuring artwork by Pablo Picasso, Roy Lichtenstein and more.
---
Art heads, you're in for a treat. The Solomon R. Guggenheim Museum just transformed over 200 hard-copy art books into downloadable PDF files and ePubs. This isn't the first time the acclaimed institution has released entries from their immense archives; in 2012, Guggenheim made approximately 65 publications available to download. For this release, interested folks can peruse several analyses that spotlight the artwork of Pablo Picasso, Roy Lichtenstein, Gustav Klimt, and Dan Flavin, as well as Japanese multi-media artist Toshio Iwai.
Check out select images above and then head over to archive.org to view the entire gamut.