Carhartt WIP Skate Team Rider Max Palmer Unveils New "Improper Slope" Exhibit
His first solo presentation held in NYC.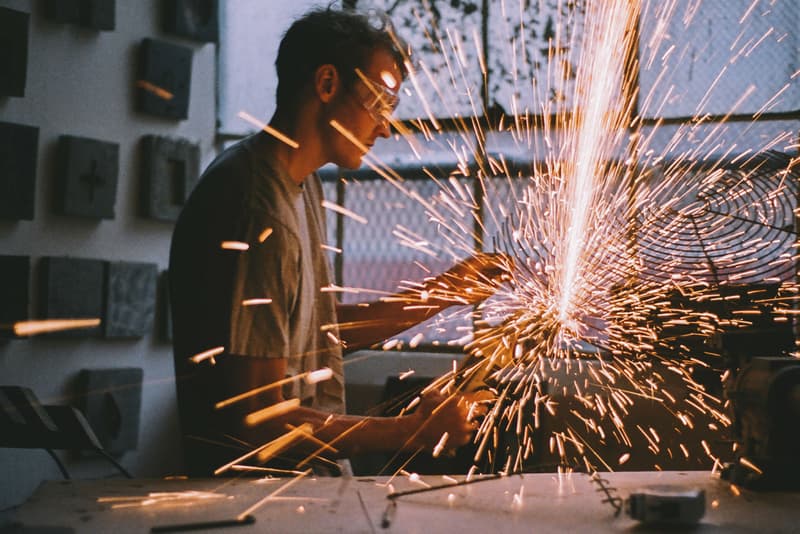 1 of 10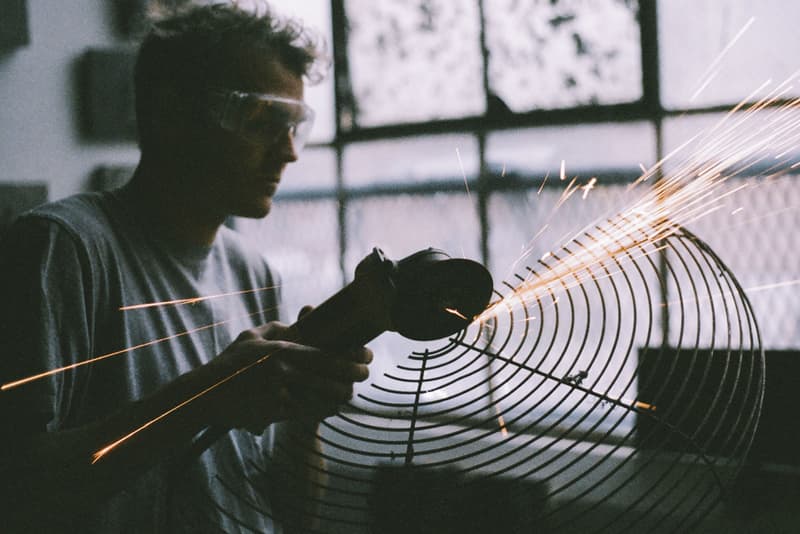 2 of 10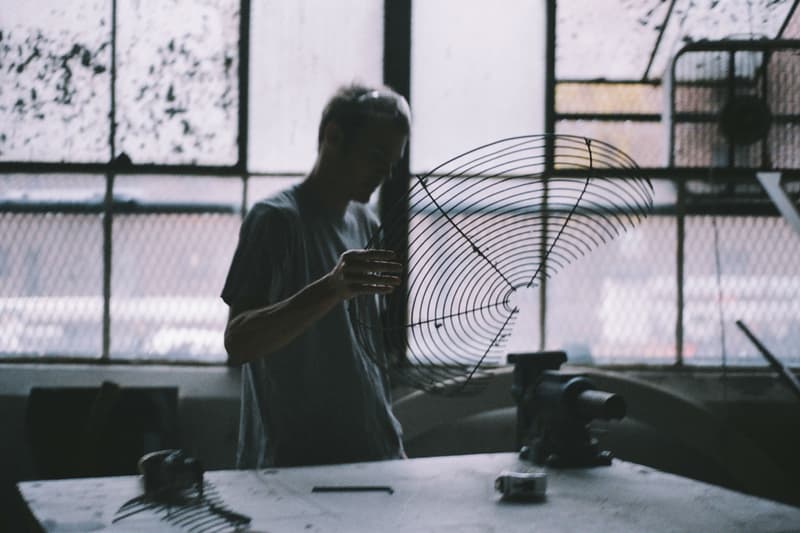 3 of 10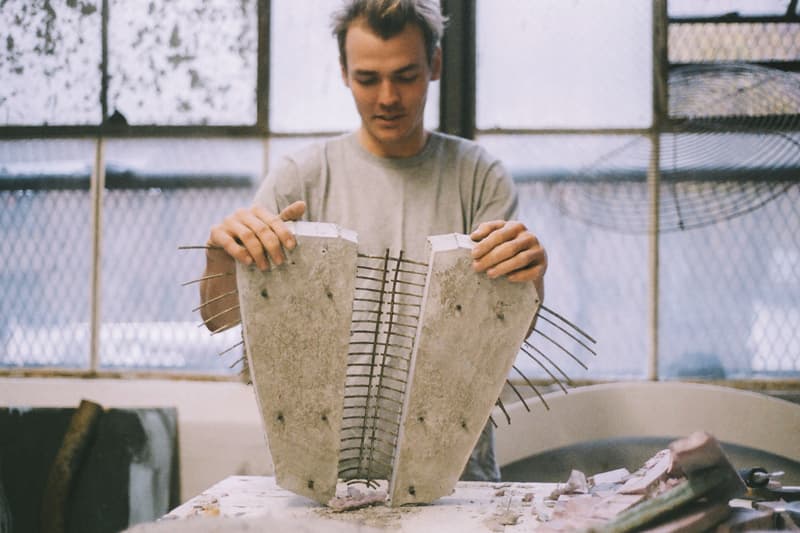 4 of 10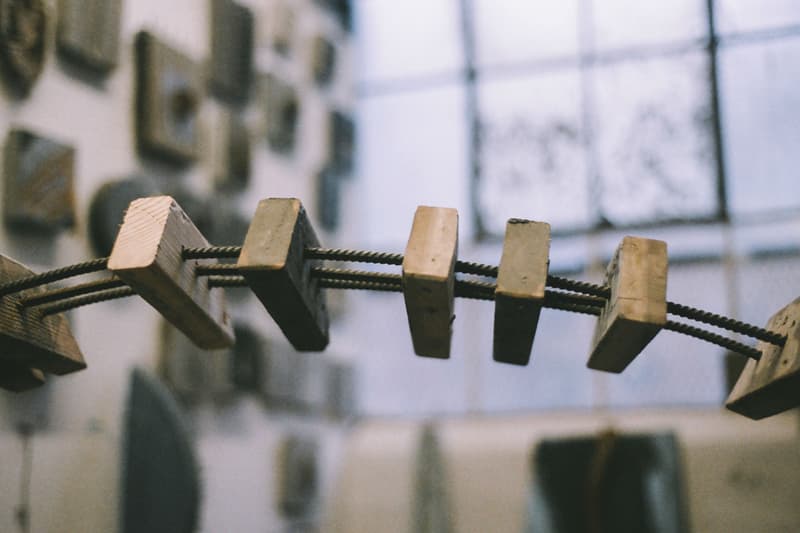 5 of 10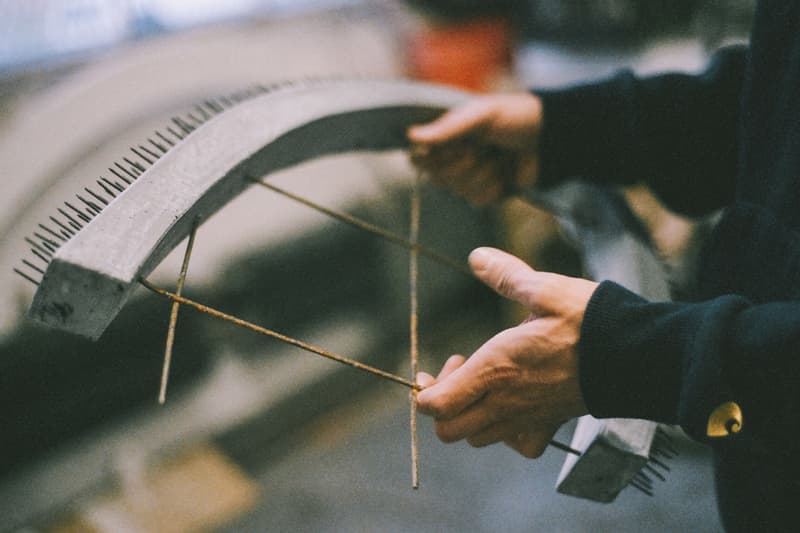 6 of 10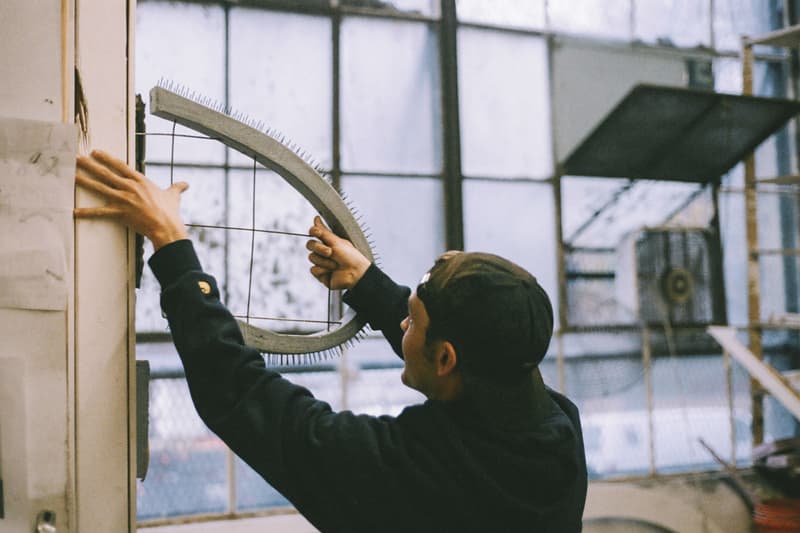 7 of 10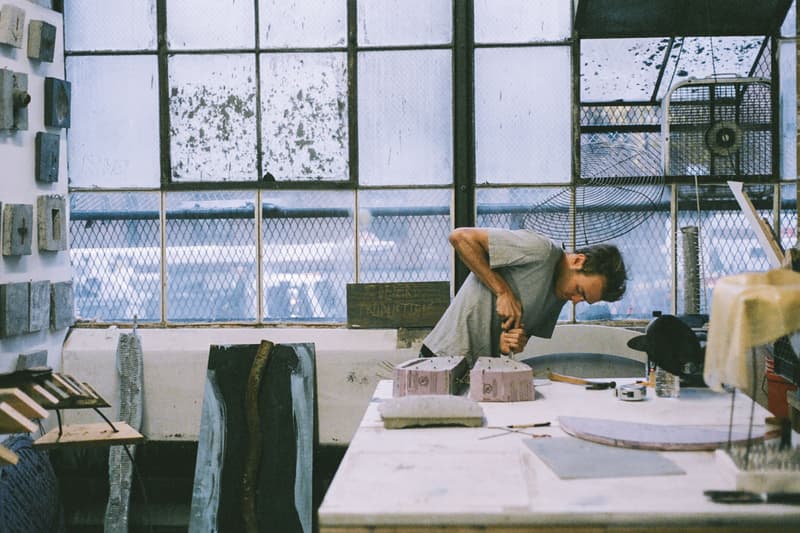 8 of 10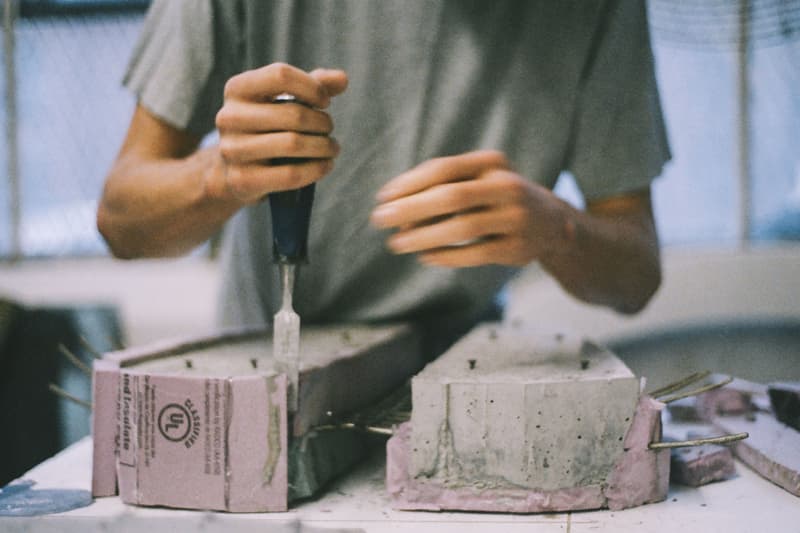 9 of 10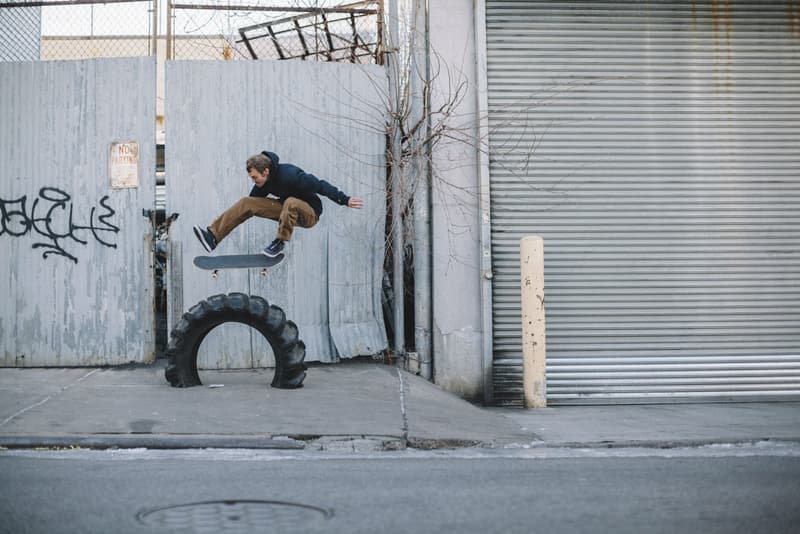 10 of 10
When Max Palmer isn't out riding for Carhartt WIP, he's probably holed up in a studio working on cement sculptures. The workwear stalwart is set to present Palmer's first solo exhibition at New York City's Inert Gallery titled "Improper Slope." The Big Apple skater created multiple pieces using found objects and common materials such as plaster and concrete. Coinciding with the exhibit is a limited edition 32-page tome that highlights Palmer's creative process which was captured by photographer, Rich Gilligan. Only 300 copies have been made and will be signed by the duo during the opening.
"What is so important to me about collecting and repurposing these found pieces is the sense of time involved — I am continuing the evolution of the lives of these objects," Palmer told Juxtapoz. Having added: "Through this practice, I am exploring the connections between the structure of a city, the body, and the natural world."
"Improper Slope" is set to launch on May 4. Check out full details below.