Spotlight: [NOTHING]
Everything you need to know about the young UK-based streetwear brand.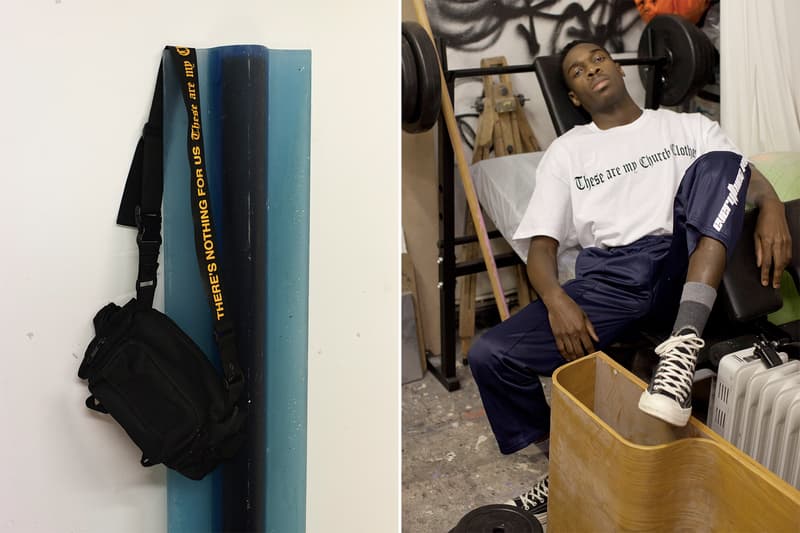 Origins
[NOTHING] is a young UK-based brand that creates clothing that would commonly be described as streetwear. It was founded by Jai Eleven in 2014. "I made it whilst I was still in sixth form [college]," says Eleven. "I was angry at the products that the people around me were wearing so I decided to make my own product. It was quite hard to start up; I was working a retail job and I worked there for four months, using all the money I earned and invested in my brand."
What It's Known For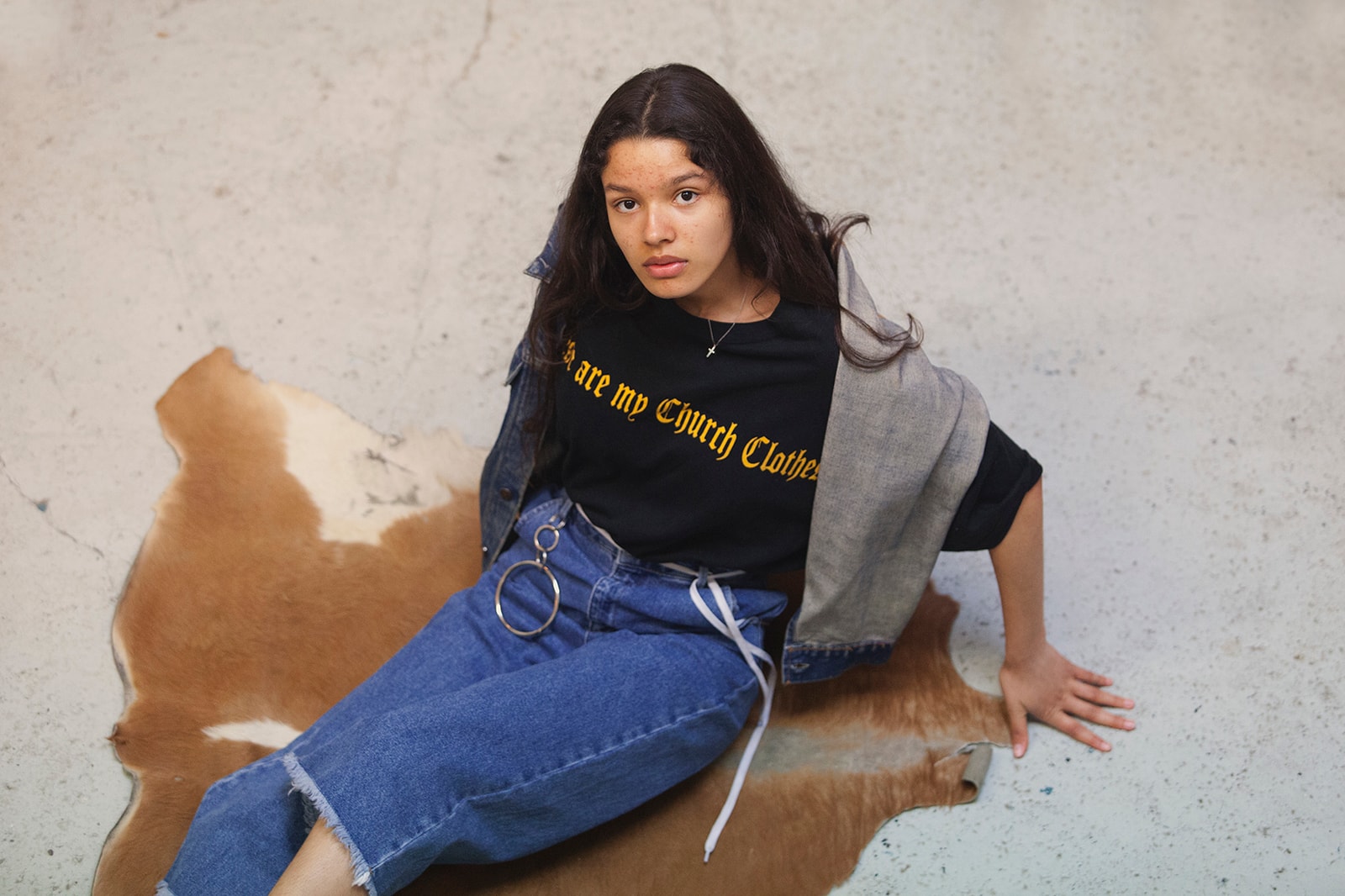 [NOTHING] is part of a newer set of young streetwear brands that are making things that have hallmarks of British identity and are, for the most part, succeeding despite not being part of the established blog cycle. Like most young labels it's eschewing seasons for now.
"I feel like seasonal clothes is an outdated concept, the rate in which the fashion world moves as of now is too fast," he says. "I prefer to drop clothes whenever I feel like they are needed or whenever I have an idea which I think is sick; I show the products to my friends and if they say they are sick, I drop them."
"I don't want to be forced to create product just because of seasons, that's like expecting a musician to drop an album every spring. You wouldn't expect a musician to, so why expect an artist? I feel like designers need to be a bit more rebellious and follow their own path and move on their own timing instead of forcing resources to follow an outdated concept."
This way of thinking extends to how they sell their clothes, usually functioning through pop-up stores. Jai Eleven says he uses those because "I love seeing how people react to clothes, you don't really get that satisfaction online." While we're accustomed to hearing about how the youth are all digital but that apparently isn't the case. "Physical presence is very important, especially in this digital age when people forget about things so quickly."
Inspirations/Materials/Fit/Manufacturing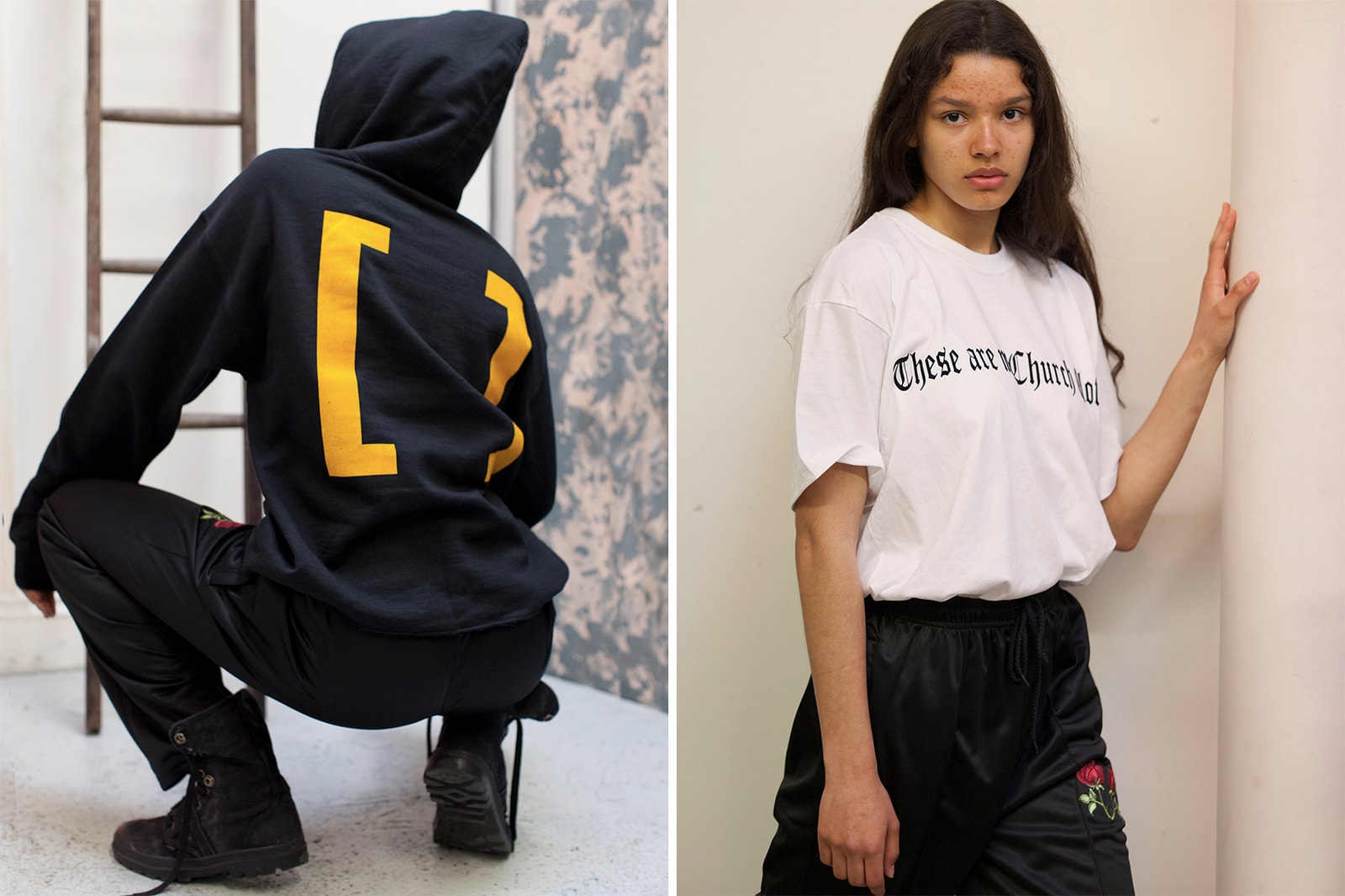 When asked which brands he looked up to, Eleven said "I love A-COLD-WALL*. I first met Samuel Ross at culture clash in 2014, after that I DM'd on Instagram like one of those annoying kids saying "let's build" – I explained my whole vision to him and he liked it, since then he's been a mentor. I love everything A-COLD-WALL* represents – the thought process and the growth in two years has been crazy. He's the only one I compare my work to. Aside from that, of course, there's OFF-WHITE, MIDNIGHT STUDIOS, UNDERCOVER and Needles.
The latest collection [NOTHING] has dropped is a collaboration with Nigerian streetwear label Vivendii. As a British-born person of Nigerian descent, Eleven said that the collaboration connected with him on a deeper level.
"We share the same goal and ethnic background – which is very rare these days. We are both part of the large Nigerian diaspora and one of the goals [of Vivendii] is to shed light on the scene back home in Nigeria. I believe Vivendii were one of the first brands to notice and pioneer the youth culture in Nigeria — it exists, there's skateboard crews out there, cool brands, they have all the infrastructure to compete with the Western culture but the Western world isn't trying to let them in, so me and the people at Vivendii wanted to bridge that gap and help pioneer a scene."
The collection had a central slogan called "These are my church clothes." Eleven explains the slogan, saying "church is a very big part of Nigerian culture. It's pretty much a juxtaposition in the form of clothes, Vivendii wanted to challenge the preexisting tradition that Nigerians have – when they go to church, they mostly wear traditional wear – but Vivendii wanted to make clear that change is upon them."
Highlights
1 of 5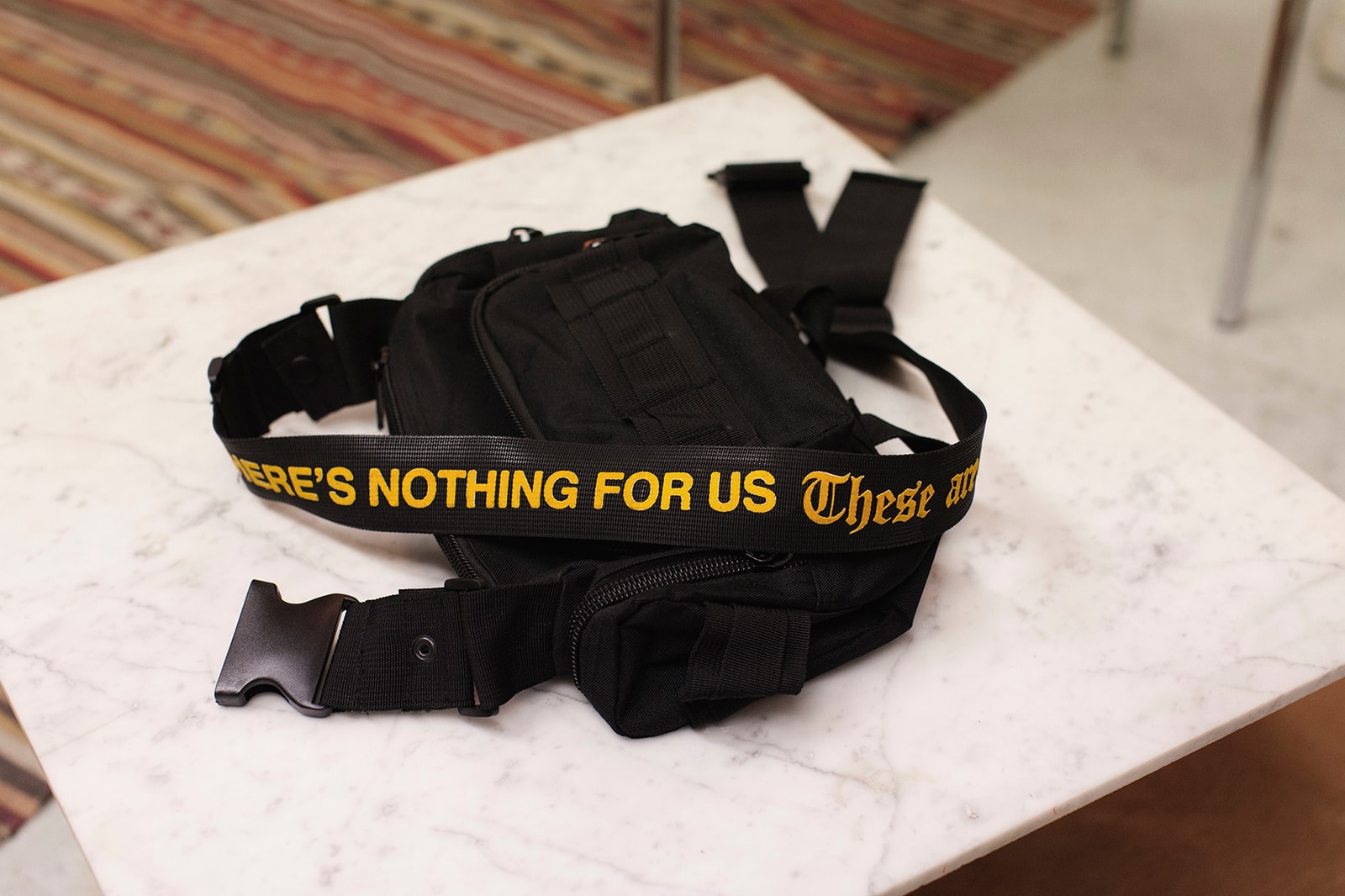 2 of 5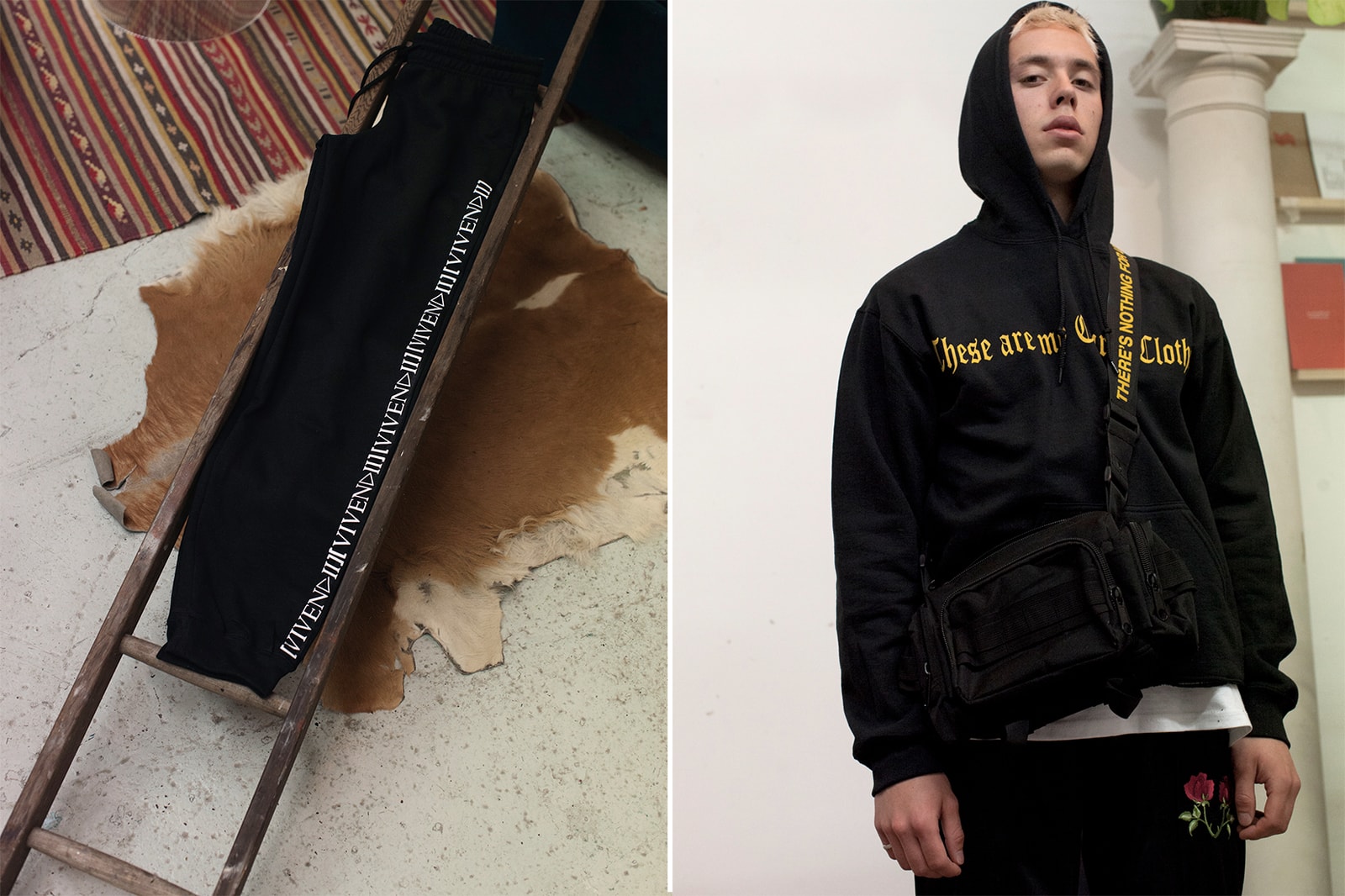 3 of 5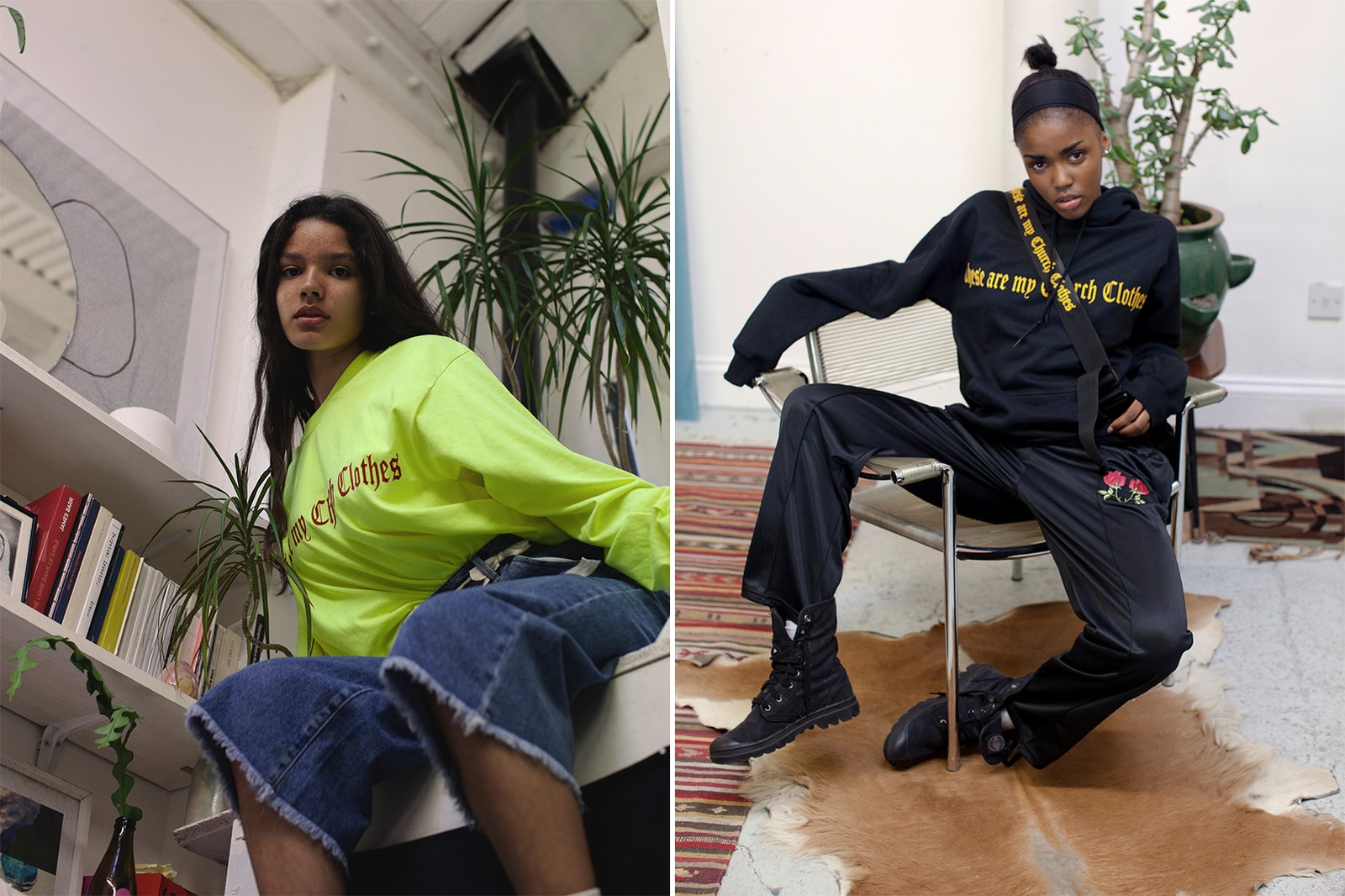 4 of 5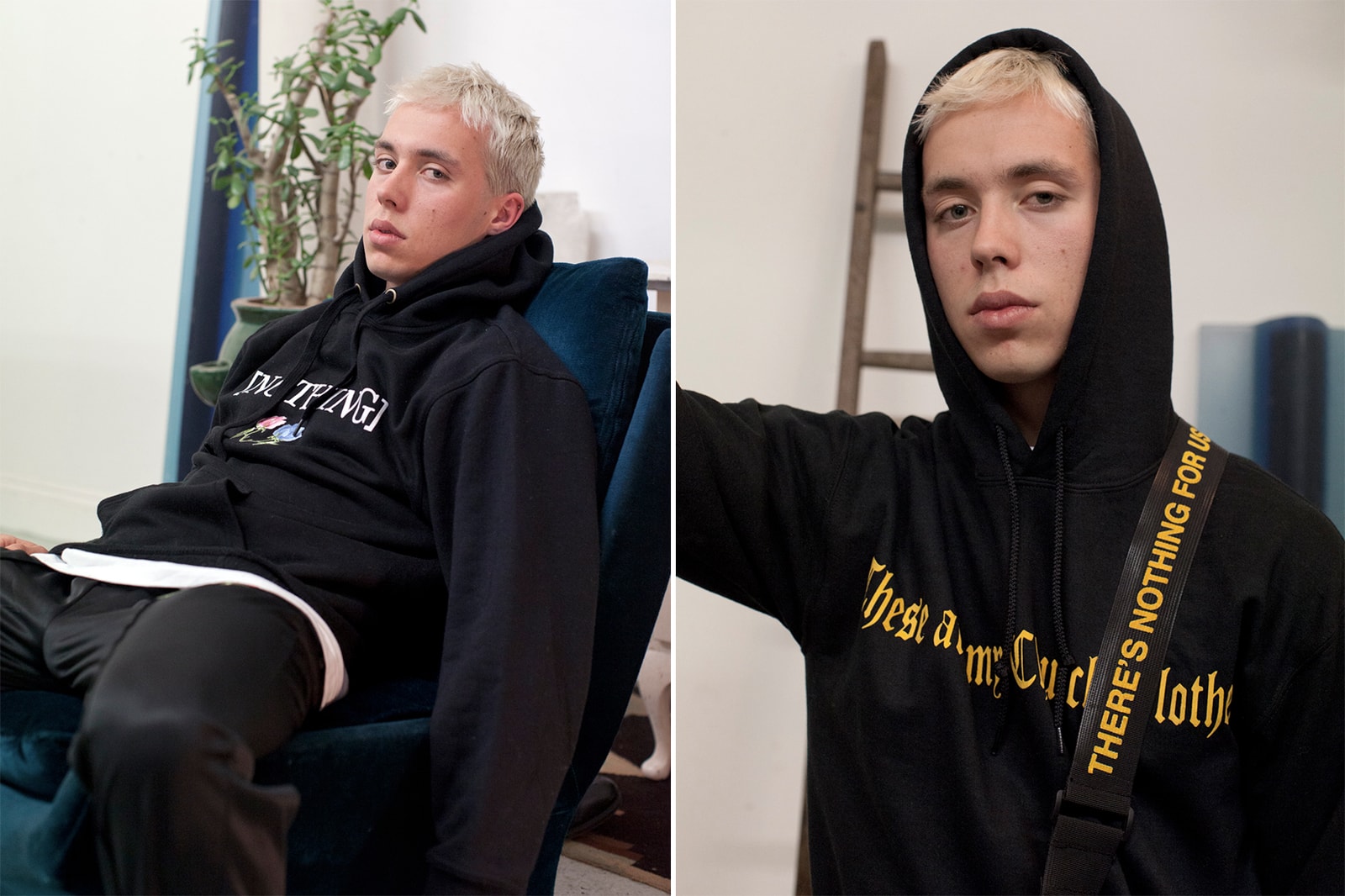 5 of 5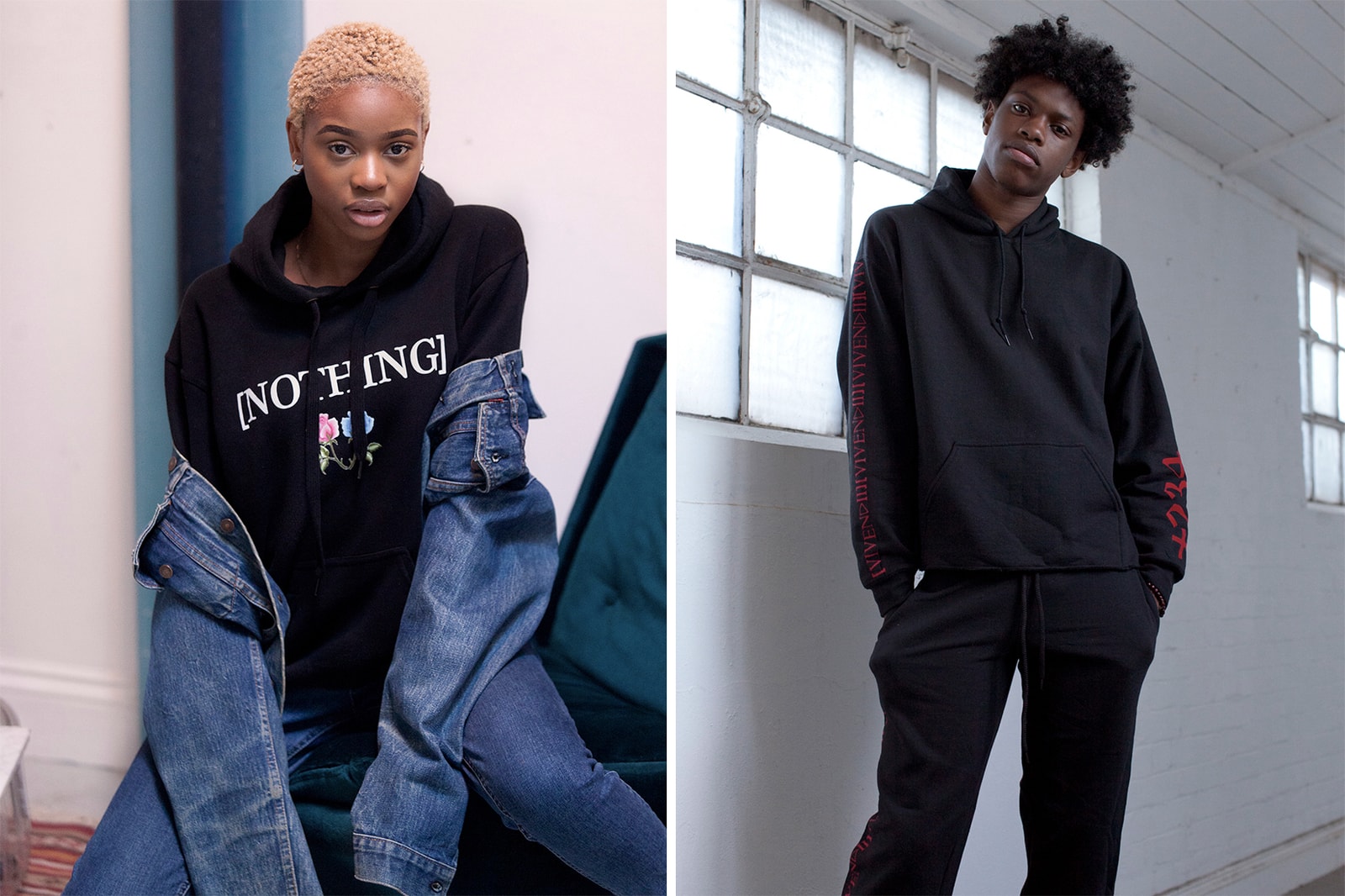 Where to Buy/Price Range
Price range: From £60 to £200
With the numerous amounts of brands out there on the market today, it's often difficult to narrow down on what to actually go for. While seeing a particular garment worn by your favorite artist or on a set of streetsnaps might sway you, it's still hard and almost impossible nowadays to find that real connection to a label; where you don't have even have to purchase an item to appreciate the brand. In our latest series called Spotlight, we distill brands to their essential points such as origins, key pieces, fits and more, so you can get the full picture without having to scour the web.