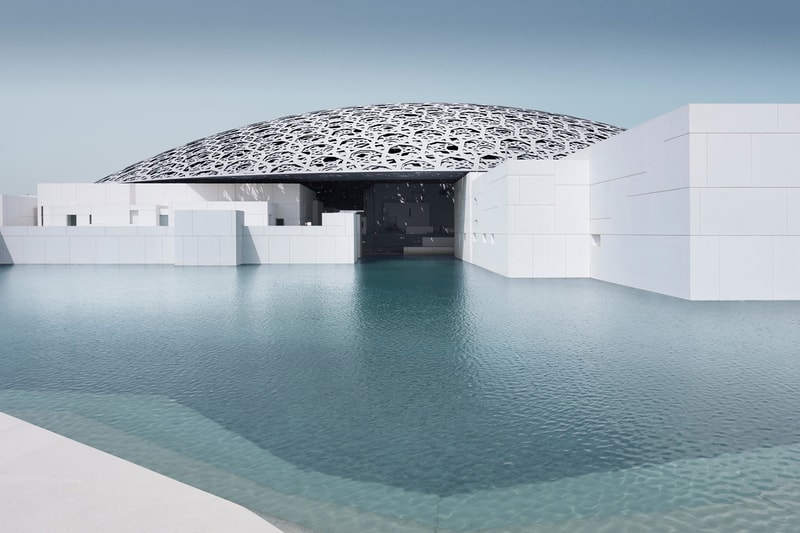 Peep Inside Abu Dhabi's $1.4 Billion USD Louvre Museum
Spotlighting local and international artworks.
---
Ahead of The Louvre Abu Dhabi's official opening on November 11 is a new video that offers viewers a look at the impressive structure designed by acclaimed French architect Jean Novel. The museum is located on the Saadiyat Island near the United Arab Emirates capital and cost developers a whopping $1.4 Billion USD to construct. From local artworks to pieces borrowed from over a dozen French institutions, the Louvre Abu Dhabi will feature major works created from renowned artists around the globe. For example, neo-conceptualist artist Jenny Holzer has erected three stone walls as part of a huge outdoor installation.
Tour the museum by watching the video below and head over to The Louvre Abu Dhabi's official website to learn more.