Trav Enlists Belly & Tory Lanez for the Melodic "Rolled Up"
The latest major single from the former 50 Cent affiliate.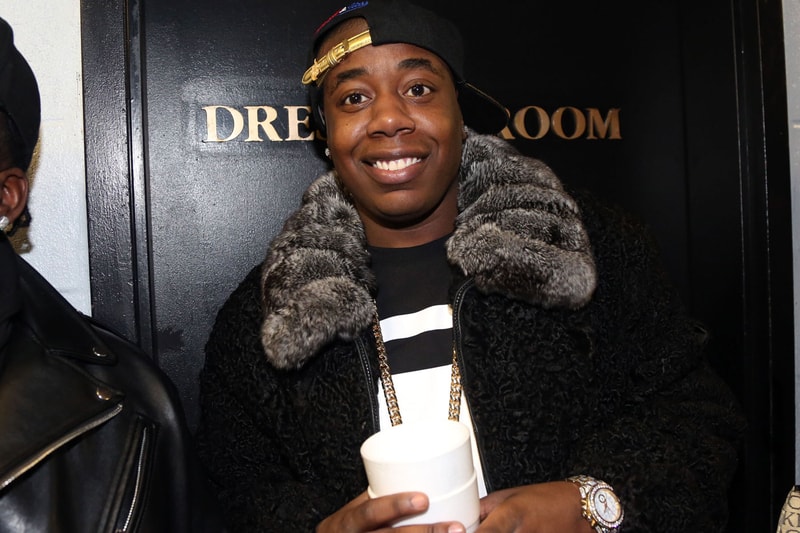 Initially, Trav was brought in to the national spotlight thanks to a close affiliation with the legendary 50 Cent. Moving beyond that once-amicable relationship, the New York rapper is branching out on his own for his latest.
Connecting with Belly and Tory Lanez, Trav shows off his radio-ready, melodic side of "Rolled Up." Always one with an ear to the streets, Trav is the individual responsible for the phone call that gave us Bobby Shmurda's famous jailhouse freestyle. Besides the crossover potential of today's drop, Trav is really trying to tackle the hip-hop world from all corners and plans to drop a follow-up single in the coming days. Everything from Trav and company comes in support of the Queens Raised A King, which is on course to drop sometime in December. Besides the aforementioned pair, Trav has also worked with Meek Mill and Blac Youngsta; today's record also marks the second time Trav and Lanez came together for a new single.
You can stream Trav, Belly and Tory Lanez's "Rolled Up" below. Last month, Belly also dropped his own video for "Man Listen."