Pharrell Williams to Perform at Alibaba's Singles' Day Countdown Gala
Expect "surprise guests" and celebrities.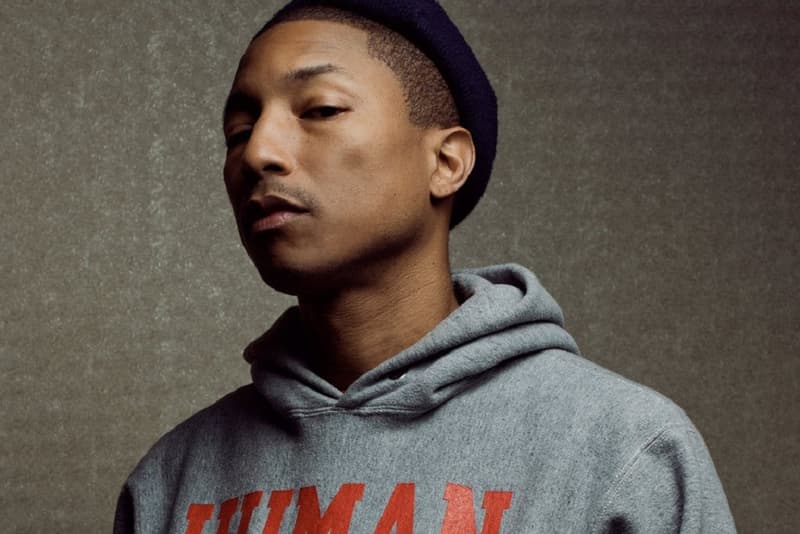 Alibaba has booked a pretty impressive superstar to perform as the headlining act at the e-commerce giant's Singles' Day Countdown Gala. Fresh off an appearance on OverDoz.'s debut album 2008, Pharrell Williams is set to hit the stage of Alibaba's 11.11 Countdown Gala.
Also referred to as a 11.11 or Double 11, Singles' Day is expected to bring more than 500 million consumers to Alibaba's online shopping network. Since its inception, 11.11 has earned a reputation as one of the busiest shopping days of the year; its pre-event variety show, known as the Countdown Gala, uses a variety show format to deliver some of the best the entertainment industry has to offer in the hours preceding Double 11.
"Our pre-sale gala has become immensely influential in China, with cutting-edge interactive technology at the heart of the event," reads a quote from Hong Ying, general manager of Alibaba's entertainment division.
Along with his performance, Pharrell is also teaming up with Alibaba to releasse an exclusive G-Star jeans collaboration this Tuesday. Besides the aforementioned hitmaker, "surprise guests" and well-known Chinese celebrities will also make appearances at the Countdown Gala. Altogether, the 11.11 festivities aim to "seamlessly connect shopping with entertainment."
Besides his work in fashion and music, Pharrell will also produce a new horror movie alongside Tracy Oliver.