The Striking Remai Modern Opens in Saskatoon
The museum aims to be one of the world's pre-eminent destinations for art.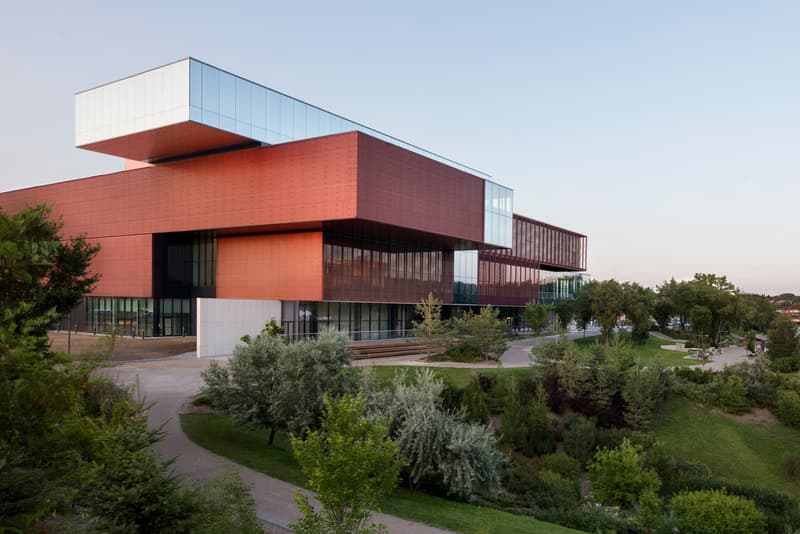 1 of 6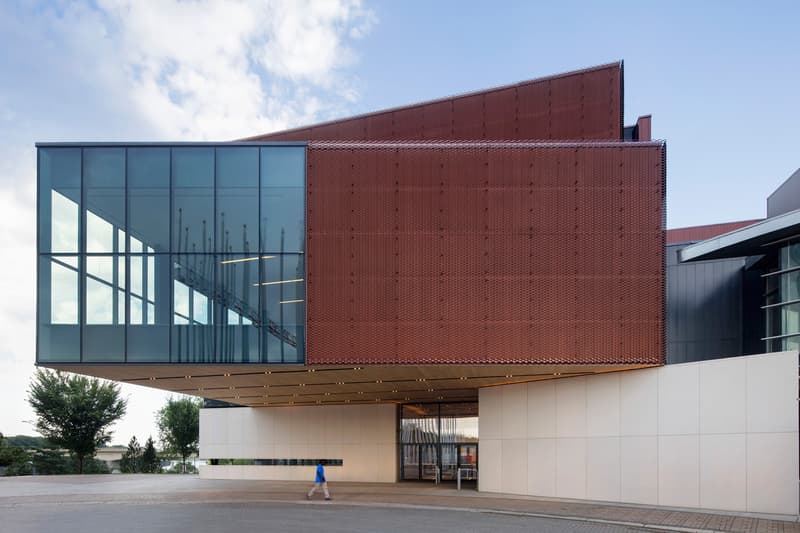 2 of 6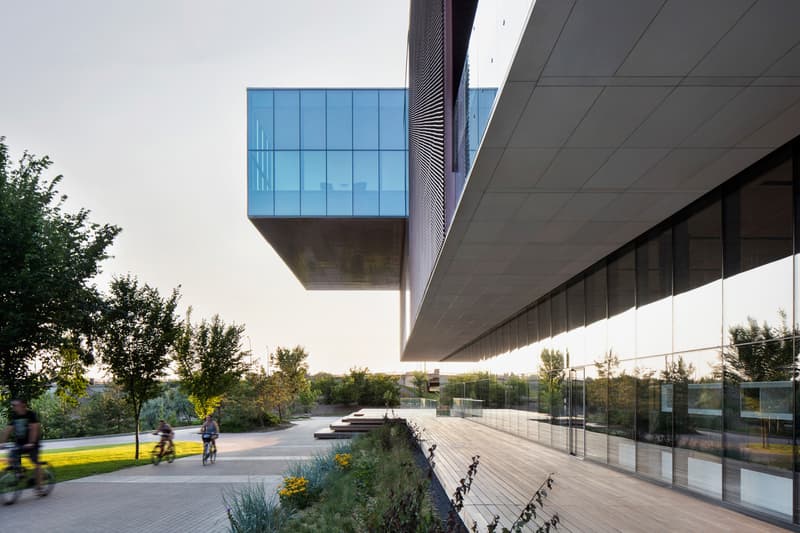 3 of 6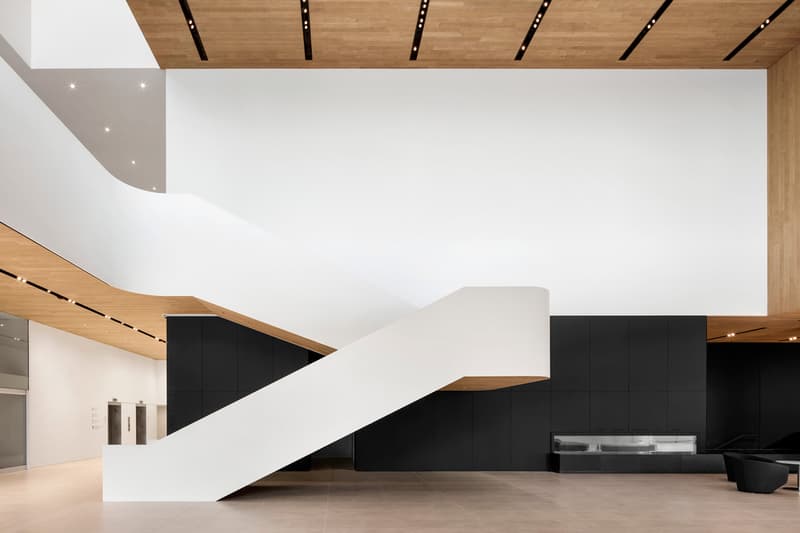 4 of 6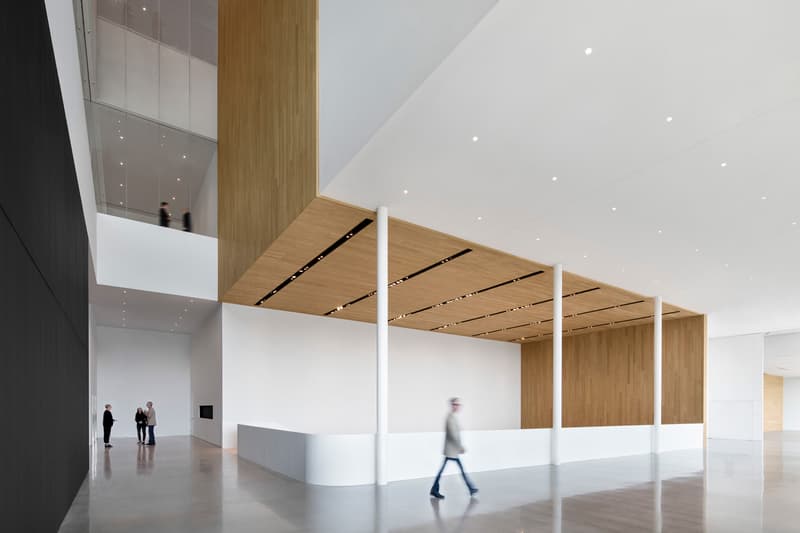 5 of 6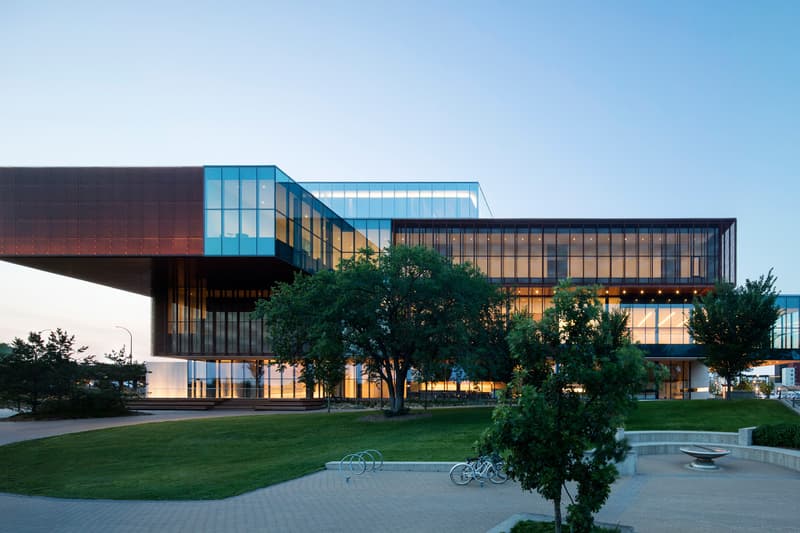 6 of 6
Compared to Toronto, Montreal and Vancouver, the mostly-rural town of Saskatoon seems an unlikely place to expect fine art. However, design firm KPMB has put the finishing touches on its dazzling new Remai Modern, host to the world's most thorough collection of Picasso linocuts.
The heir to the town's previous museum, the Mendel Art Gallery, the Remai Modern was made possible by philanthropist and developer Ellen Remai, who donated over $50 million CAD to the museum, and has promised another $50 million CAD to service future acquisitions. The new museum boasts a white and copper exterior, which is complemented by matching hues on the inside. Focusing on understated, clean lines, the structure places the emphasis squarely on the artwork inside, forgoing any extraneous feats of engineering. Still, KPMB placed the building in a crook of the South Saskatchewan River, ensuring that the water was never entirely out of eyeshot.
Guests may now explore the opening exhibition, entitled "Field Guide," which offers a mixture of 80 collection- and acquisition- pieces from a variety of domestic and international artists.
For more dramatic constructs, check out this pop-up library, in Slovenia.
Remai Modern
102 Spadina Crescent E
Saskatoon SK S7K 0L3
Canada