Vans Customs Are Now Available in Europe
Design a Classics silhouette using 800 million pattern combinations.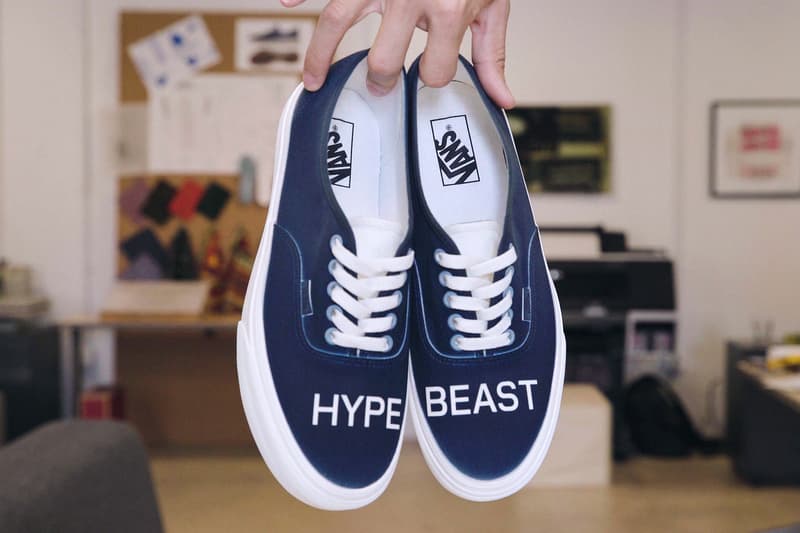 Vans Customs are now available in Europe, giving folks the opportunity to design their very own pair of Vans Classics using a whopping 800 million pattern combinations. Not to mention, fans can upload their own artwork as well as photos. To commemorate the launch, the sneaker stalwart also purveys a slew of footwear collaborations with artists based in Europe such as French author and illustrator Tiffany Cooper, graffiti artist Ox-Alien, graphic designer Chris Versteeg and more.
Vans has been customizing shoes ever since it was founded in 1966. The Southern California sneaker imprint only launched with three different styles of shoes when they first opened. However, the company offered numerous personalization options such as creating a pair of shoes with fabrics folks brought into the shop.
Visit Vans Europe's official website to customize your pair and learn more about the artist collaborations.