LEGO Preps a 5,923-Piece Taj Mahal Kit
One of the company's biggest sets ever.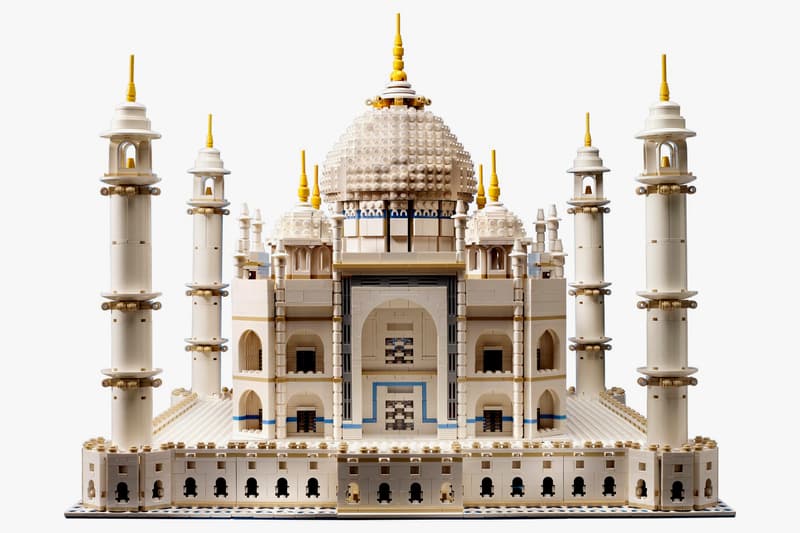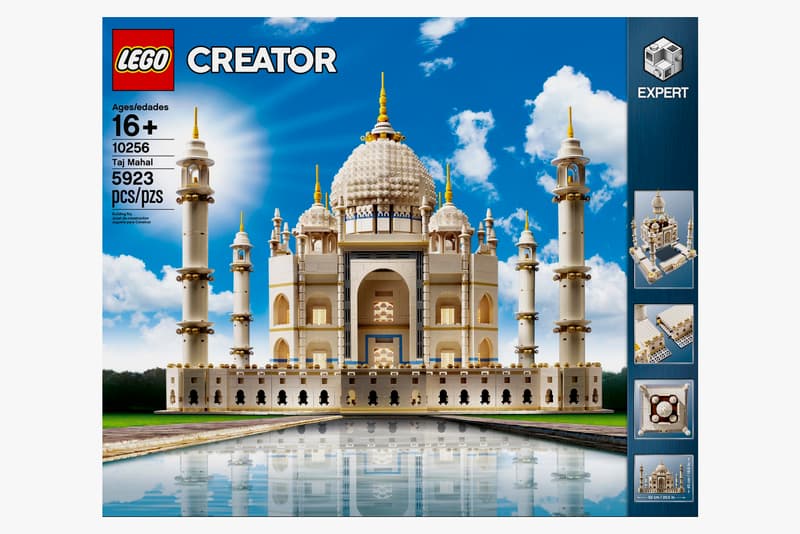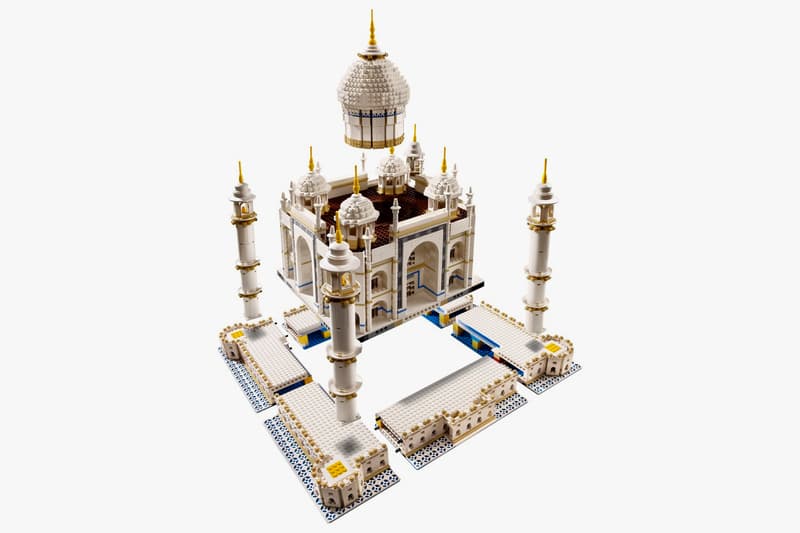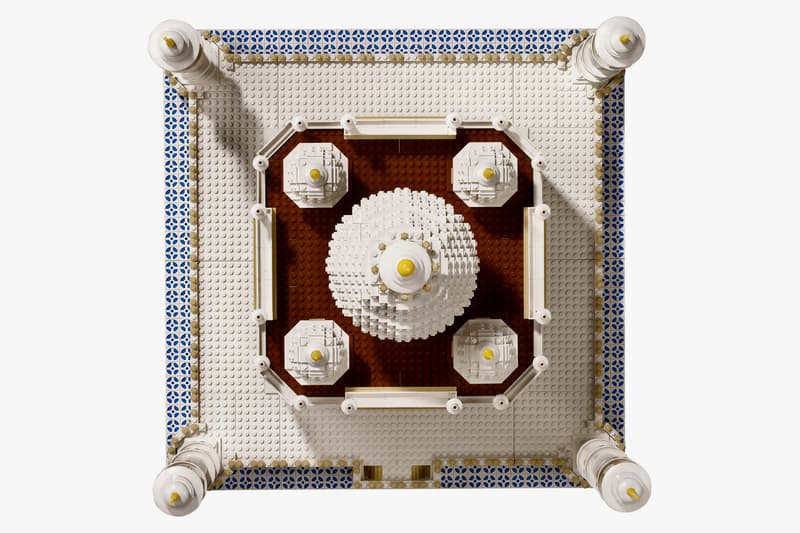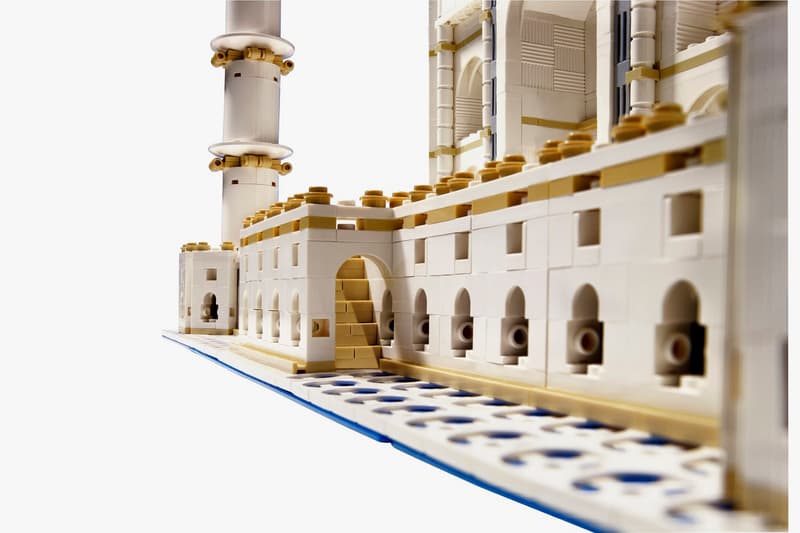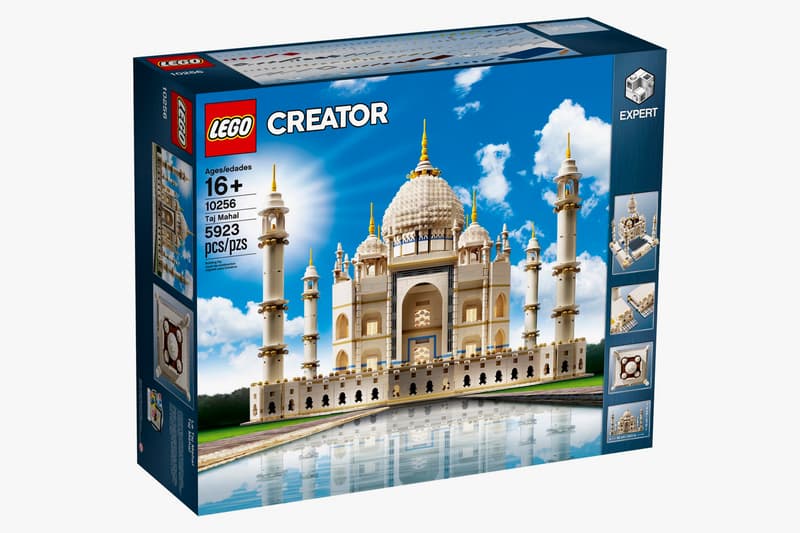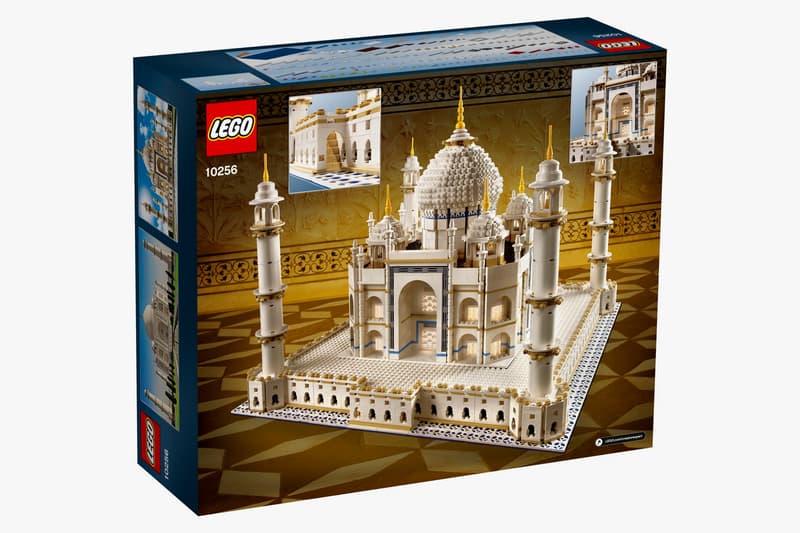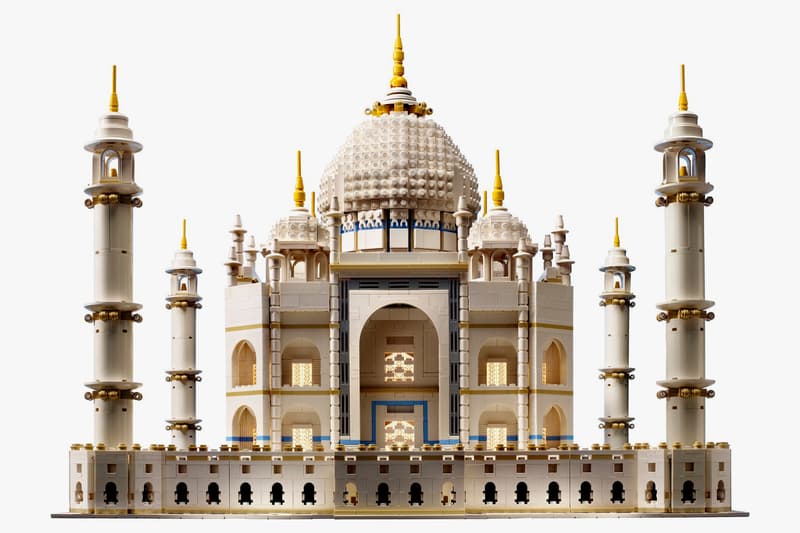 LEGO has planned an update to what was once their biggest build — the Creator Export Taj Mahal. Discontinued in 2010, both the original set and forthcoming re-issue feature nearly 6,000 bricks.
Slightly updating the 2008 kit, this new release will maintain a similar look to its forerunner, while adding an extra brick. The intricate kit features details that stay true to the actual structure, including arched facades, corner minarets and the large central dome. Like the real Taj Mahal, this build is massive — it's 16" high, 20" wide and 20" deep, ensuring that even the most talented builders will be working on this one for a while.
Look for the kit to be available on November 27, Cyber Monday, for $369.99 USD in LEGO stores and LEGO's web store. Meanwhile, the LEGO resume may be the ideal job application for architects and designers.