Jaguar's All-Electric I-Pace SUV is Available Now
Seen as a rival to Tesla's Model X.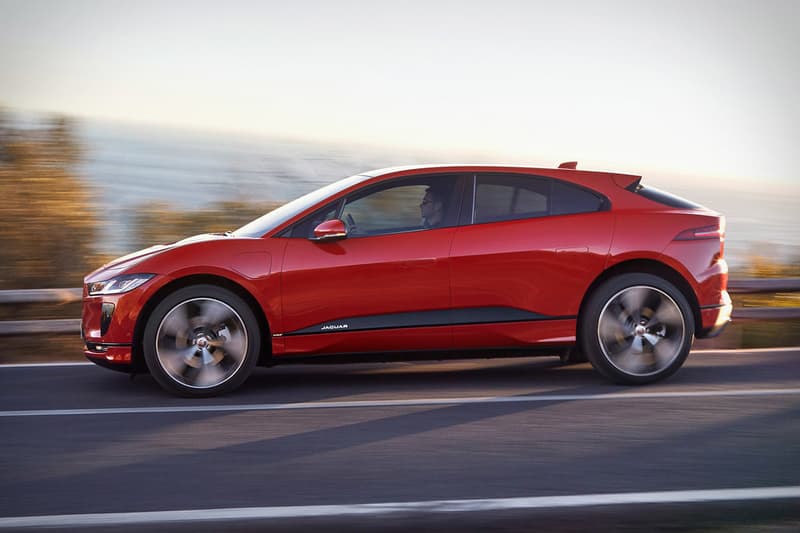 1 of 4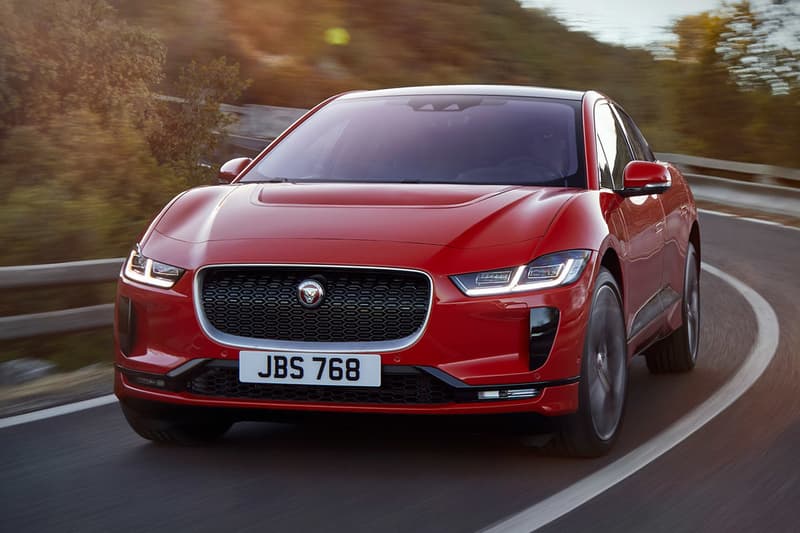 2 of 4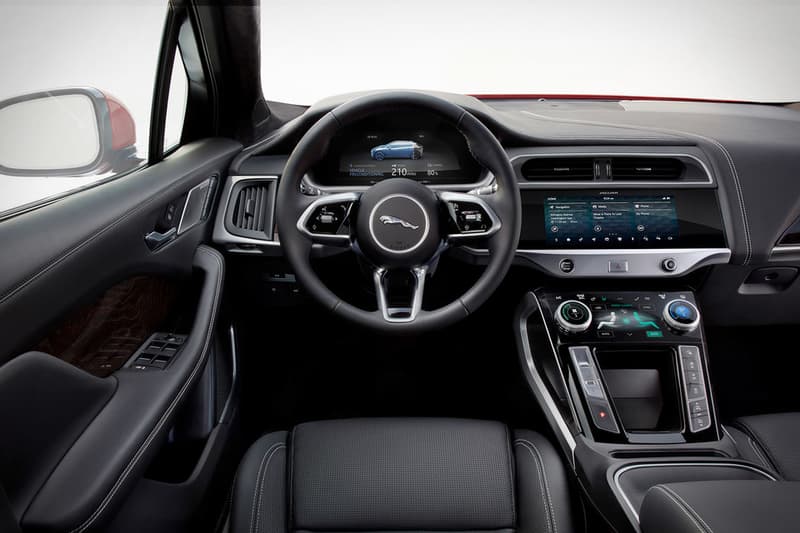 3 of 4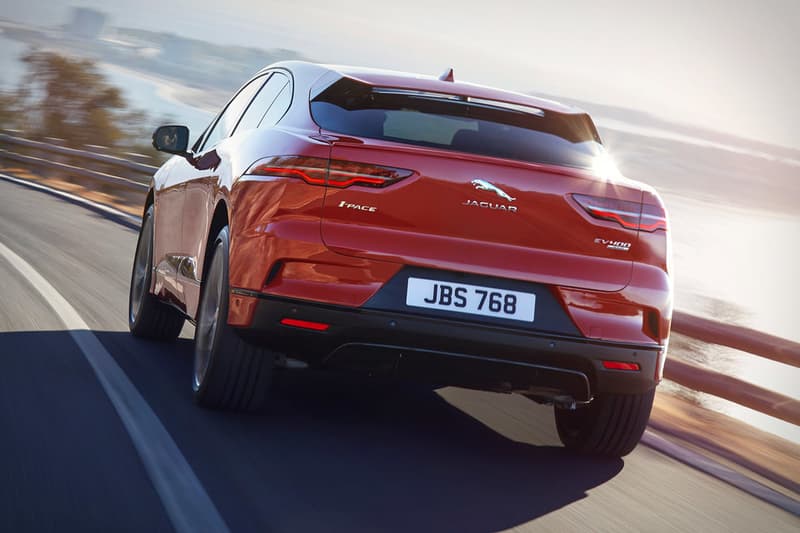 4 of 4
After announcing plans for its all-electric SUV model — the I-Pace – earlier this year, British car manufacturer Jaguar has now released the car. The high-end sports utility vehicle has been seen as a rival to the Tesla Model X, which comes in a similar category and with similar specifications.
The I-Pace comes with a dual-motor system, with the front and rear motors combining to produce 395 horse power, a 0-60 time of around 4.8 seconds and a 90kWh battery that gives the car a range of almost 300 miles. Elsewhere, the model comes with an updated infotainment system and navigation that takes everything from local geography to personal driving style into account. The I-Pace is available to order from Jaguar now for $87,440 USD, with the first cars set to be delivered in the second half of the year.
In other automotive news, take a first look at Audi's new A6 Sedan.