Amazon May Want to Launch Its Own Cryptocurrency
Imagine getting a mortgage through Amazon.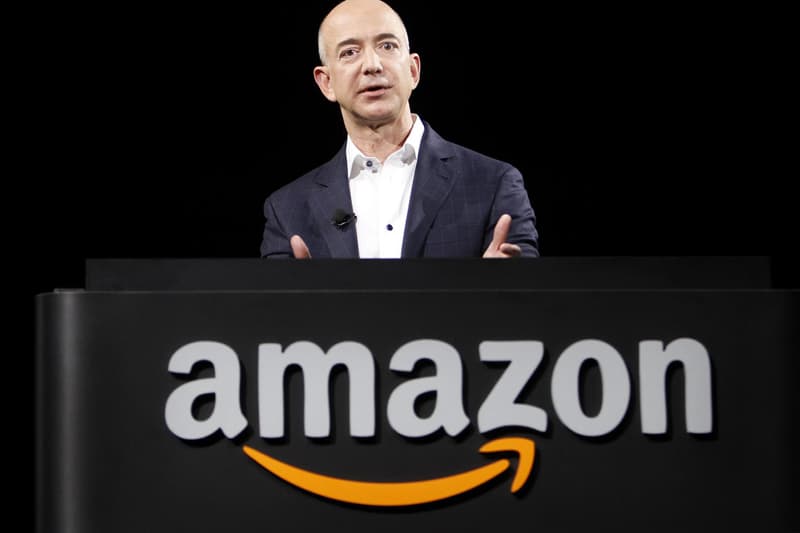 New research has shown that more than half of Amazon's shoppers would embrace an Amazon-created cryptocurrency. Online marketplace LendEDU polled 1,000 shoppers and 51.1 percent of them were favorable on the idea of using a company-created currency for purchases on its site with over half of them being Prime members.
Close to forty-five percent were responsive when inquired about Amazon disrupting the banking world and would opt to use their company-based account as their primary account with 17 percent saying they have more trust in Amazon than a bank. About 38 percent said they trust Amazon just as much as a bank in terms of an institution handling their finances.
Shoppers are also open to using Amazon for loans. A majority of respondents said they were open to using the company for a personal loan, and close to 30 percent said they would sign up for an Amazon mortgage if possible. In related news, the fake creator of Bitcoin is involved in a multi-billion dollar lawsuit.