Twitter Launches Bookmarks Feature to Privately Save Tweets for Later
Finally!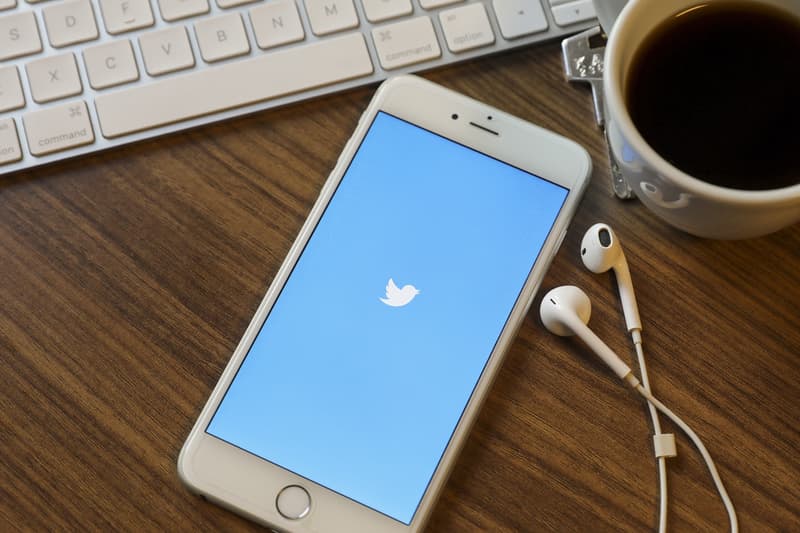 Back in October, we shared that Twitter was in the works of building a "Bookmarks" option. As of today, it has publicly launched the feature. Twitter combats the public action of liking a tweet by making the new option private for users, avoiding the possibility of causing problems for the average Joe or high-profile influencers.
Twitter's latest attribute is easily accessible thanks to a new share icon located right next to the frequently used favorite button. Once the aforementioned icon is clicked, you'll have the choice of bookmarking, DM'ing it or sharing said tweet through additional options such as text or email. To view those bookmarked tweets you'll find them after hitting your profile icon where the list resides next to Twitter Moments and Lists.
Twitter's "Bookmarks" feature is going out globally today via iOS, Android and additional platforms. How do you feel about Twitter's latest feature upgrade?
Found something historic?
Don't want to forget a joke?
Article that you want to read later?

Save the Tweet with Bookmarks, and come back to it whenever you want. Only you can see your Bookmarks. pic.twitter.com/fM2QLcOYNF

— Twitter (@Twitter) February 28, 2018