Nike Wins Dismissal Over "Stolen" Jumpman Logo Lawsuit
Ending a two-year legal battle after a photographer sued the Swoosh.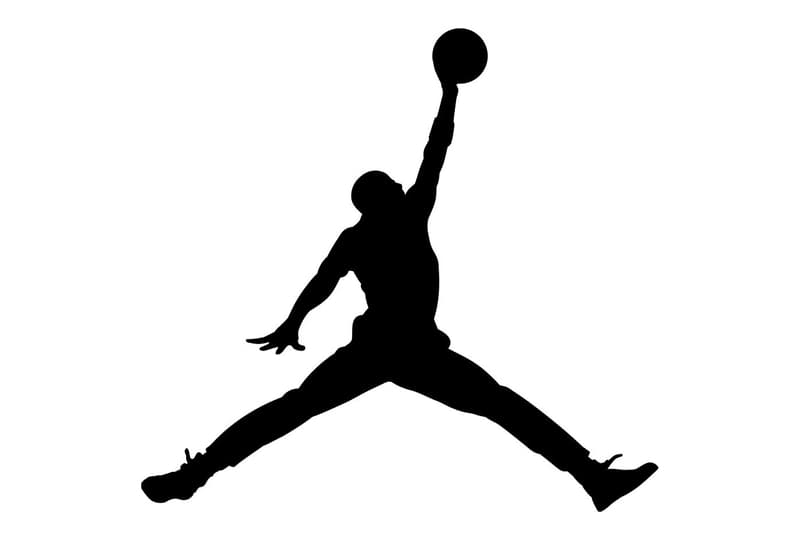 Nike has won a copyright case against photographer Jacobus Rentmeester after a two-year legal battle. Rentmeester accused the athletic label of hijacking the Jumpman logo's silhouette from a photograph he took back in 1984 during Michael Jordan's rookie season with the Chicago Bulls. The image portrays MJ flying over the Chicago skyline in his iconic, outstretched pose. Despite having been paid $15,000 USD for the image back in 1985, the photographer professed that Nike's creation of the logo violated their original agreement.
In a 2-1 decision, the Ninth U.S. Circuit Court of Appeals ruled that Rentmeester's photo was not similar to the logo under copyright law. More precisely, his photo features a different background, lighting as well as other visual attributes that differentiate it completely from the Jumpman insignia.
A photographer is suing Nike, claiming this photo was the origin of the Jumpman logo. pic.twitter.com/sBSvUIeXup

— Sneaker Shouts™ (@SneakerShouts) January 23, 2015
"We conclude that the works at issue here are as a matter of law not substantially similar," said the court in an official statement. "Just as Rentmeester made a series of creative choices in the selection and arrangement of the elements in his photograph, so too Nike's photographer made his own distinct choices in that regard. Those choices produced an image that differs from Rentmeester's photo in more than just minor details."
Nike was relieved about the ruling, having expressed that "We are pleased the Ninth Circuit has confirmed that Mr. Rentmeester's claims are meritless. A true victory for the Jumpman, an iconic logo which will continue to inspire athletes to reach a higher standard of greatness."
Take a look at the court's opinion and let us know your thoughts about the ruling. Earlier this February, Kanye West finally settled the lawsuit over his canceled 'Saint Pablo' tour last year.