Samsung Galaxy S9/S9+ Are Now Available for Pre-Order
Samsung's latest is almost here.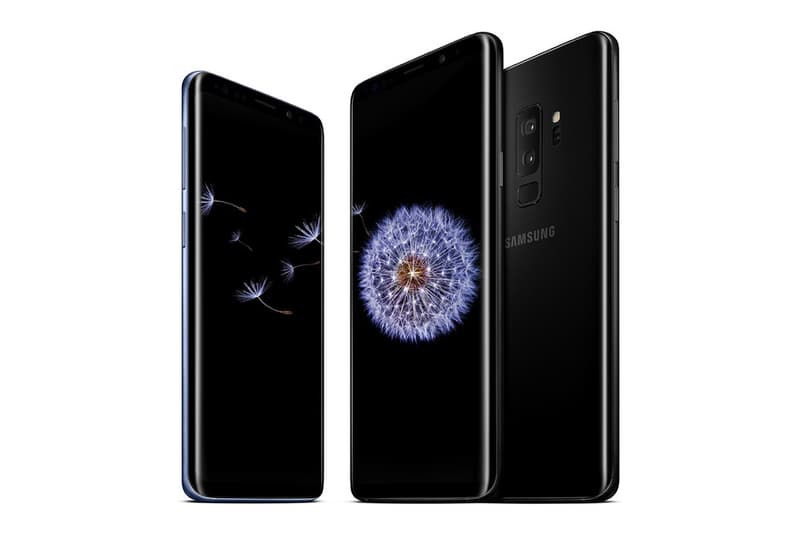 We recently explored the specs of Samsung's latest smartphone, the much-awaited Galaxy S9. Now, with only two weeks to go until its launch, Samsung and its partners have launched a variety of pre-order options.
Samsung itself features the cheapest method for pre-ordering the phone, with Samsung's website offering the Galaxy S9 for $719.99 ($30 for 24 months) and the Galaxy S9+ for $839.99 ($35 for 24 months). For today only, however, Best Buy is offering an exclusive deal that tops Samsung — customers will receive $100 off their pre-order if they place it through Sprint, Verizon or AT&T. Otherwise utilizing the service provider's websites will be more expensive, but they may offer trade-ins for money-saving credit.
Whether you pre-order or plan to wait out the phone's launch, mark your calendars for the phone's release on March 16. On the opposite end of the smart phone spectrum, the crowdfunded Light Phone 2 aims to provide the most minimalist phone on the market.
Winner of #BestNewConnectedDevice? #GalaxyS9+ #MWC18 #GLOMOAwardshttps://t.co/wC57FtawUI

— Samsung Electronics (@Samsung) March 2, 2018
Highest-Ever A+ Grade for #GalaxyS9's #InfinityDisplay @DisplayMatehttps://t.co/S84xJKGuGP

— Samsung Electronics (@Samsung) February 28, 2018