The Light Phone 2 Is an Upgraded, Distraction-Free Smartphone
Only the essentials, and then some.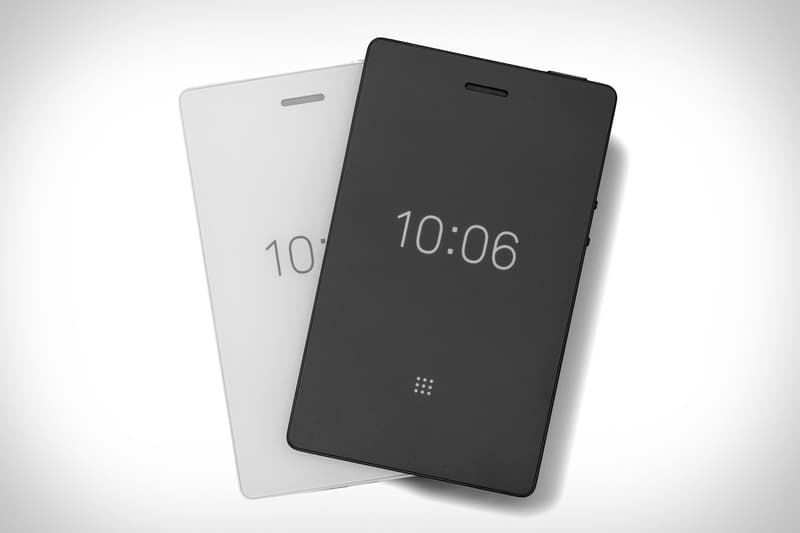 The Light Phone is an ultra-minimalist smartphone aimed to end social media addiction. The original Light Phone is a slim, credit card-sized device designed to complement your smartphone by offering a distraction-free alternative that allows for all the essentials.
The Light Phone 2 champions the same idea with improved tech. The simple 4G LTE phone features a high-resolution E-Ink touchscreen that gives you everything you need without the social media fluff: phone calls, text messages, contact lists, alarm clock, music, ride-hailing service and directions. A black and white matte screen makes the Light Phone 2 the "most visible phone while outdoors" using energy-efficient and greyscale visuals.
Head over to the Light Phone's Indiegogo website to learn more and for more tech news, Apple patented a dual-screen MacBook.