Apple Patented a Dual-Screen MacBook
Replacing the trackpad and keyboard with another display.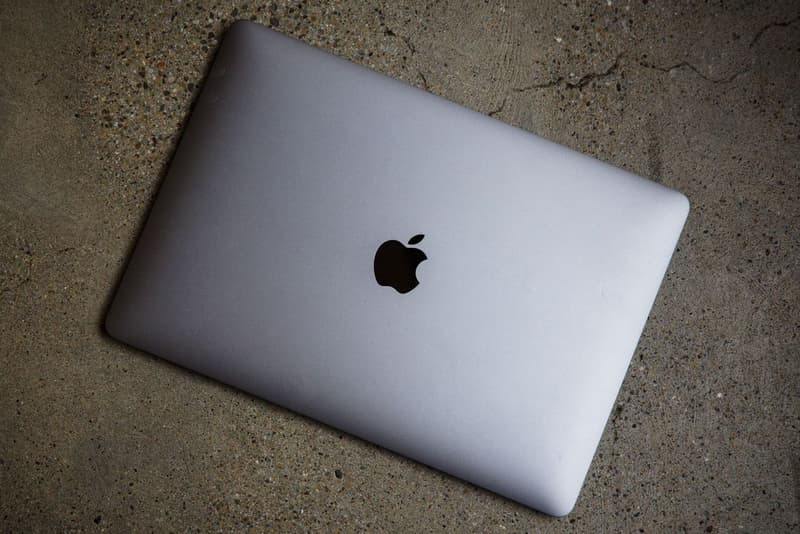 A set of patents filed by Apple, recently approved, have surfaced and involve a new design for a dual-screen MacBook. The design forgoes a keyboard and trackpad for a second display — one of the touchscreen variety that's able to fulfill tasks like sketching and so on.
There are two versions of the dual-screen Mac — one with hinge-attached displays like a laptop, and another with two separate screens like a two-in-one device. The patent also mentions the utilization of sunglasses, stating, "Polarizer layers and other optical layers in the displays may be configured to provide a viewer with the ability to view images on the displays while wearing vertically polarized Sunglasses."
There's no news on when or if this patent will birth a new consumer product, but stay tuned for more info as it develops.
In related news, images of Apple's upcoming iPhone X Plus have leaked.