Lil Wayne Still Teasing His Long-Awaited Tape With Juelz Santana
And the response is already impressive.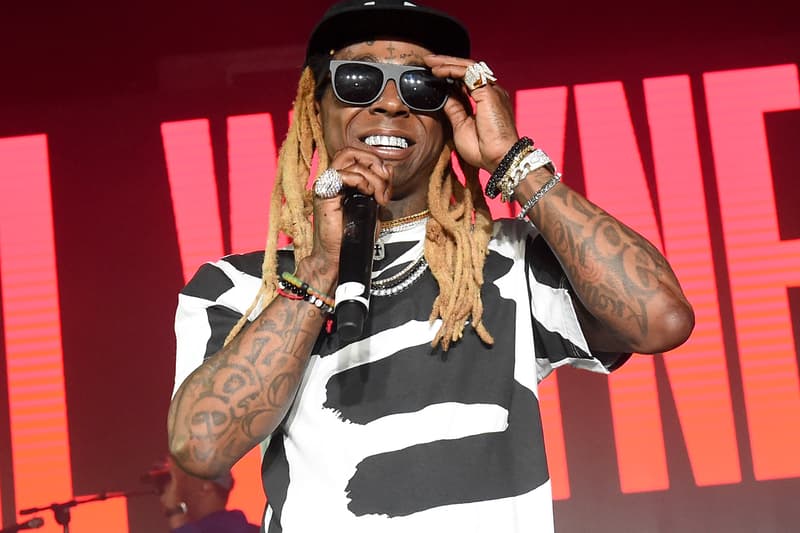 Over a decade after originally revealing plans for a collaborative project with Dipset icon Juelz Santana, Lil Wayne is still teasing the long-awaited, oft-mythologized I Can't Feel My Face collaboration.
Taking to Instagram earlier this week, the Dedication emcee added to the 11-year anticipation for his joint tape with Juelz Santana by sharing a few words and a photo with fans.
"Do ya'll want ICFMF," reads an Instagram caption that accompanies a new image of both I Can't Feel My Face collaborators. While there's no other concrete, specific details attached, if Lil Wayne can wrangle his way out of his current situations with the Cash Money crew and finally drop Tha Carter V, there might be a chance of an actual I Can't Feel My Face delivery. With the pairing's picture at almost a quarter of a million likes, there's definitely still an audience for this release.
You can check out Lil Wayne's Instagram post below, and keep an eye out for his forthcoming contribution to Rich The Kid's new studio album The World Is Yours.