Gucci Mane Teams up With Migos & Lil Yachty On "Solitaire"
Off the upcoming 'Glacier Boyz' album.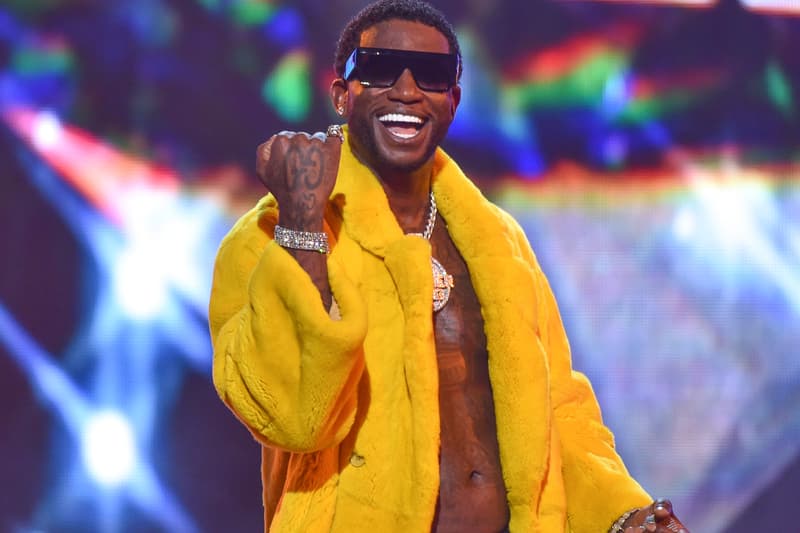 2018 is looking up to be a good year for Gucci Mane who is set to drop another solo album titled The Evil Genius. Also in the works is a joint project with Migos and Lil Yachty called Glacier Boyz and today the first single has been dropped. Titled "Solitaire," the song finds the rappers flexing their money and extravagant jewelry.
There's still no word on when The Evil Genius and Glacier Boyz will drop, but the new single gives fans a taste of what's to come. Stream "Solitaire" below.
In case you've missed it, Gucci Mane is paying for his 20-year high school reunion.