Gucci Mane Is Paying for His 20-Year High School Reunion
Inviting anyone who graduated from his high school to come party.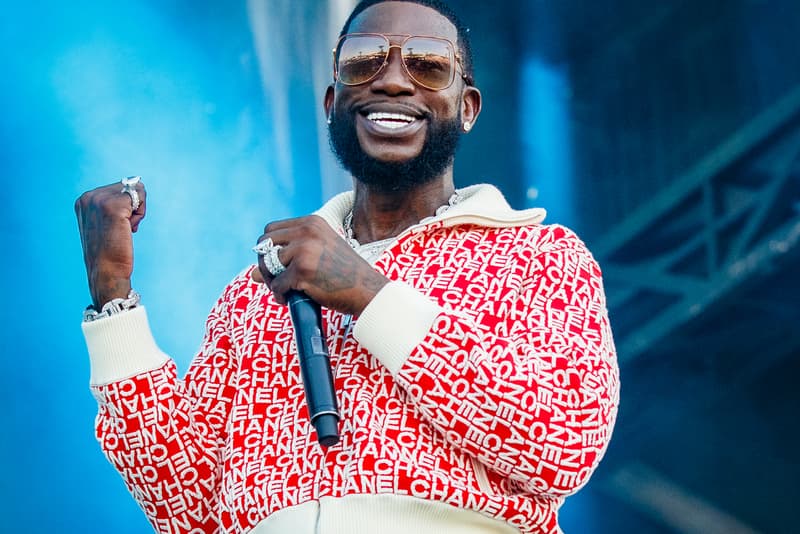 As his 20-year high school reunion approaches, Gucci Mane has promised to attend and pay for the party himself. In a tweet that can be seen below, Gucci personally invited anyone who's graduated from Atlanta's McNair High School to attend the reunion, also saying he wants to pay for it all.
Although Gucci is known for his street life, the rapper excelled in high school and graduated with good grades alongside a scholarship for college. It took Guwop awhile to actually make it to college though, saying in his autobiography: "I was doing pretty well for myself in the streets, so going back to school was the last thing on my mind," he wrote. "So I didn't go. I think they call that a gap year." In related news, Gucci Mane's biopic has been picked up by Paramount Players.
This year marks my 20th year from graduating high school in 1998 I want to personally invite anybody who graduated from #McNair aka McNasty aka #BouldercrestHigh to v103 car and bike show to go with me and also I want pay for our 20 yr reunion myself!

— Gucci Mane (@gucci1017) February 27, 2018