C2H4 Explores the Depths of Space in Second "ZERO GRAVITY" Release
A new drop from the chemists' Spring/Summer 2018 collection.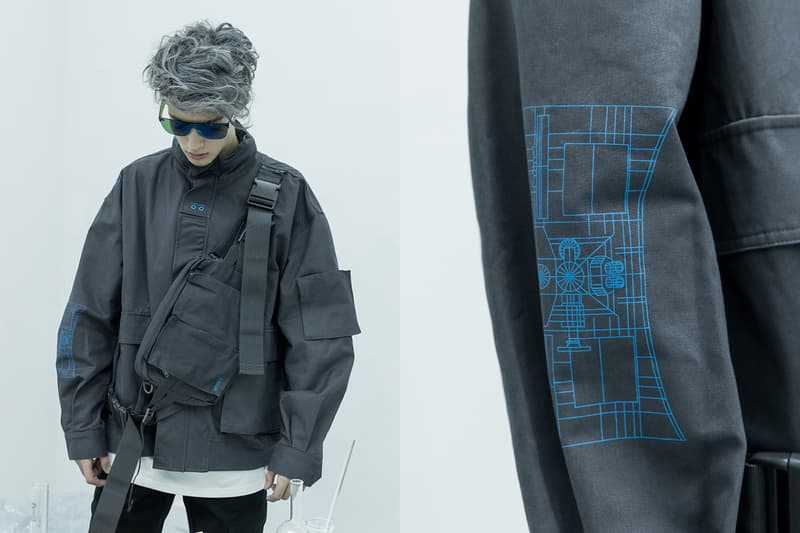 1 of 7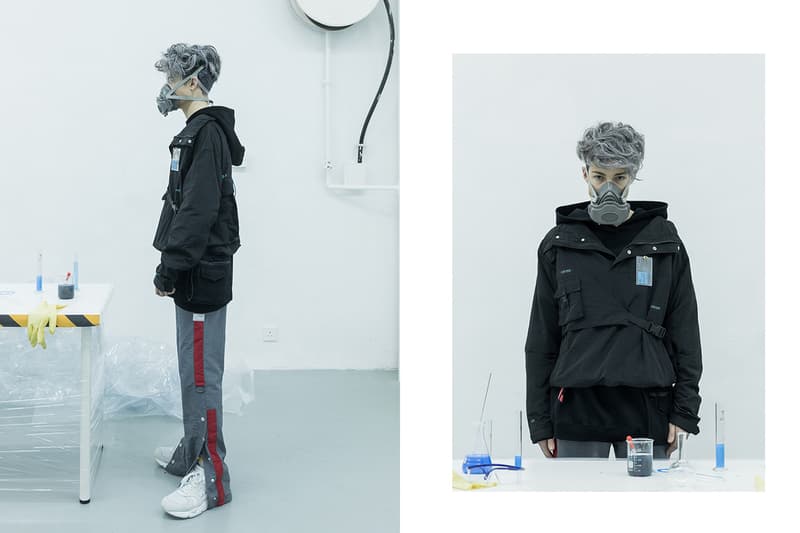 2 of 7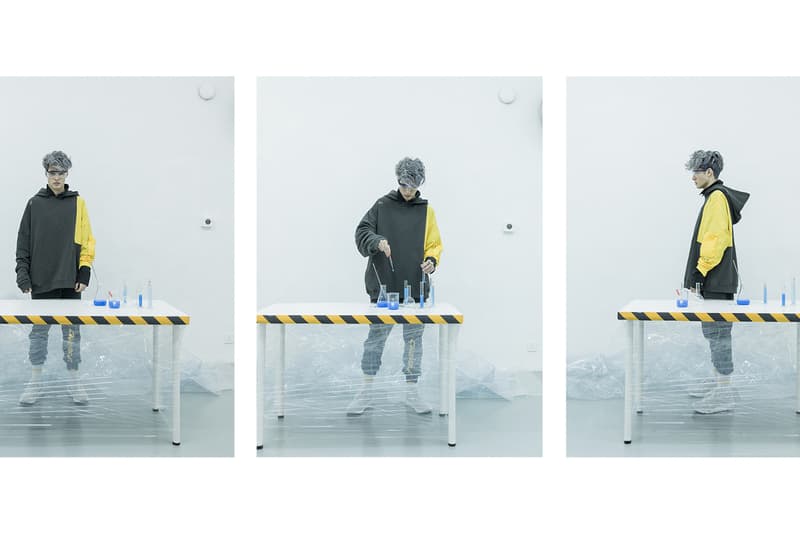 3 of 7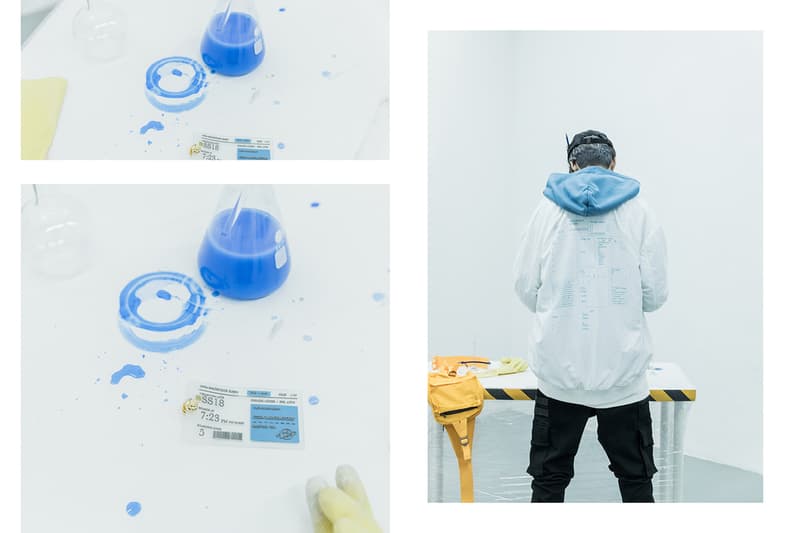 4 of 7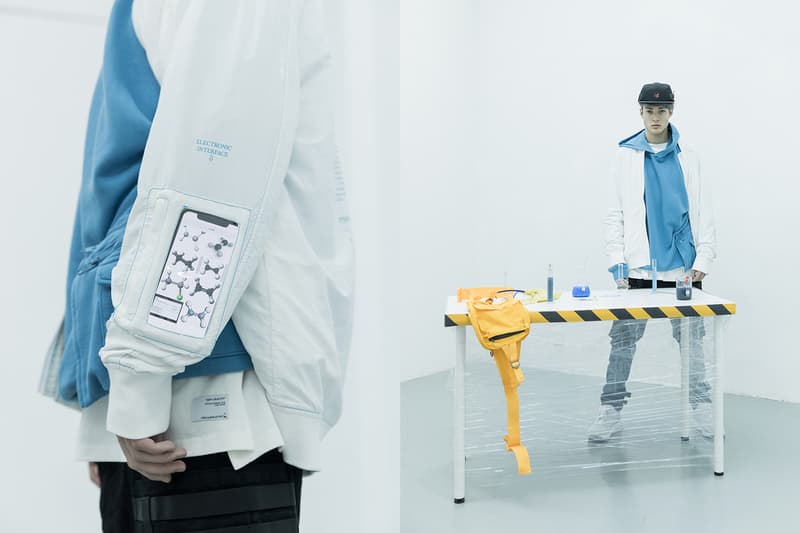 5 of 7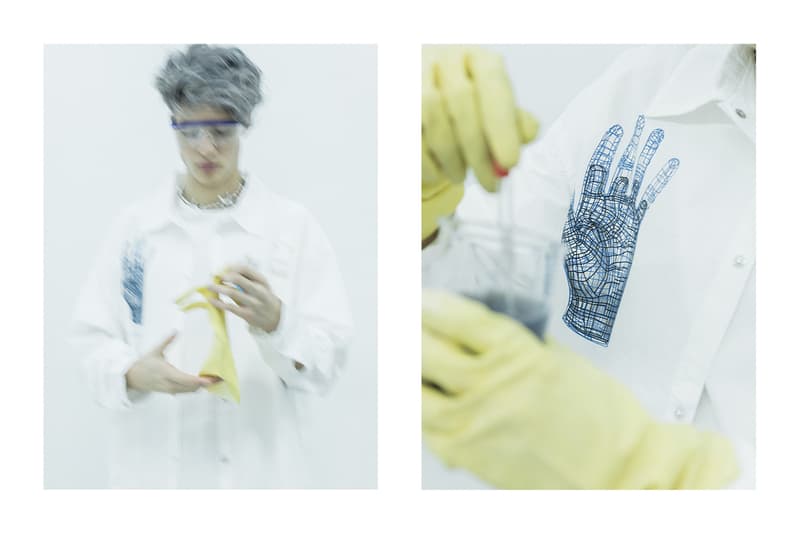 6 of 7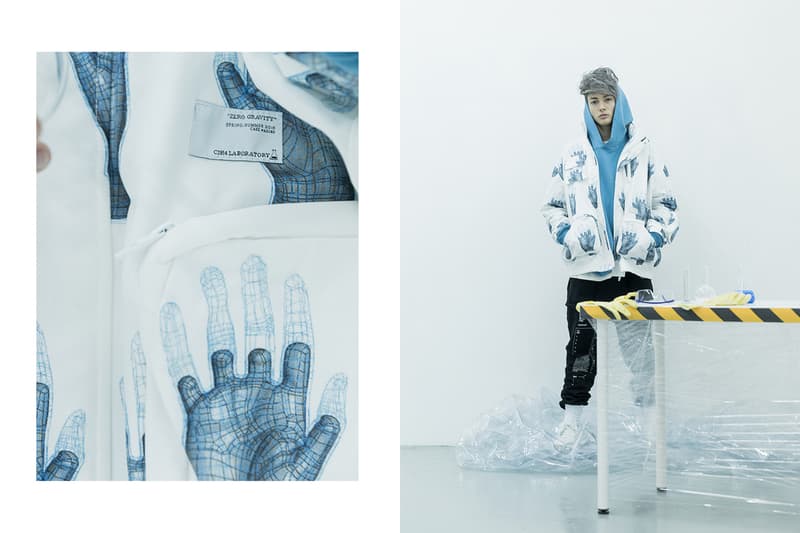 7 of 7
C2H4 continues its Spring/Summer 2018 offerings with the second drop to its "ZERO GRAVITY" collection. Envisioning what the human population would be wearing in the future, designer YiXi takes us to the year 2082 where the collection gains inspiration from the exploration of the unknown. Going a step further, the collection follows the story of a group of chemists traveling to Mars 70 years in the future — this is their attire.
As the theme suggests, the incorporation of military undertones along with functional details and materials are present throughout. Key pieces featured in this drop are the RECONSTRUCTED SLEEVE HOODIE; a boxy reconstructed hoodie with "gear" pockets; the UTILITY M-65 JACKET, a lightweight M-65 with concealed hood and detachable waist bag; the OZONE GENERATOR PULLOVER, a pullover with a multitude of pockets and mini cross-chest bag; and the SIDE STRAP TRACKPANT, a sporty half tear-a-way pant with utility buckles.
The second drop for the C2H4 Spring/Summer "ZERO GRAVITY" collection is set to drop on HBX at 10 p.m. HKT (9 a.m. EST) on March 3.