Listen to Valee's EP 'GOOD Job, You Found Me'
Executive produced by Kanye.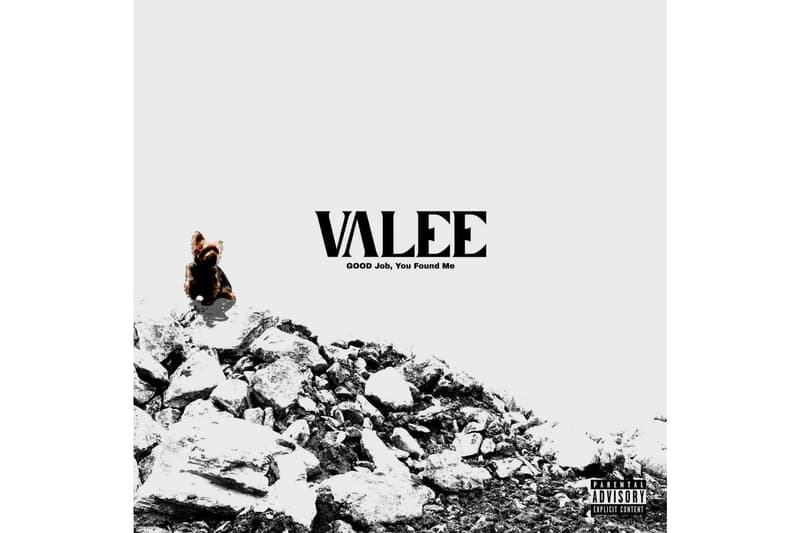 Following the music video for his standout track "Miami," Chicago rapper Valee shares his EP titled GOOD Job, You Found Me. The six-song project includes the Pusha T remixed "Miami" and other previously released solo cuts like "I Got Whatever" and "Shell." According to Valee's announcement, the full album was executive produced by Kanye West. The atmospheric rap captures low-key, upbeat vibes.
Check out GOOD Job, You Found Me below and let us know what you think of G.O.O.D Music's latest talent. For more new music, stream DJ Khaled's "Top Off."