Snap Returns With Upgraded Spectacles
Is this the sequel we want?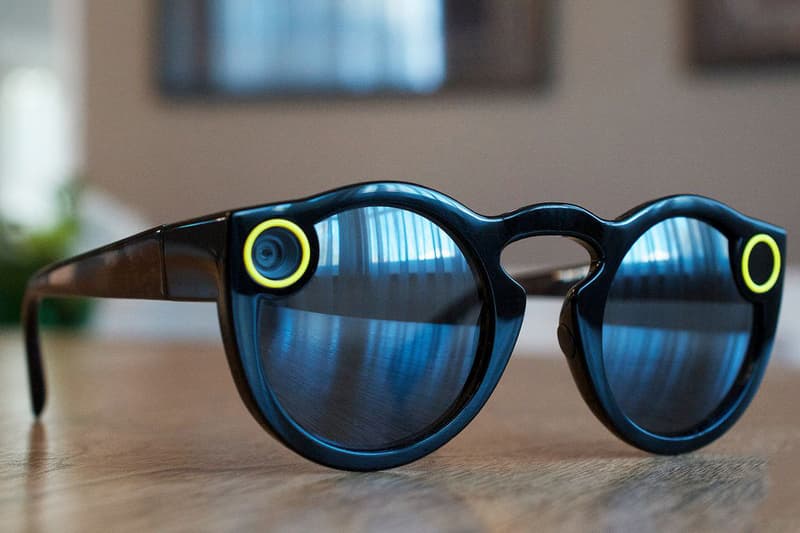 Snap is back with the latest edition of its Spectacles. The company's wearable camera is slated to release in two new iterations comprised of a second-generation model that includes bug fixes from the original in addition to new color options and performance enhancements. An additional version is also geared to incorporate two lenses and updated camera technology that may range around the $300 USD price point.
To contribute to its newest Spectacles, the company is currently in talks with Warby Parker and Luxottica in order to license the technology. Following an outstanding $40 million USD loss after the first generation of Spectacles released, Snap is presumed to make less units this time around.