Nessly and Ski Mask The Slump God Connect for "WHOHASIT"
'Wildflower' drops soon.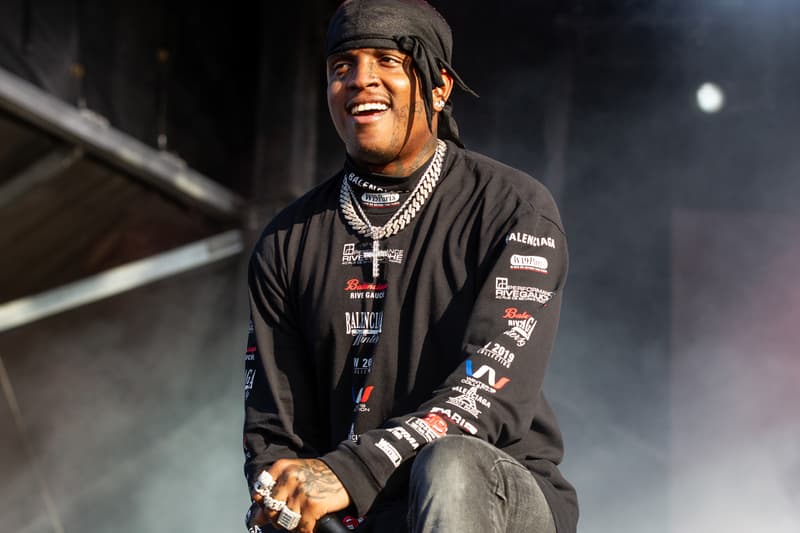 Atlanta upstart Nessly links up with Ski Mask The Slump God for "WHOHASIT." The track is the newest single off Nessly's upcoming LP, Wildflower, which drops sometime this year.
"WHOHASIT," which is produced by TM88, finds the two newcomers meshing their sound together, as they rap about claiming their visions.
Nessly explains to HYPEBEAST, "'WHOHASIT' is all about territory. A message of claiming your spot before anyone can and keeping it. Ski is one of the most deserving people that I feel has some of the most skill out of us newcomers so I felt it was the most appropriate to have him on it. TM88 brought everything together. His production on Wildflower is incredible. We've really made something special with this project."
The new single follows up last month's banger "Back 2 Life." Wildflower, which will be released by Republic Records, will be executively produced by TM88. There isn't a release date but it should be out soon.
Bump "WHOHASIT" below.