Chuck Strangers Taps Joey Bada$$ for "Style Wars"
Brooklyn, stand up.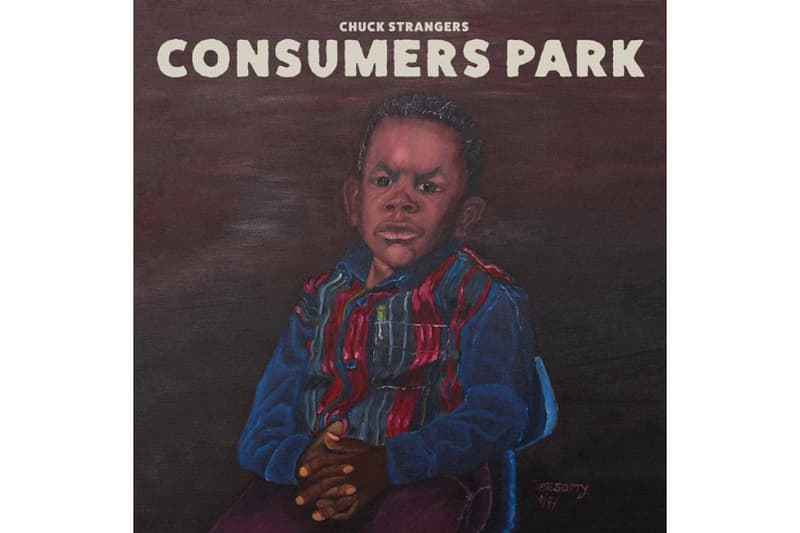 Chuck Strangers was one of the original go-to producers for Pro Era but nowadays, in addition to the immaculate beats, he's spewing some potent verses — as can be heard on his latest single, "Style Wars." Also featuring fellow Pro Joey Bada$$, the record finds the longtime Brooklyn cohorts exchanging verses over a jazzy introspective beat, addressing the current state of hip-hop and issues like industry clowns.
In addition, the track serves as the lead single off Chuck's upcoming debut solo album, Consumers Park, which is set to arrive on March 16 with other notable features from the likes of Kirk Knight and Issa Gold of The Underachievers.
Chuck Strangers – Consumers Park Tracklist

01. Backwood Falls
02. Thoro Hall (feat. Kirk Knight)
03. Style Wars (feat. Joey Bada$$)
04. 1010 Wins Pt. 1 & 2
05. The Evening
06. Syl's Song
07. Class Pictures
08. Lorimer Street
09. Riis Beach
10. Peaceful (feat. Issa Gold)
11. A Pause For Peace (feat. Joey Bada$$)
12. Two Pit Bulls
13. No Dice
14. Fresh