Superorganism's Self-Titled Debut Is Here
Live from London.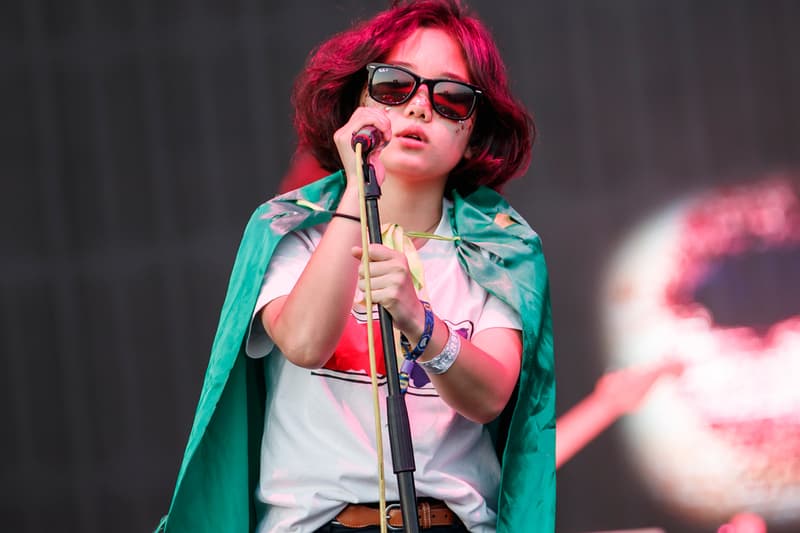 Superorganism, a London-based eight-piece band from around the world, released their self-titled debut album. After much anticipated and excitement, the band, led by a 17-year-old Orono, now will spread their alternative pop to the world The previously released tracks were "Everybody Wants To Be Famous," "It's All Good," and "Reflections On A Screen."
In an interview with Dazed, the band discussed working with such a big group of people. "When you get a big group of people like that together, they function as one, that's how that works. Full hive mind. In that way, the band is just a cult (laughs)," Emily of Superorganism explains.
The band covered Pavement's 1994 single "Cut Your Hair" recently for SiriusXMU's Sessions. "Cut Your Hair" is a song from Pavement's sophomore album, Crooked Rain, Crooked Rain,
Listen below to the album and also read our feature on 15 new "bedroom pop" artists you should check out.