Superorganism Cover Pavement's 1994 Single "Cut Your Hair"
Their album is dropping tomorrow.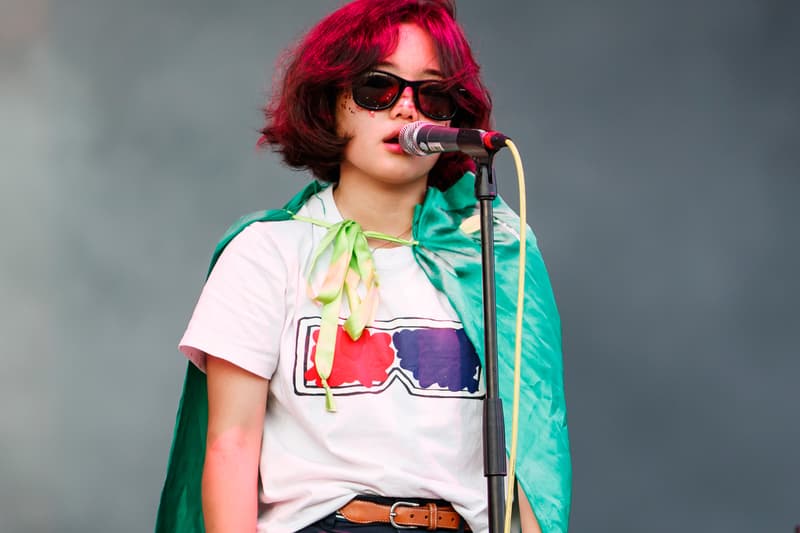 As part of SiriusXMU's Sessions, eight-member collective Superorganism covered Pavement's 1994 single "Cut Your Hair." "Cut Your Hair" is a song off Pavement's sophomore album, Crooked Rain, Crooked Rain, which criticizes he importance of image in the music industry. For those who don't know yet, Superorganism is a collective with members from Japan, Australia, New Zealand and the UK.
Superorganism recently shared "Everybody Wants to Be Famous" from their forthcoming self-titled debut album, which drops tomorrow via Domino. Listen to their cover of "Cut Your Hair" below and stay tuned for their debut album.