Over $775,000 USD Raised to Allow Harlem Kids to See 'Black Panther'
Sharing the film's message of positivity.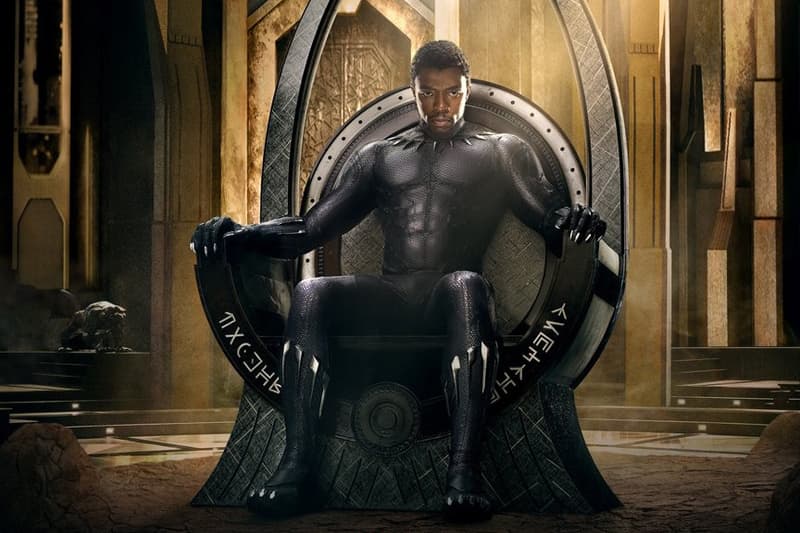 With everyone from critics to Lebron James heaping praise on Black Panther, its no wonder that the film earned the best opening week of any Marvel film. However, not everyone is able to justify a theater ticket to see the film — which is where the #BlackPantherChallenge comes in, raising over a quarter of a million dollars to ensure that children in Harlem can go see the film.
Frederick Joseph, a New York-based marketer, launched the fundraiser with the hopes of raising $10,000 USD to ensure that Boys & Girls Club of Harlem members would be able to watch the film. Joseph believes that the film's positive message must be shared with the youth: "As a young black person, I don't know that I ever thought about being a superhero as a kid," said Joseph. "Someone like a Batman or a Superman just wasn't in the cards for me." Thanks to a boost from Ellen DeGeneres, the project has smashed its goal, garnering over 5 times its original total thanks to donations from luminaries like Lupita Nyong'o.
Donate to the Black Panther Challenge over on its dedicated GoFundMe site. Most recently, the film's production designer broke down the film's aesthetic inspiration.
The #BlackPantherChallenge has now raised over $775k. Over 60,000 kids will have seen #BlackPanther for free!

Over 500 campaigns created with donations from all 50 states and over 50 countries. You are all superheroes! To support a campaign, visit: https://t.co/mgEnJhyyWM pic.twitter.com/UkTQLdJSau

— Frederick Joseph (@FredTJoseph) February 26, 2018
I joined the #BlackPantherChallenge & sponsored 600 schoolchildren to watch the film in Kisumu, Kenya. I wanted kids from my hometown to see the positive images reflected in the film & superheroes that they can relate to on the big screen. You can help: https://t.co/FtYjRXKdbw pic.twitter.com/N5v0fGDC9u

— Lupita Nyong'o (@Lupita_Nyongo) February 21, 2018