'Black Panther' Gets Best First Week out of All Marvel Cinematic Universe Movies
Beating 'The Avengers.'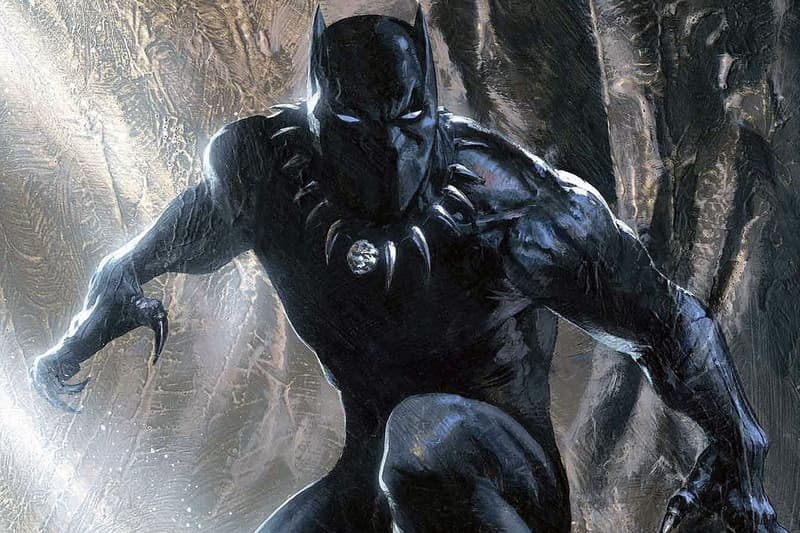 Black Panther is doing extremely well at the box office. It broke another Marvel record, reportedly having the highest-grossing first week in Marvel Cinematic Universe history.
The Ryan Coogler-directed film reportedly earned $292 million USD in North America in its first week. In comparison, it took The Avengers nine days to get to $300 million USD in North America. The movie isn't just popular in the USA, it also brought in an additional $228 million USD internationally, bringing in its first-week total to $520 million USD.
According to Variety and other sources, Black Panther's second-weekend numbers is heading for a roughly $90 million to $100 million USD weekend across North America.
For more on the film, check out some brand new Wakanda merch here.