UPDATE: Rick Ross Has Been Hospitalized
Following a 911 call from his home Thursday morning.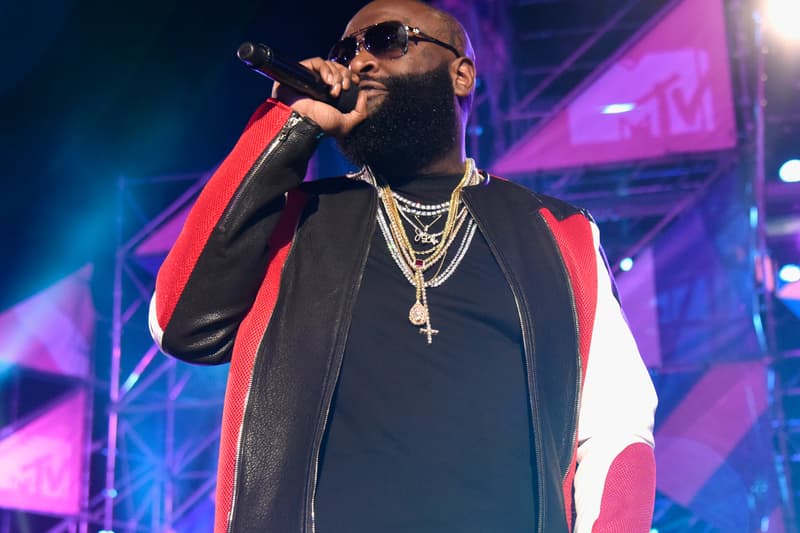 Update: Close friend, Fat Trel took to Instagram to confirm that Rick Ross is not on a life support machine, but is alive and doing well; "JUS TALKED 2 MY BIG HOMIE… HE GOOD… HE IN DA HOSPITAL BUT HE IS NOT ON "LIFE SUPPORT" … HE GOOD."
Rick Ross was rushed to hospital early Thursday morning following a 911 call from him his home, reporting that the artist was breathing heavily, "slobbing out the mouth," and unresponsive. In lieu of the situation, the caller had also mentioned Ross's history of seizures.
He was later reported gaining consciousness by law enforcement. However since then has been admitted to a Miami hospital cardiac unit where he has been connected to a ECMO machine to externally oxygenate his blood before manually pumping it back into his body. It is speculated that the dire situation has been brought on by a heart attack, precursored by respiratory issues.