Bose to Use Audio Augmented Reality for New AR Glasses
Hands-free headsets.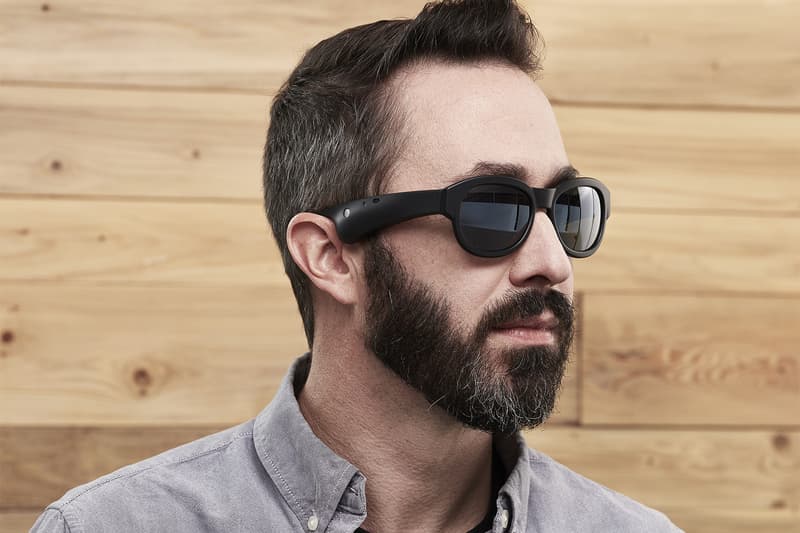 At this year's SXSW, Bose debuted prototypes for its forthcoming augmented reality glasses. Part of the company's "Bose AR" project, the glasses utilize sound- and movement-based inputs that enable users to seamlessly interact with the digital world.
With $50 million USD set aside specifically for Bose AR developers, the company is partnering with brands like Yelp and TripAdvisor for app development as it courts the likes of Warby Parker and Ray-Ban as potential hardware partners. Blending a lightweight design with user-directed audio, Bose aims to provide users with easy access to a host of useful functions, like switching music playlists with gestures and granting audio-based language translation. An earpiece-mounted touchpad allows users to physically manipulate the displays when necessary.
No date or price have been announced for the futuristic frames, but the company will send out 10,000 pairs to developers and manufacturers this summer. Elsewhere, Jurassic World Alive aims to usurp Pokémon Go in the world of AR gaming.