UPDATE: Snapchat & Instagram Disable Giphy for Suggesting Racist GIF
The image appeared after a search using the word "crime."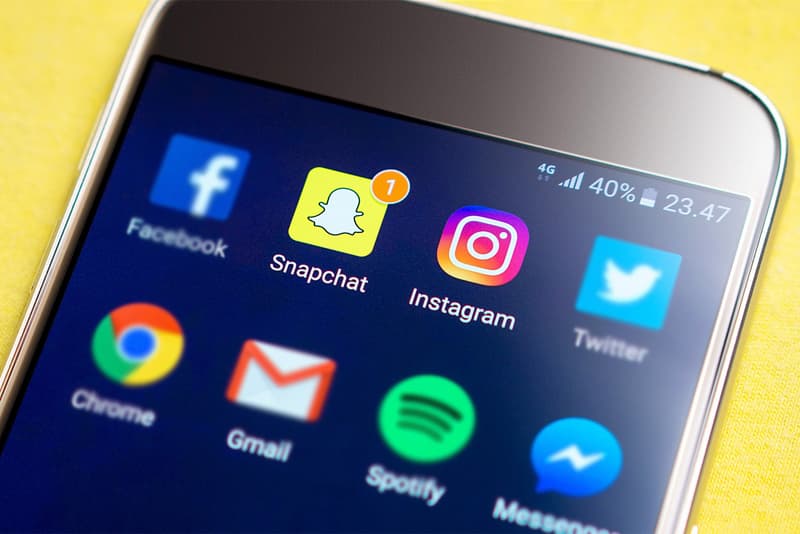 UPDATE: A spokesperson from GIPHY has reached out with the following statement:
A user discovered an offensive GIF sticker in our library, and we immediately removed it per our content guidelines. After investigation of the incident, this sticker was available due to a bug in our content moderation filters specifically affecting GIF stickers. We have fixed the bug and have re-moderated all of the GIF stickers in our library.

The GIPHY staff is also further reviewing every GIF sticker by hand and should be finished shortly.

We take full responsibility for these recent events and sincerely apologize to anyone who was offended.
Snapchat & Instagram has recently removed its Giphy integration. The move was a result of a racist GIF appearing in its search results after a user typed in the word "crime." The picture in question as seen below uses the N-word and utilizes a picture of a monkey.
Snapchat told TechCrunch that, "As soon as we were made aware, we removed the GIF and have disabled Giphy until we can be sure that this won't happen again." Instagram, on the other hand, told TC that, "This type of content has no place on Instagram. We have stopped our integration with Giphy as they investigate the issue." There has been no comment yet from Giphy about the situation.
Both Snapchat and Instagram have only integrated Giphy functionality recently and have been freely used by users looking to jazz up their stories and social media posts. It'll be interesting to see how users will react to Giphy not being available now and if both Snapchat and Instagram will look at other options when it comes to GIF integration.