Uniqlo's Latest UT Drop Features Thousands of Pop Culture Designs
Something for everyone.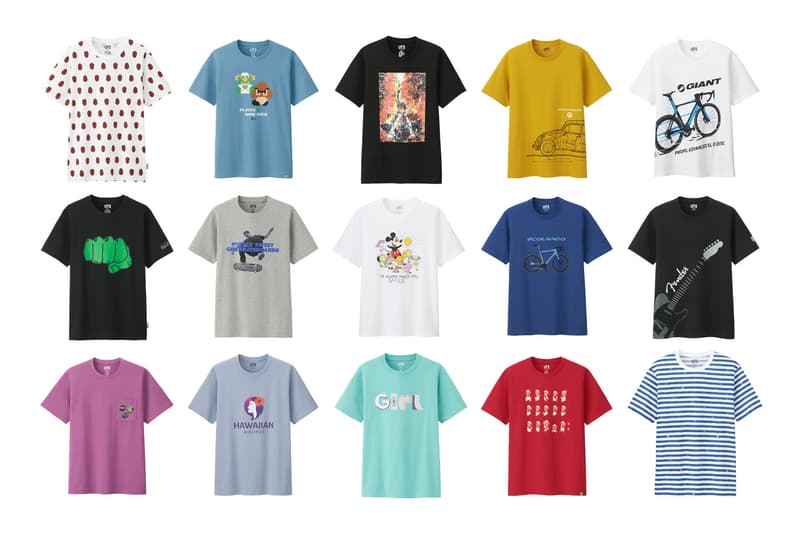 Western and Japanese pop culture provides much of the inspiration for the latest Uniqlo UT Collection. As one of the most consistently popular highlights of Uniqlo's release schedule, the season sees the likes of Mario, Mickey Mouse and Mobile Suit Gundam star in the T-shirt print designs. The Spring/Summer 2019 drop also features classic and original designs drawn from Japanese mangas such as One Piece as well as more contemporary properties, like Detective Conan. Nintendo characters also make an appearance, with Mario and Bowser returning to several designs as well as Splatoon's Inklings.
1 of 8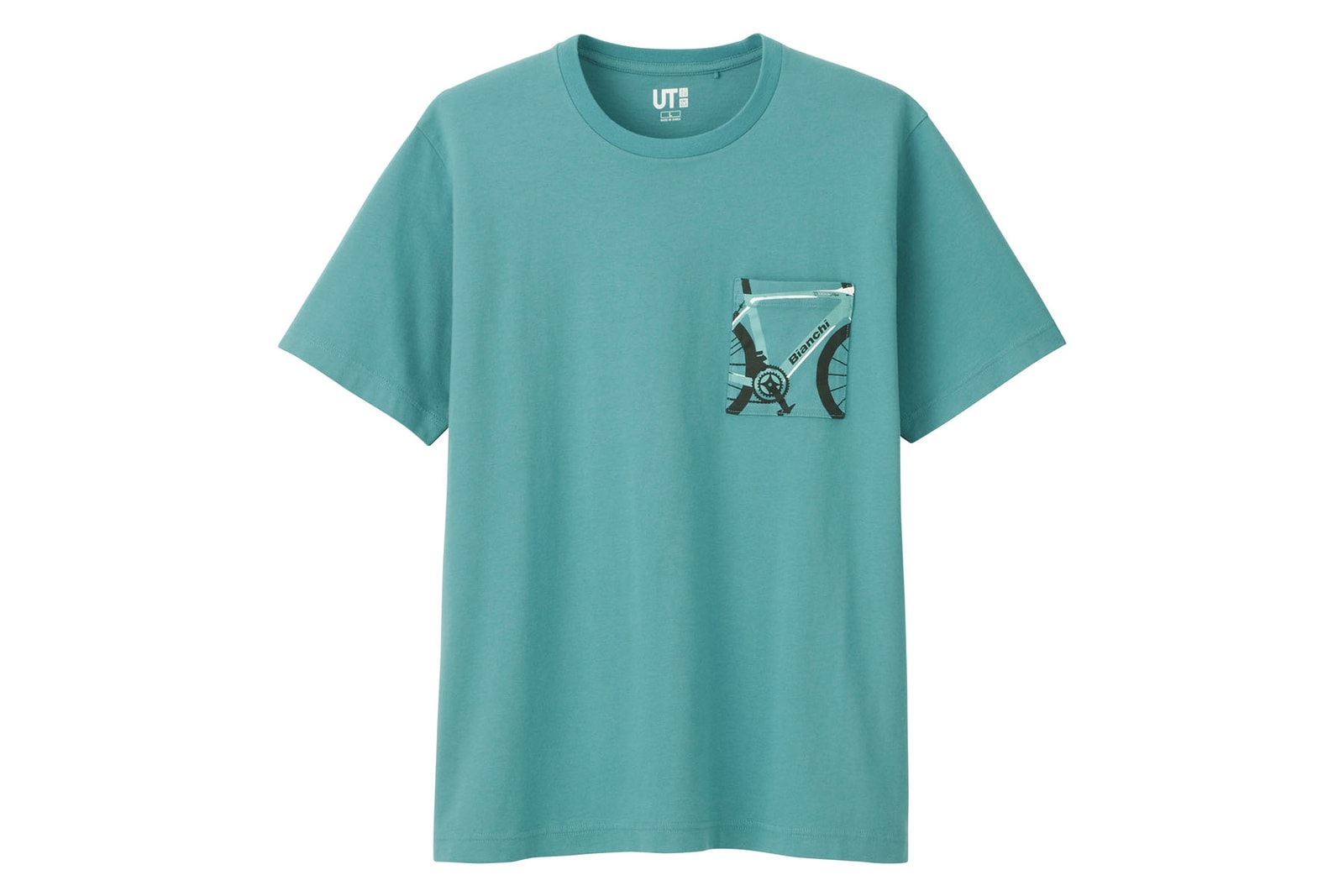 2 of 8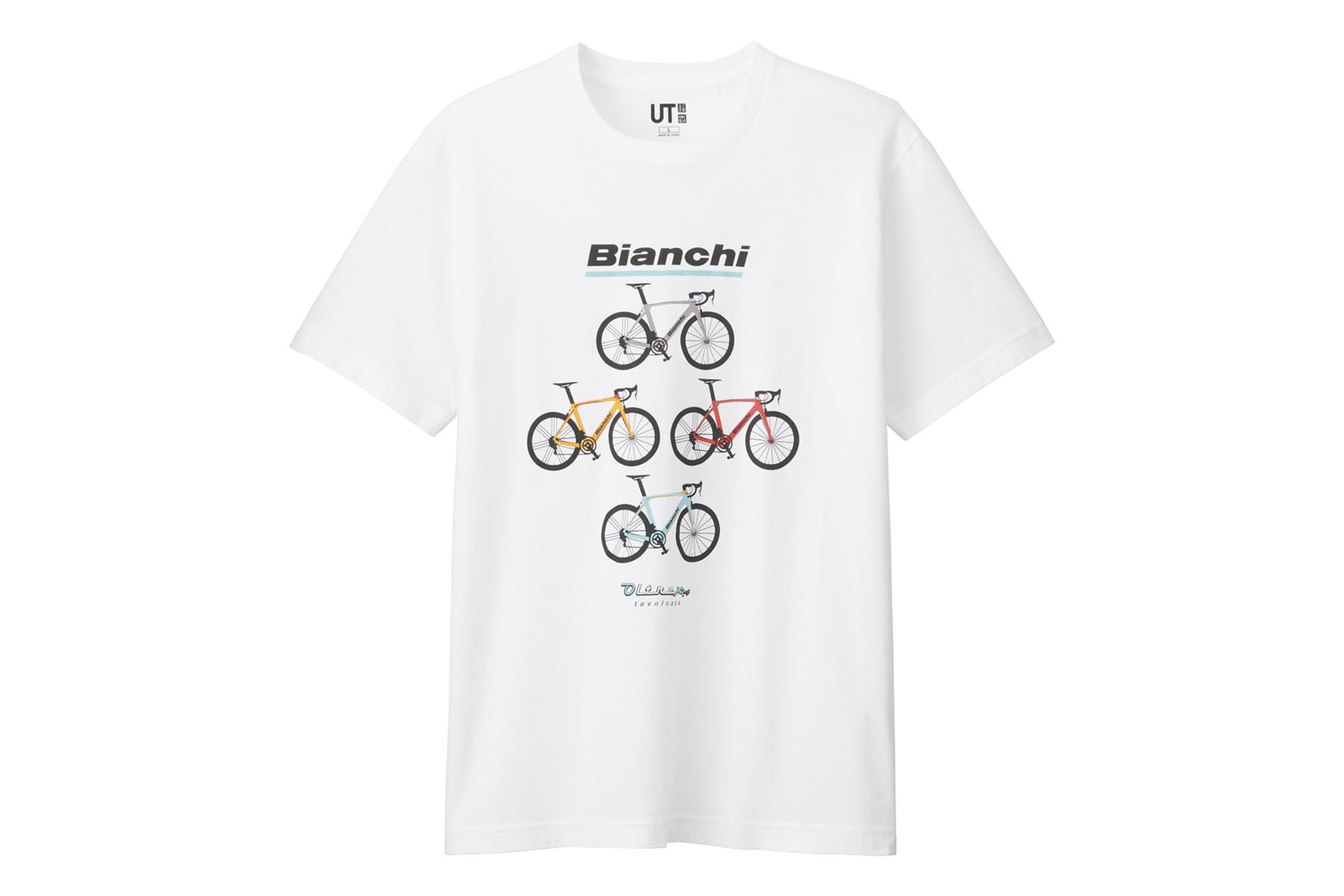 THE BRANDS feat. Fender
THE BRANDS Hawaiian Loco
GIRL SKATEBOARDS
MICKEY BLUE
MICKEY ART
Casting a wide net, Disney,  Marvel characters, such as Mickey Mouse and Donald Duck feature in prints as well as The Avengers and Spider-Man designs from renowned New York artist Jason Pollan. Have a scroll through the gallery to get a look at a sample of the designs and, from February 25, head to the Uniqlo web store to see the full collection and pick up your favorite pieces.