Meek Mill Is Getting a Hearing with a New Judge
He's looking to vacate his original 2008 conviction.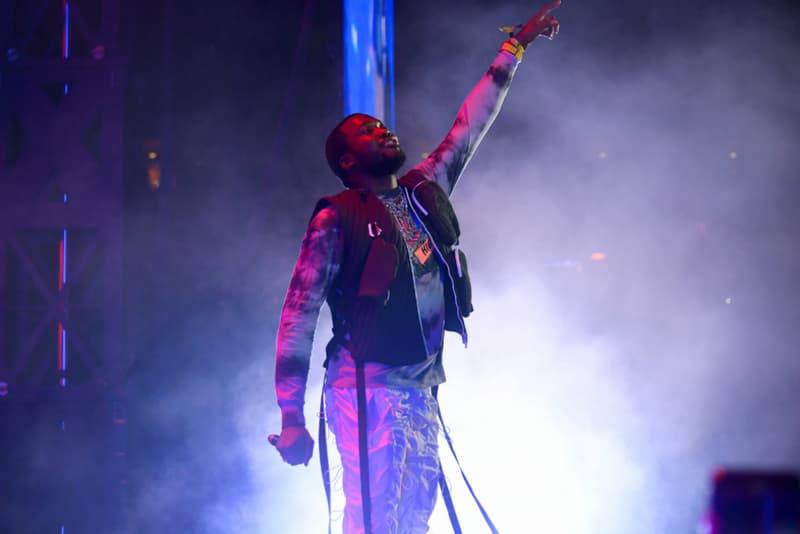 Towards the end of last month, Philadelphia District Attorney Larry Krasner requested a new trial and judge for Meek Mill. Now, as Pitchfork reports, Meek Mill is going to receive a new hearing in a new court with a new judge as well.
"We're looking forward to the oral argument before the Superior Court of Pennsylvania and to, hopefully, having Meek's conviction vacated," reads a response from Meek Mill's lawyer Jordan Siev. "In light of the District Attorney's recent filing, where he supports the granting of a new trial to Meek and the recusal of Judge Brinkley, we hope to have this injustice rectified once and for all.
"We are very pleased that the Philadelphia District Attorney's office has confirmed to the Superior Court that Meek is entitled to have his conviction vacated," reads the original official statement from Meek Mill's attorney Jordan Siev. "The brief is also significant in that it marks the first time the DA has publicly outlined in writing that it supports Judge Brinkley's recusal based on her 'appearance of partiality' and 'public perception of unfairness and bias.'"
Meek Mill's forthcoming court hearing is scheduled for Tuesday, July 16, and will happen at the Superior Court of Pennsylvania. The Philadelphia rapper's legal representatives are hoping to completely vacate his initial 2008 conviction, which has gone on to put him behind bars several times over the past 11 years. His previous judge, Genece Brinkley, has been accused of "unfairness and bias" and "overstepping" the traditional boundaries associated with her profession.
Next up, Meek Mill is also planning to perform at Lil Wayne's fifth annual Lil Weezyana festival.