Travis Scott, Meek Mill, Trey Songz and Megan Thee Stallion Headline Lil Wayne's Fifth Lil Weezyana Fest
Expect tickets to go quickly.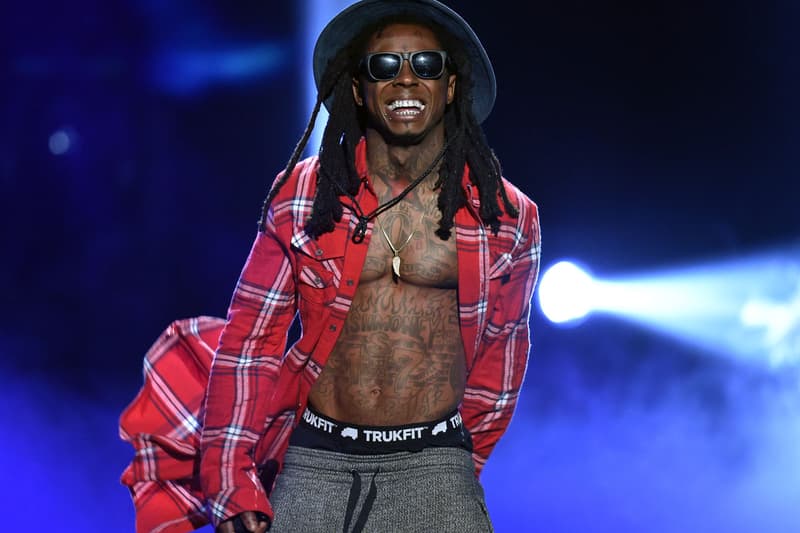 Now a half-decade old, Lil Wayne's annual Lil Weezyana Fest is expanding. The New Orleans event, which is presented by Live Nation Urban, is heading to the Uno Lakefront Arena for a massive day of music.
After Wayne wraps up his summer 2019 tour with Blink 182, he's heading back to Louisiana for the festival, with plenty of head-turning headliners and surprise guests. Travis Scott, Meek Mill and Wayne himself are a few of the heavy-hitters taking the one of two stages on September 7. Expect performances from Megan Thee Stallion, Trey Songz, Saweetie, Kash Doll and plenty of others.
Tickets go live on TicketMaster's site on May 31. For each ticket sold, Livenation will donate $0.50 to educational initiatives for New Orleans youths.
Most recently, Wayne joined DJ Khaled, J. Balvin and more onstage at SNL.