Taylor Bennett Drops His 'The American Reject' EP
Featuring Chance The Rapper, Ty Dolla Sign and more.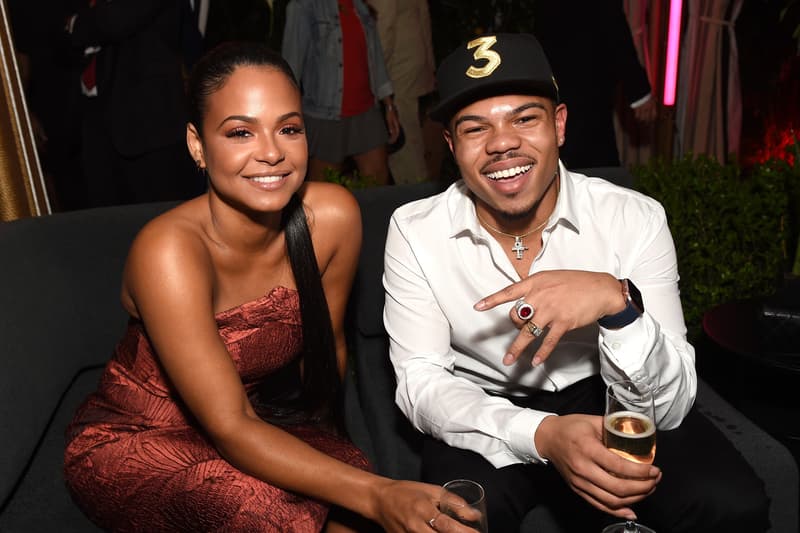 Breaking the norms of Friday album releases, Taylor Bennett has just shared his latest project, the eight-track EP titled The American Reject.
Hitting streaming services earlier today, the album features appearances by Bennett's older brother Chance The Rapper along with Ty Dolla Sign, Mr. Hudson, Bianca Shaw, and FOREVERBAND.
The American Reject is the third EP in a series that previously saw Restoration of An American Idol and Be Yourself.
Bennett teased the album's release, along with its cover art, a few days prior via his IG account. On the cover, Bennett told Lyrical Lemonade the inspiration came from The Beatles' Sgt. Pepper's Lonely Hearts Club Band cover citing, "I am a huge fan of Rock n' Roll, I am a huge fan of The Smiths, I am a huge fan of Queen and some modern and alternative bands like Death Cab For Cutie. I grew up listening to Never Shout Never, John Mayer, CocoRosie, Jimi Hendrix, Muddy Waters and some of these people are some of the best to ever do it in their generation. Little Walter too, you know that Blues music was so critical for Chicago, a huge influence for our city along with hip-hop."
Stream the eight-track The American Reject EP below now.
In more music-related news, Tyler, The Creator celebrates Theresa May's resignation.