Paul Insect Takes Over Paris' Allouche Gallery With "There's More Upstairs" Exhibition
A vast body of Daddist-inspired multimedia works.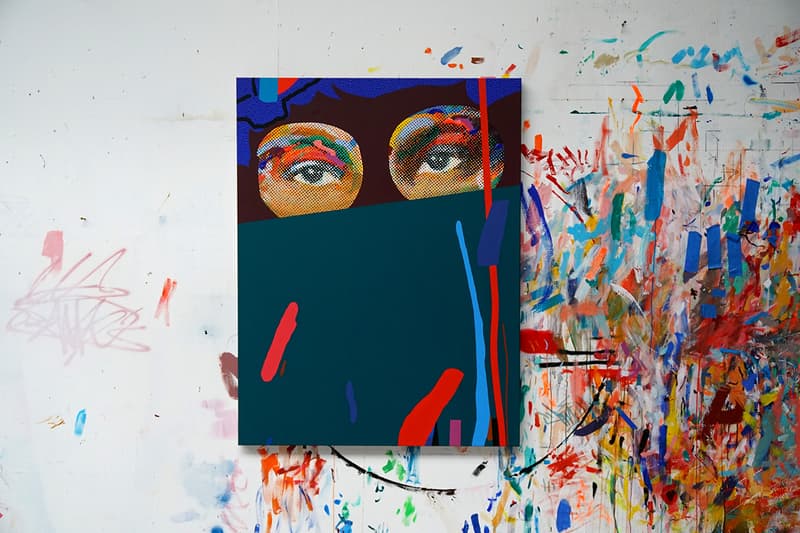 1 of 19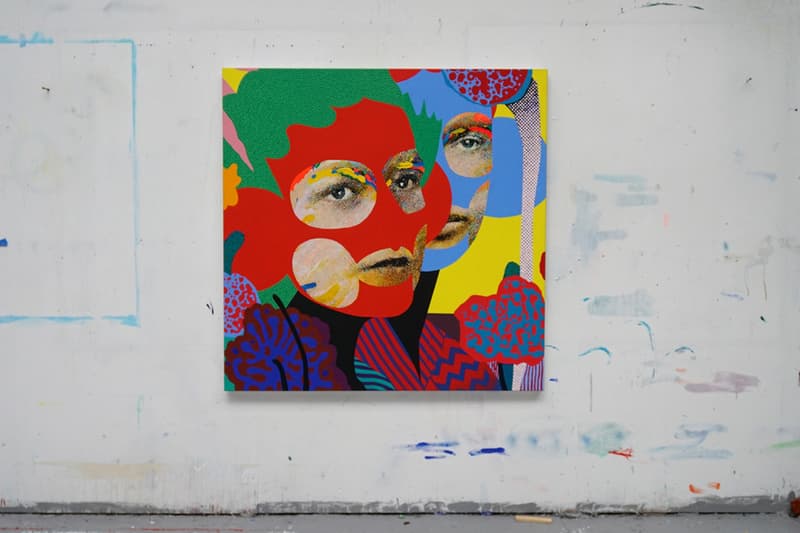 2 of 19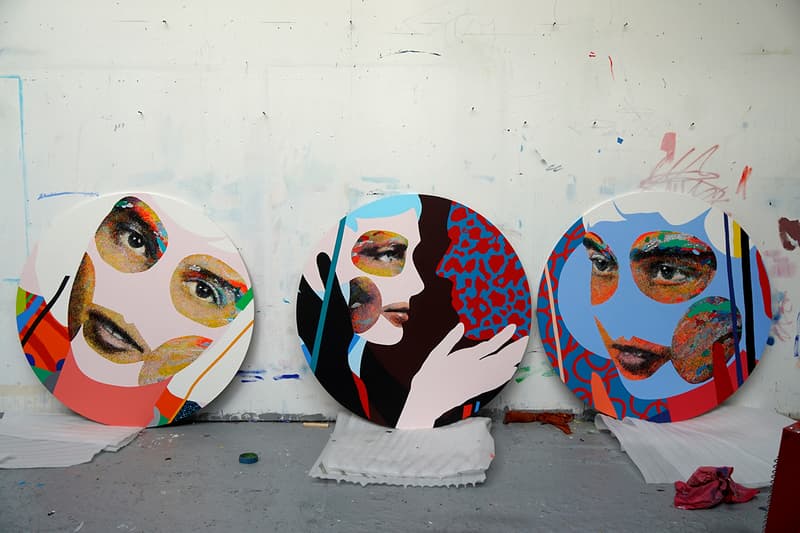 3 of 19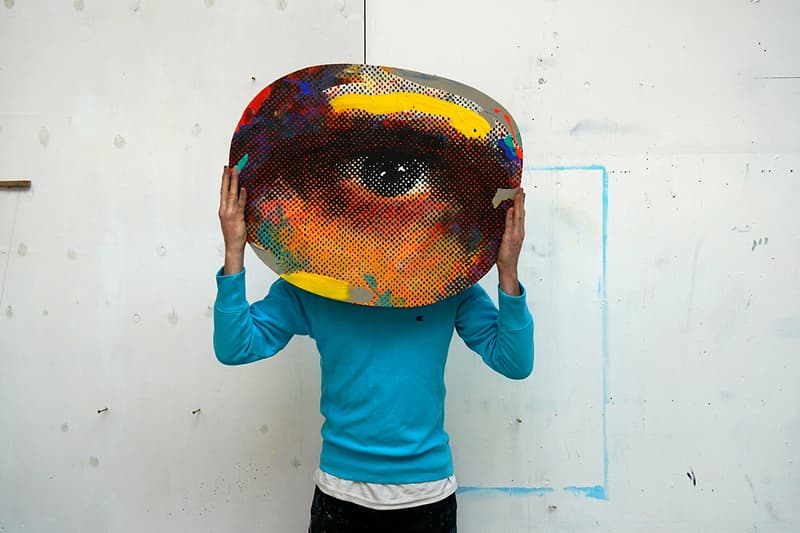 4 of 19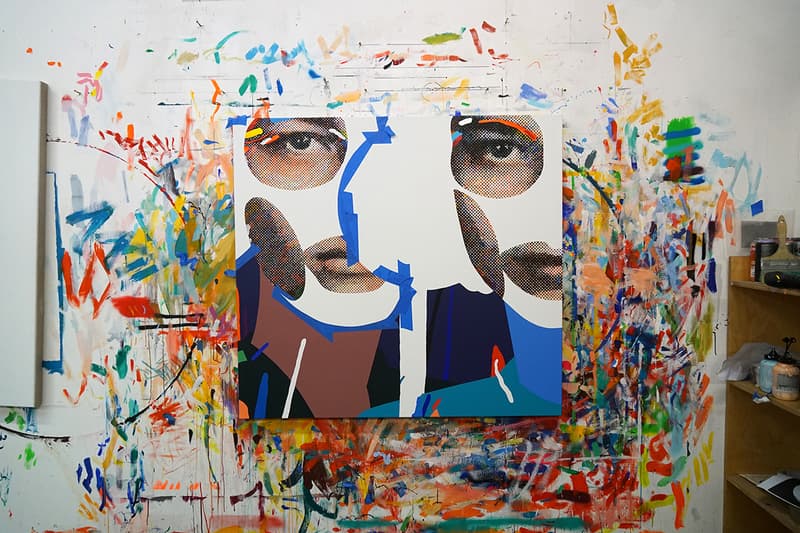 5 of 19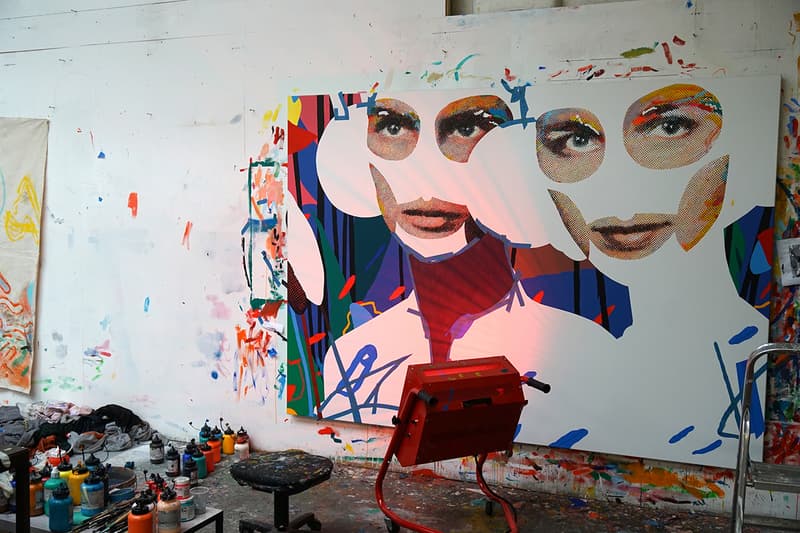 6 of 19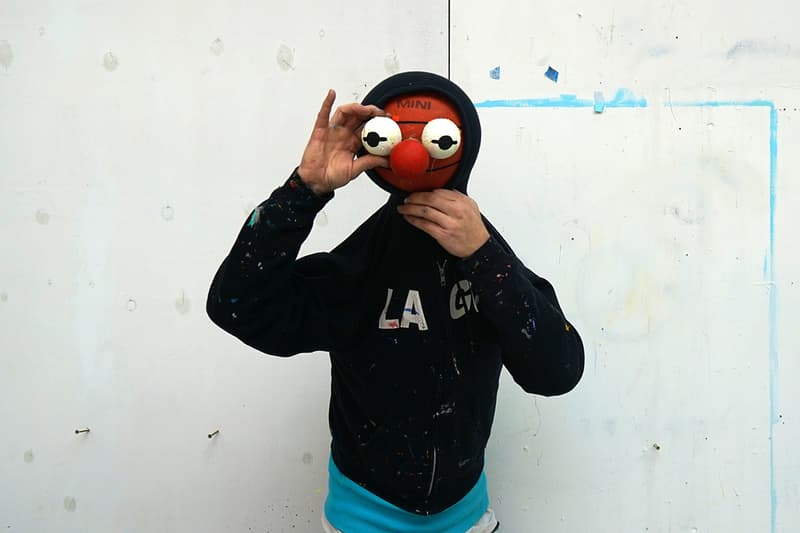 7 of 19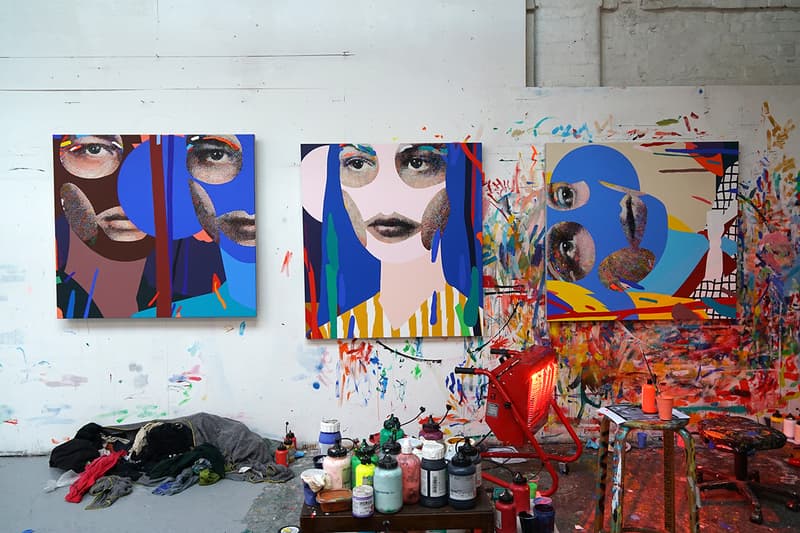 8 of 19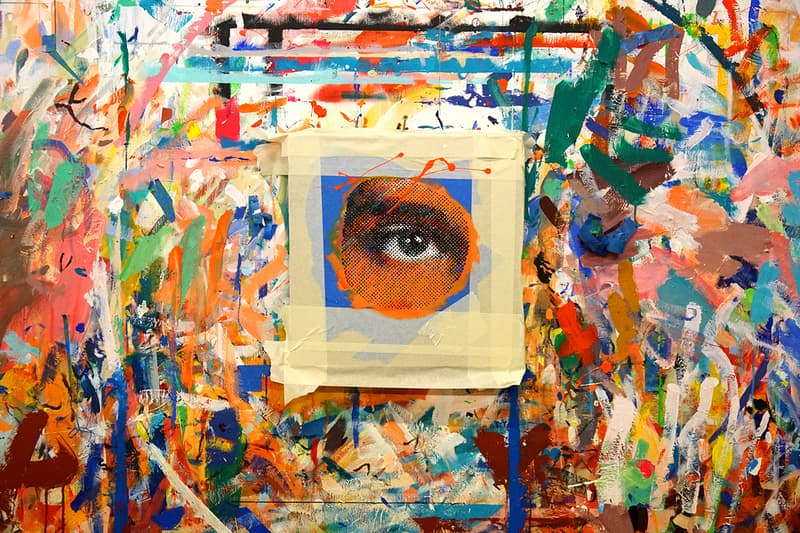 9 of 19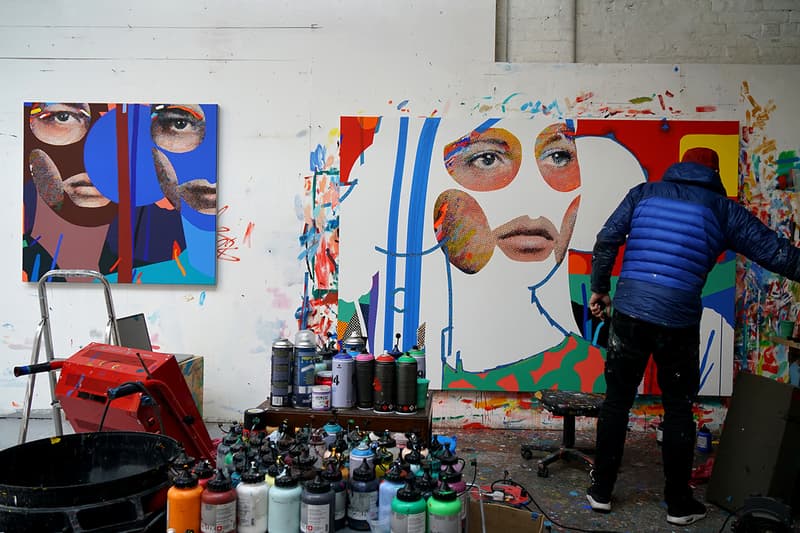 10 of 19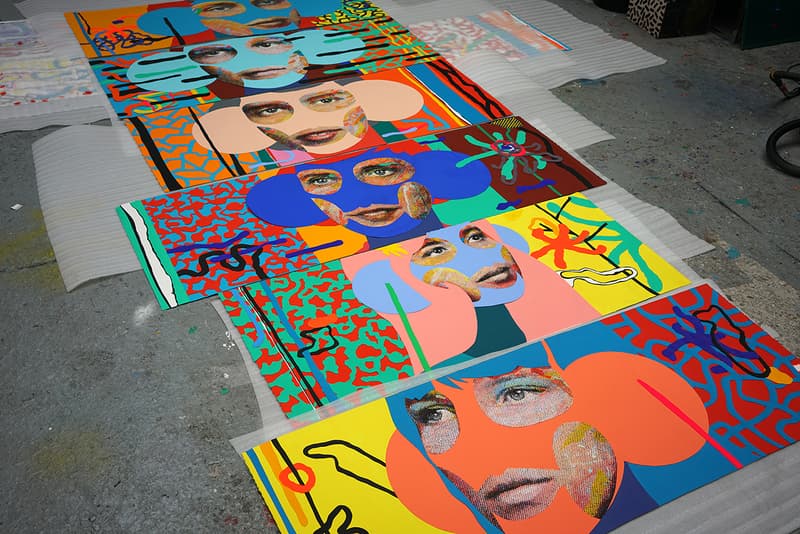 11 of 19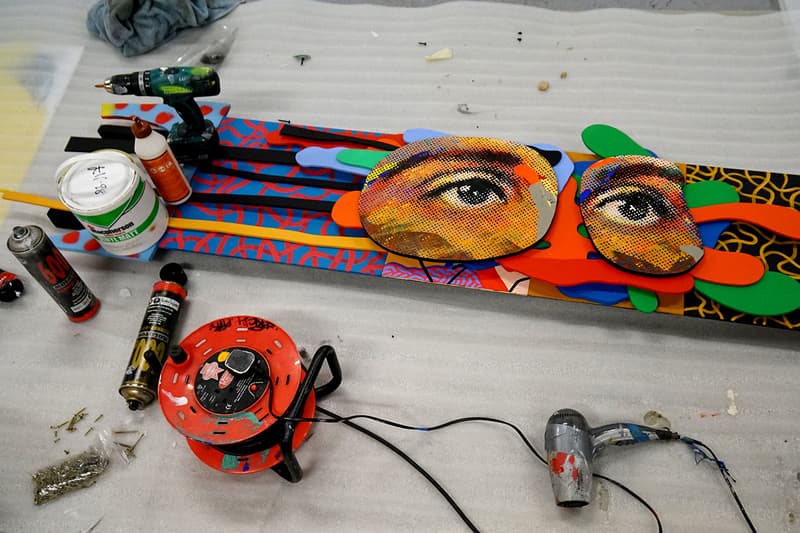 12 of 19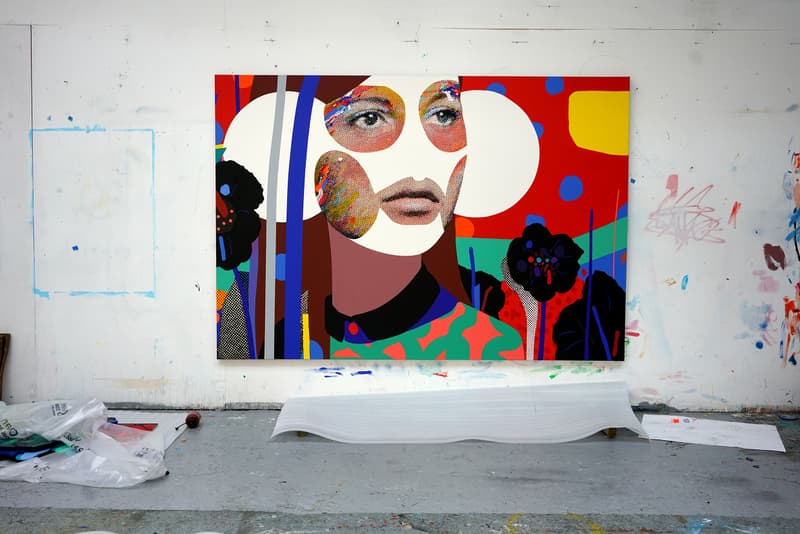 13 of 19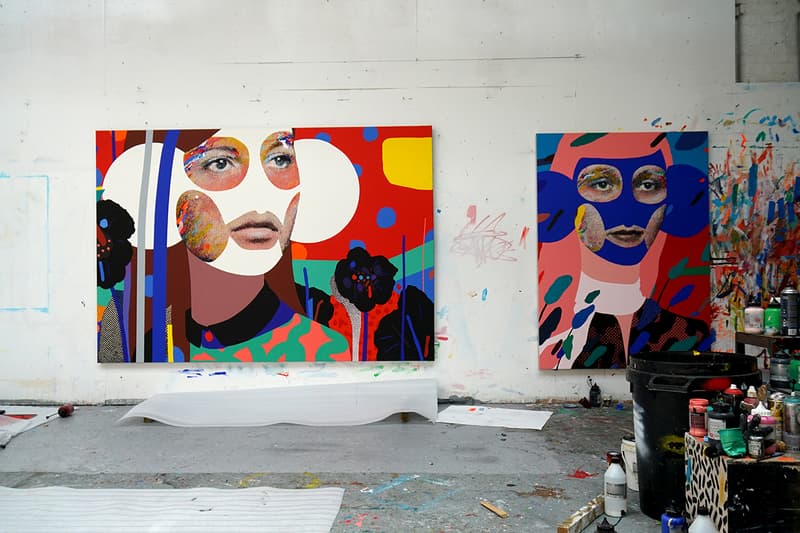 14 of 19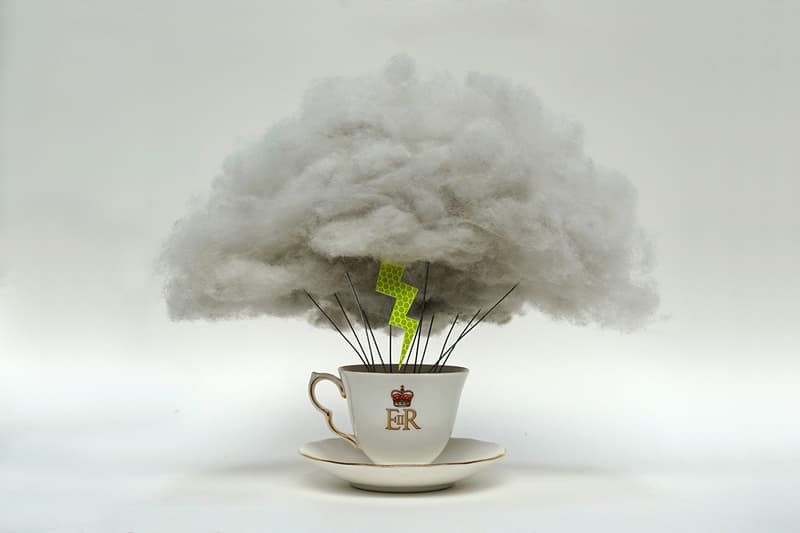 15 of 19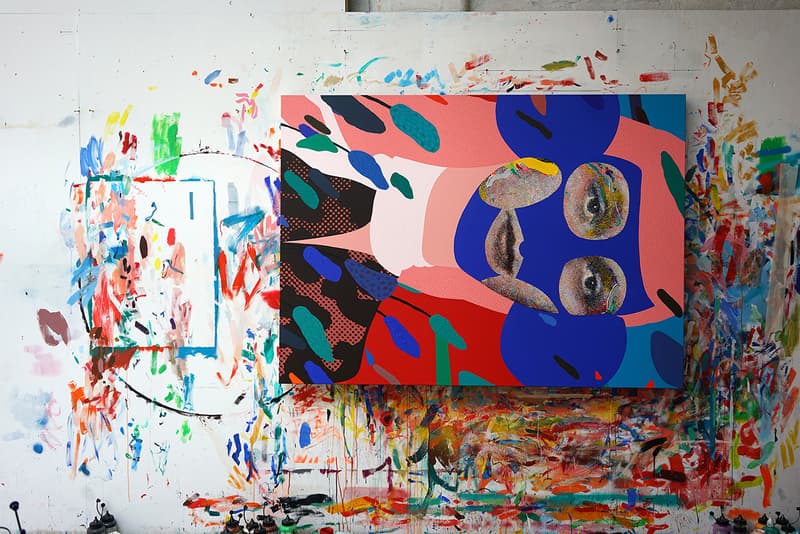 16 of 19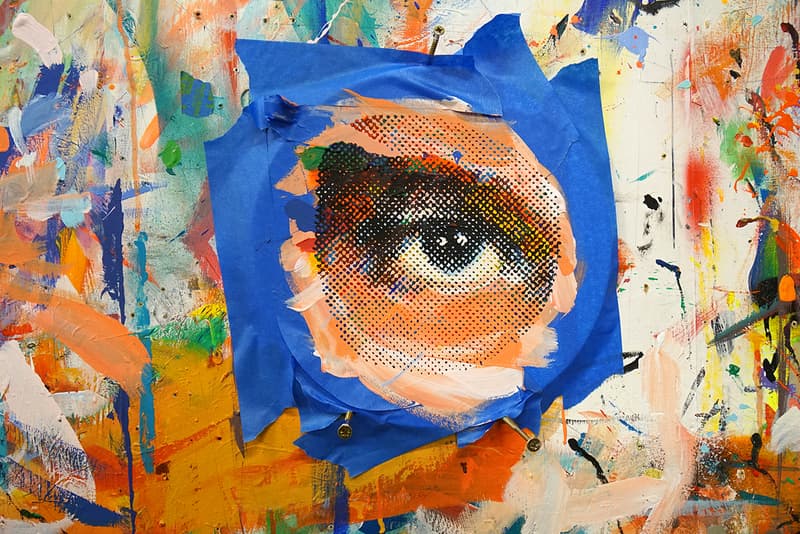 17 of 19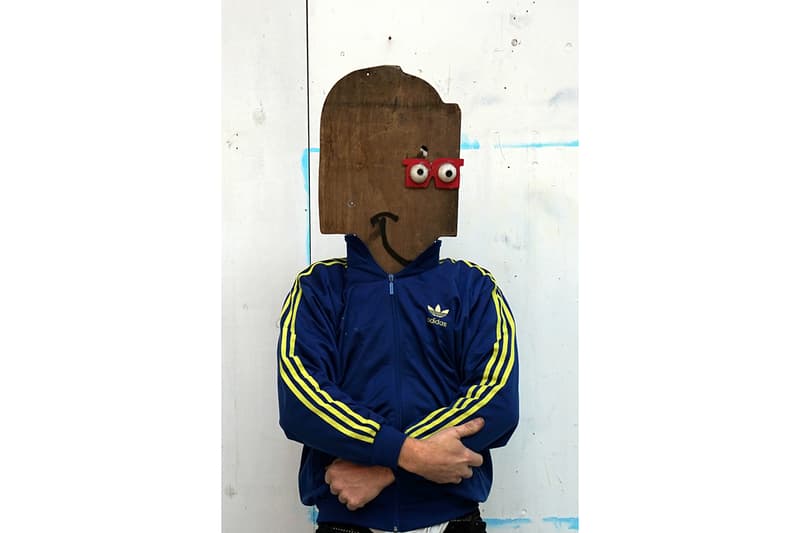 18 of 19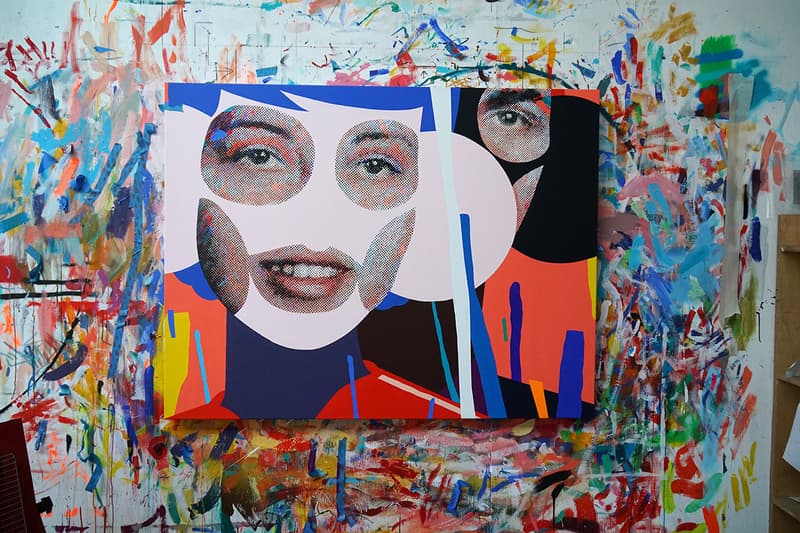 19 of 19
British contemporary artist Paul Insect heads to Paris' Allouche Gallery for his latest installment of mixed-media works in a pop-up exhibition titled "There's More Upstairs." The works follow on from Insect's "Reflective Minds" exhibition in New York and is intended to make audiences question genuineness in themselves.
Paul Insect's work is reminiscent of the Dadaist art movement of the early 20th-century. The avant-guard designs were supposed to mock the meaningless nature of the modern world, which is a theme Insect explores in "There's More Upstairs." His use of bold colors and surreal interpretations of portraiture mask faces, which represent the exhibition's question, "Who are we and what is our purpose?"
The exhibition is filled with multilayered pieces which are each a reinterpretation of his Crystal Habits work, as well as playful references to his bronze Can Man sculpture, seen in the googly-eyed basketball and beach ball showcases. Take a look at the Paul Insect "There's More Upstairs" exhibition above and experience it for yourself at the Allouche Gallery in Paris from May 30 – June 10. There will also be a highly limited release of prints at the exhibition, which you can find out more about below.
In other news, Philip Colbert has brought his Lobster Land works to Hong Kong's Whitestone Gallery.

Allouche Gallery
123 Rue de Turenne
75003
Paris