Taylor Bennett Opens Up for "Be Yourself" Single
New heat from the Chicago MC.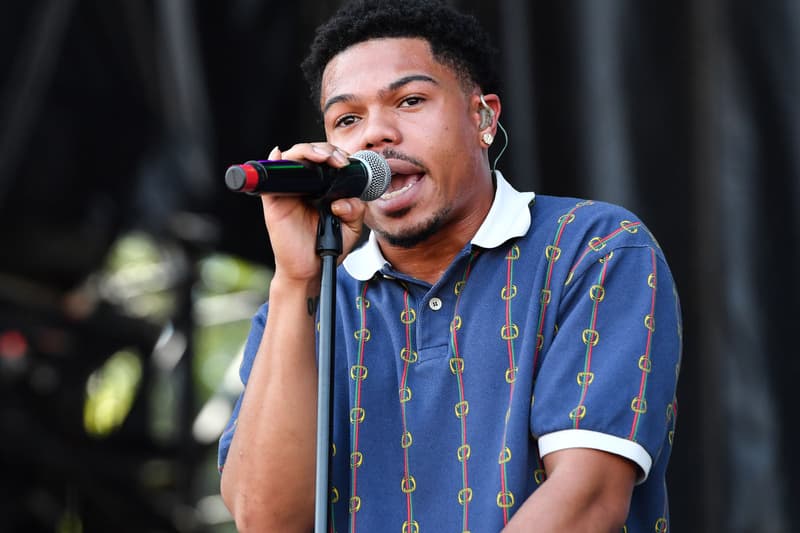 Taylor Bennett gets personal on his latest single "Be Yourself" featuring Bianca Shaw, which is produced by Stix. The younger brother of Chance the Rapper, Bennett has always been open to sharing his path to self-discovery. On his 21st birthday, he stated via his Twitter that he was bisexual. Such open dialogue in the rap today has made Bennett stand out among his peers. "Be Yourself" thus adds to his impressive discography, as he raps about self-love.
"Growing up on the south side of Chicago, I was not open about my sexuality for a long time," Bennett said in an interview with TIME Magazine. "Being a rapper, being in the industry, going to classical schools, and really getting exposure to different opinions and lifestyles made me want to use my music platform as a vehicle to talk about something that is very often shaded in American history."
He adds, "When I say be yourself, I don't mean be gay, be bi, be lesbian, be queer, be any of that. I mean: know who you are, love your body, love what you do, like what you like — express yourself openly. Because when someone sees that someone has stepped into the light so comfortably, they'll do it too."
Listen to his new single below.