J. J. Abrams Partners With Tencent to Launch Bad Robot Games
"We are doubling down on our commitment to the space."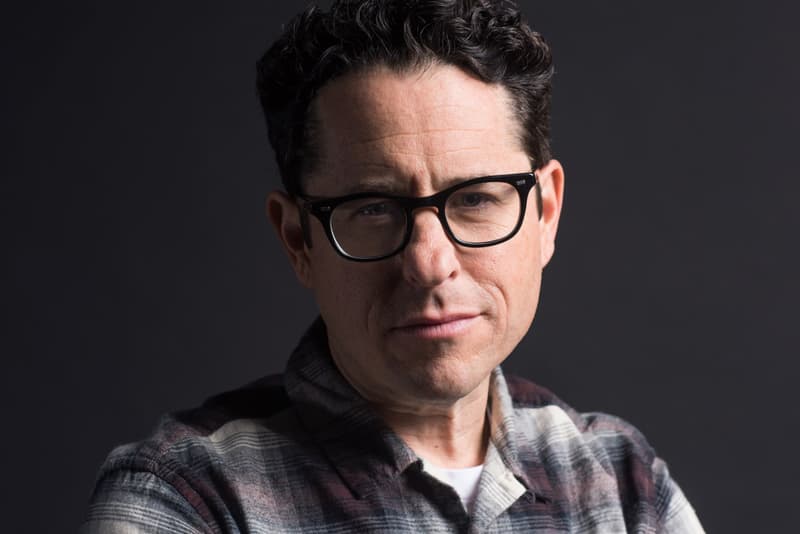 Filmmaker J. J. Abrams expands his production house, Bad Robot, to now include games, aptly naming the division Bad Robot Games. In partnership with Chinese multimedia conglomerate Tencent, Bad Robot Games will work with minority investor Warner Bros. to develop original video games for various platforms and systems, with Tencent retaining the distribution rights in Asia.
"I'm a massive games fan, and increasingly envious of the amazing tools developers get to work with, and the worlds they get to play in," Abrams told The Hollywood Reporter. "Now we are doubling down on our commitment to the space with a unique co-development approach to game making that allows us to focus on what we do best, and hopefully be a meaningful multiplier to our developer partners."
Bad Robot Games's first title has yet to be announced.
In other gaming news, watch the Hitman 2 announcement trailer now.