BlackBerry Unveils Key2 Smartphone With Larger Keyboard
The slimmed-down model also boasts a larger display and Google Lens.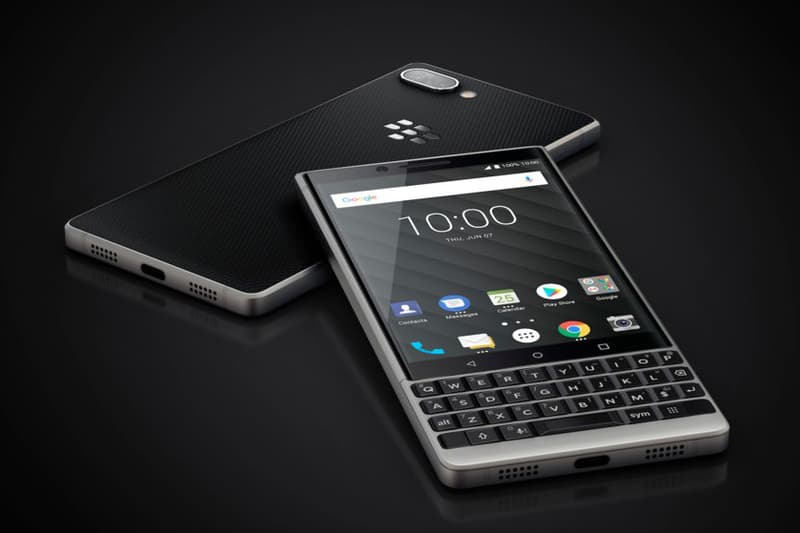 After showcasing its new smartphone in a brief teaser clip, TCL's premium BlackBerry device is here at last. The BlackBerry Key2 is the manufacturer's upgrade to last year's KeyOne, now boasting a slimmer frame and larger keyboard, while retaining the KeyOne's 4.5 inch display. Other new features include a dual 12-megapixel camera with portrait mode and Google Lens functionality, and a Speed Key that allows for shortcut accessibility between different apps.
The $649 USD smartphone will be available for preorder in seven countries, including the US, later this month.
Elsewhere, ASUS ROG teased the world's first gaming phone.