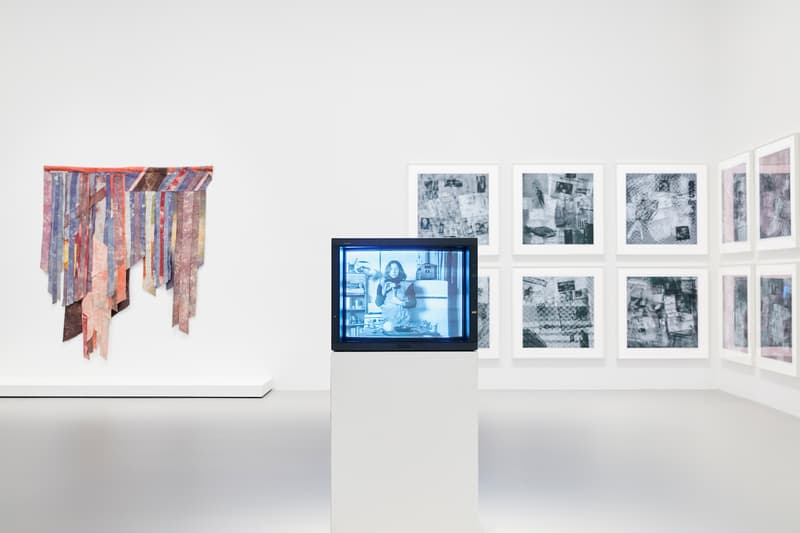 1 of 27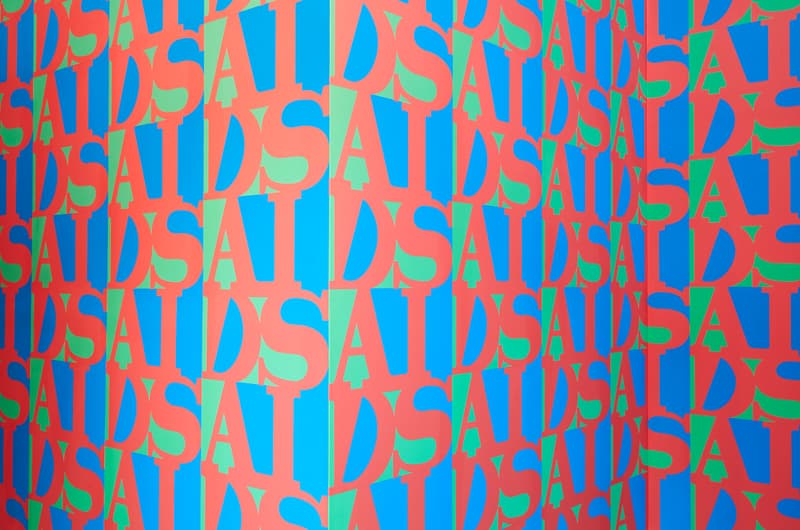 2 of 27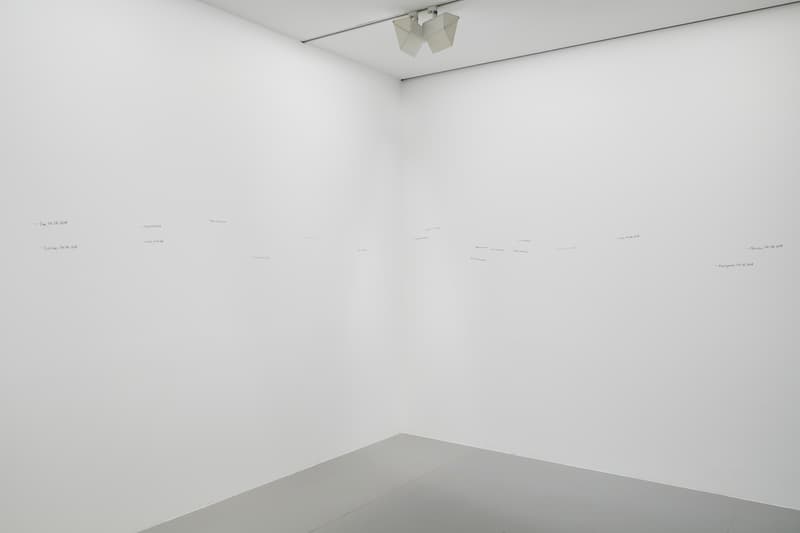 3 of 27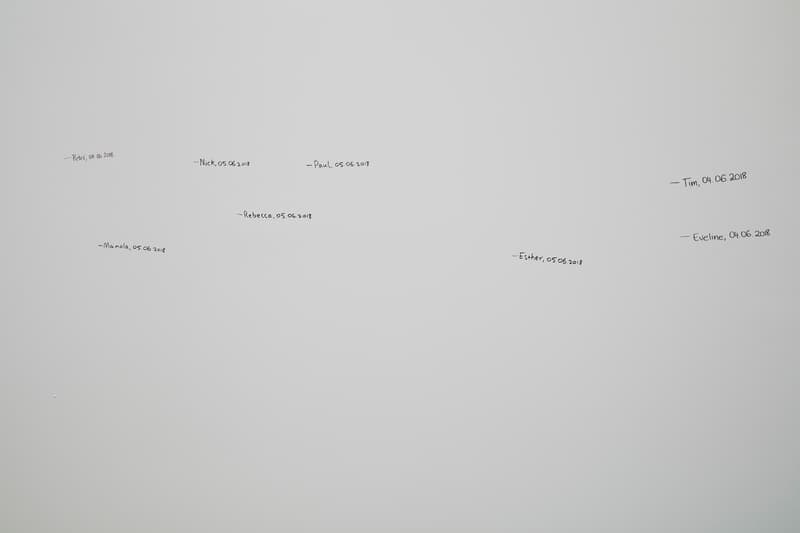 4 of 27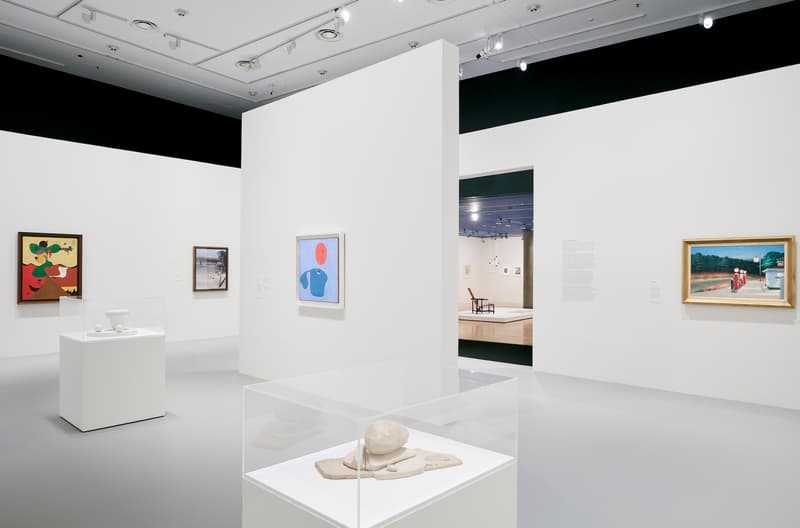 5 of 27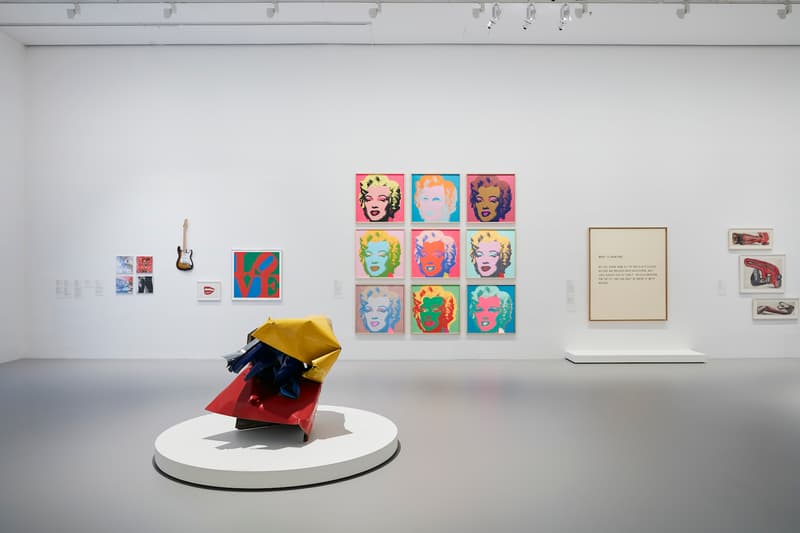 6 of 27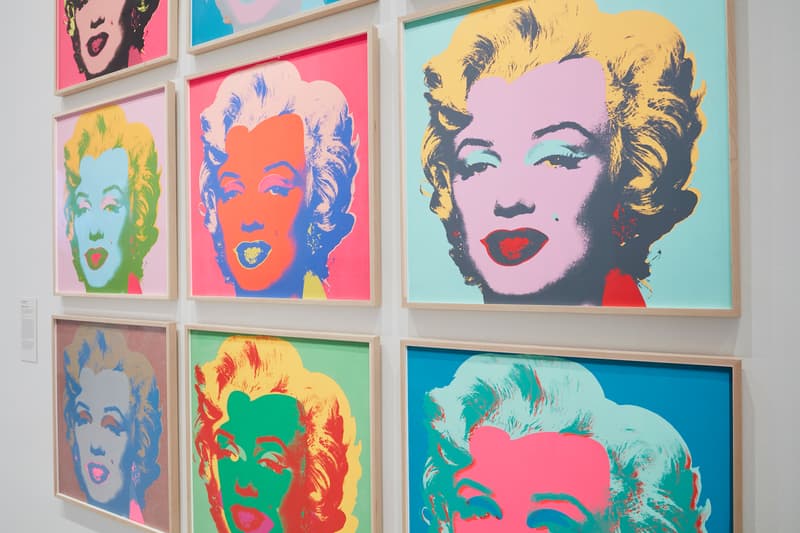 7 of 27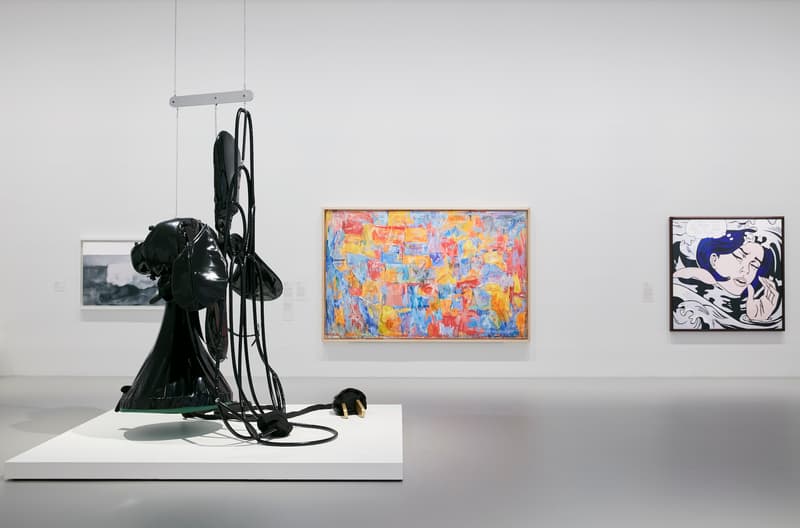 8 of 27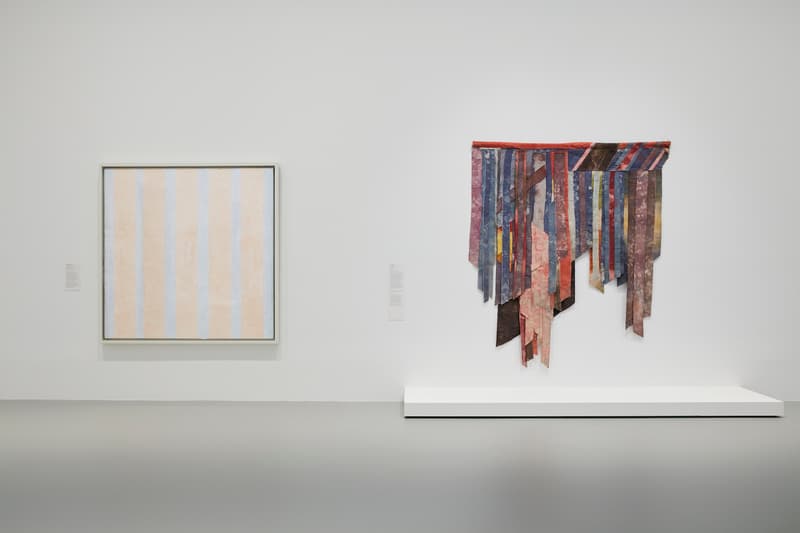 9 of 27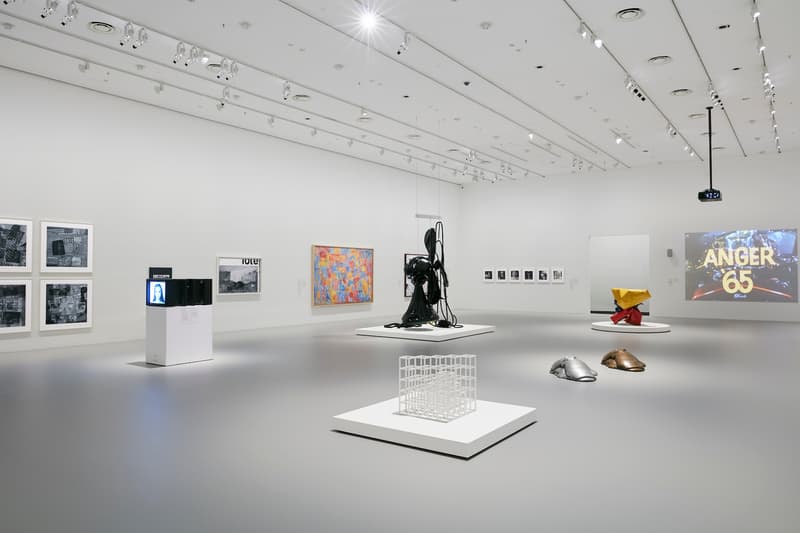 10 of 27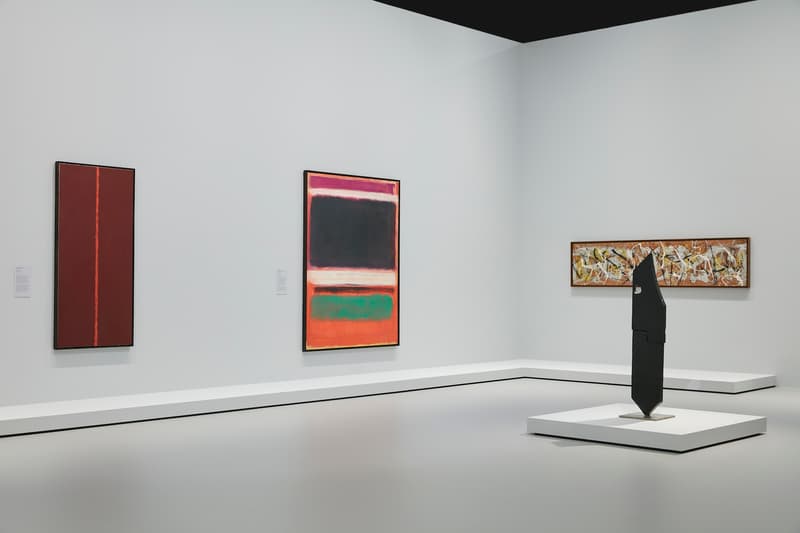 11 of 27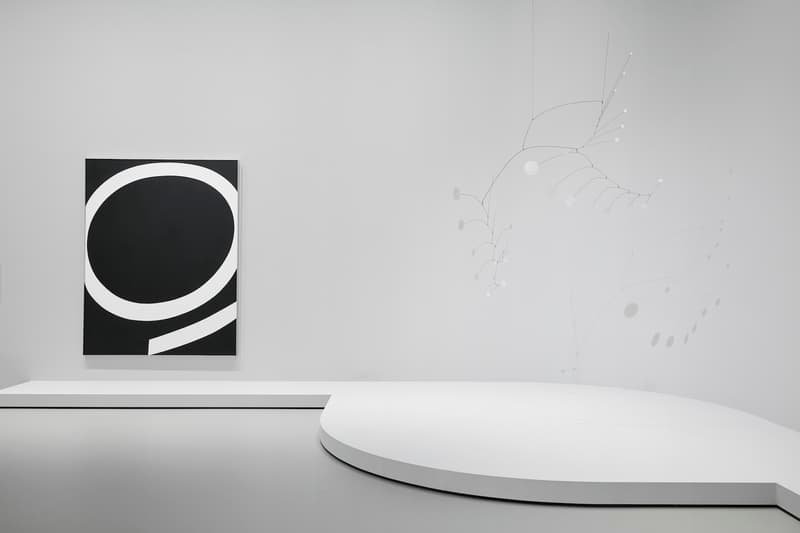 12 of 27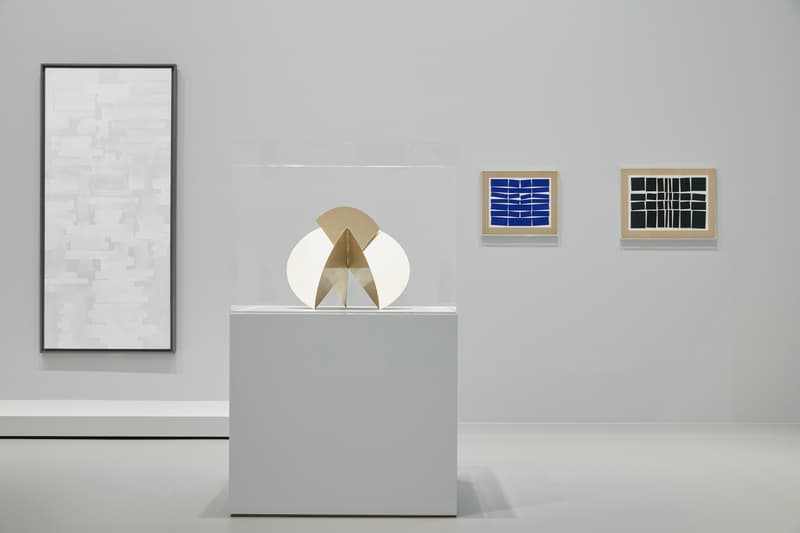 13 of 27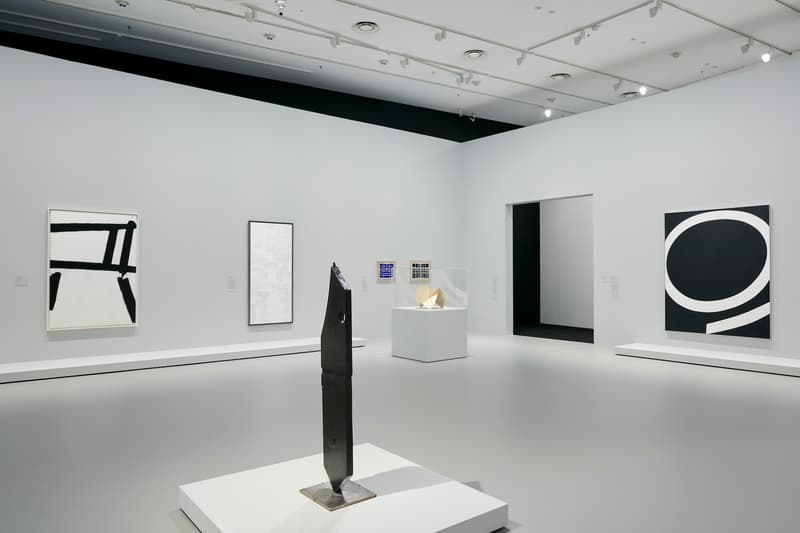 14 of 27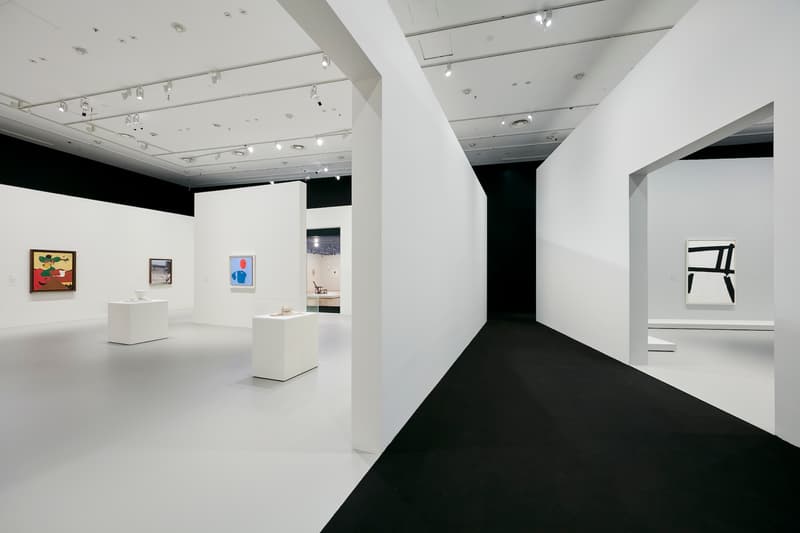 15 of 27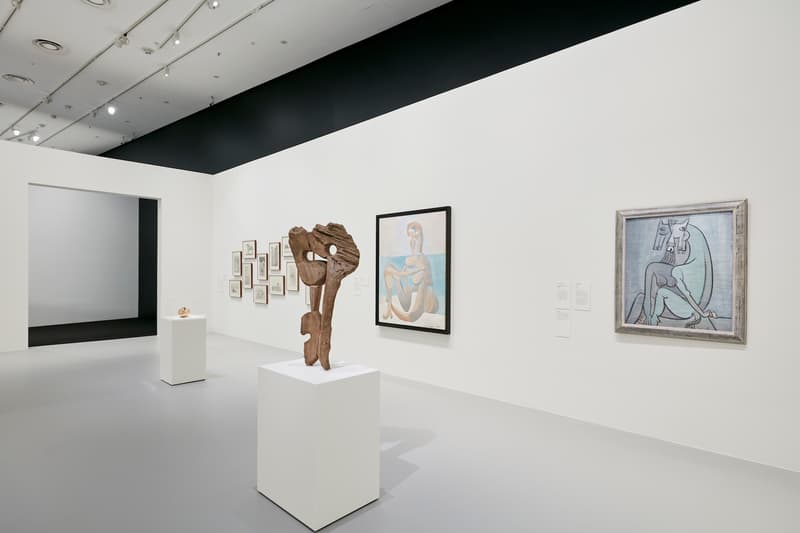 16 of 27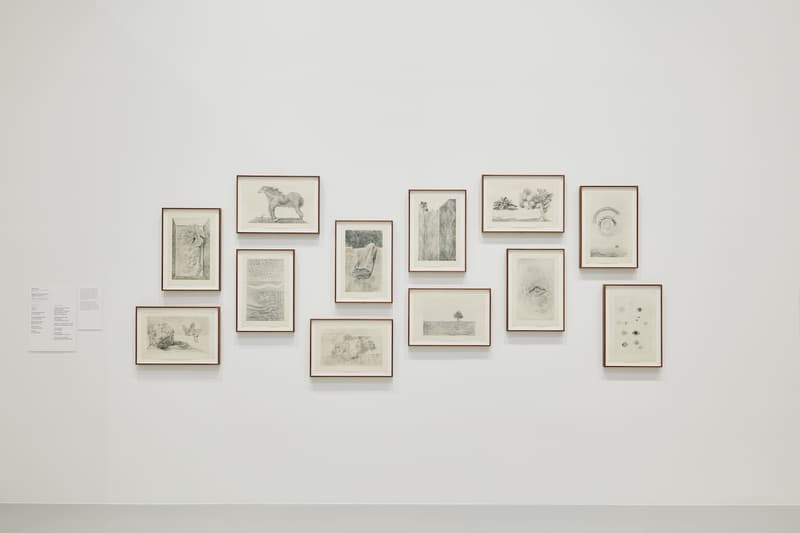 17 of 27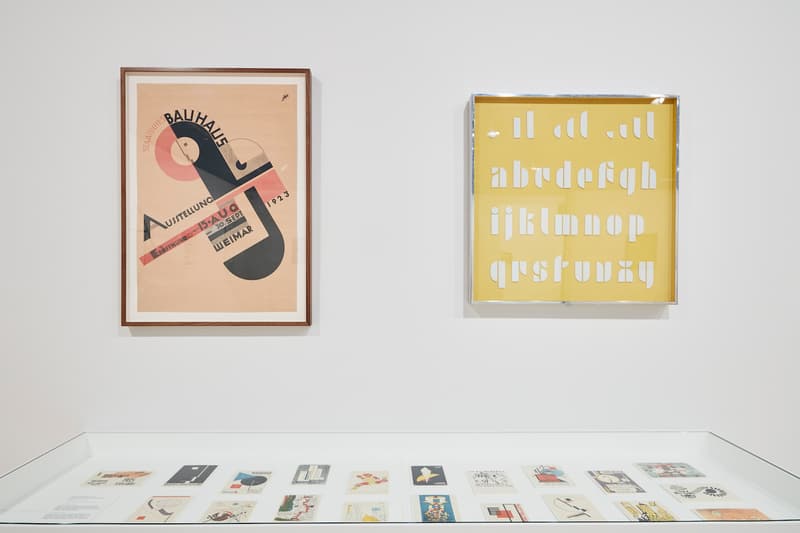 18 of 27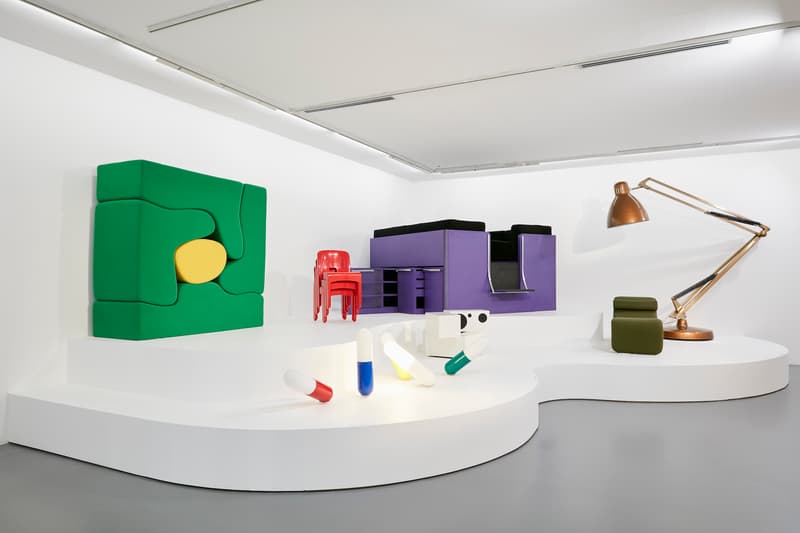 19 of 27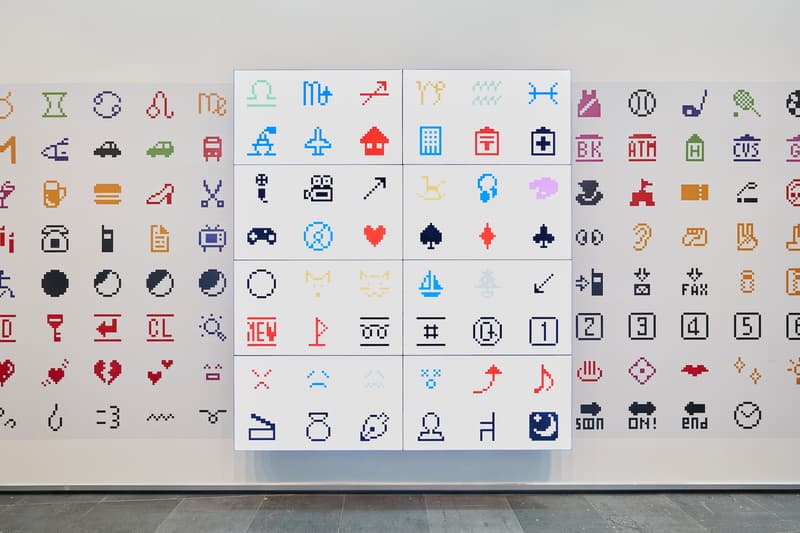 20 of 27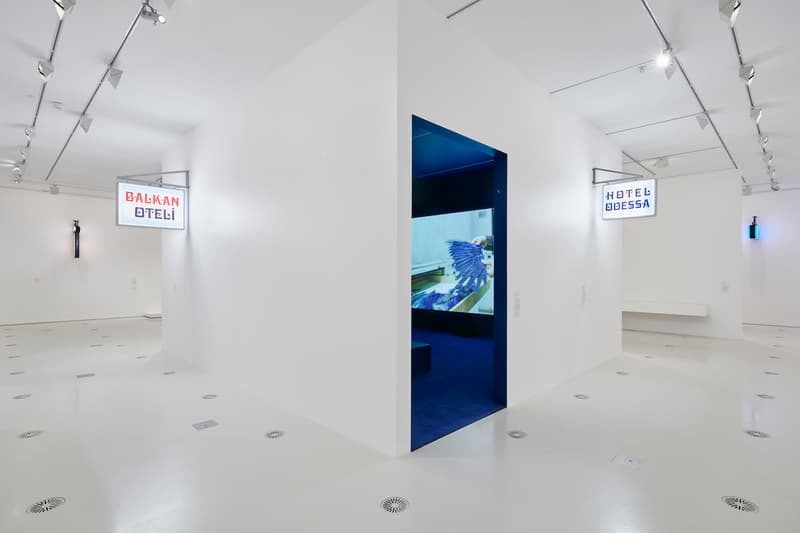 21 of 27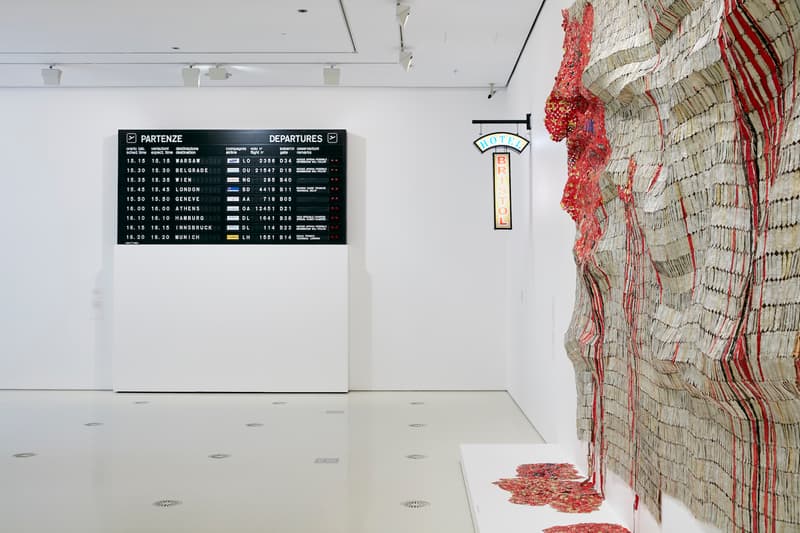 22 of 27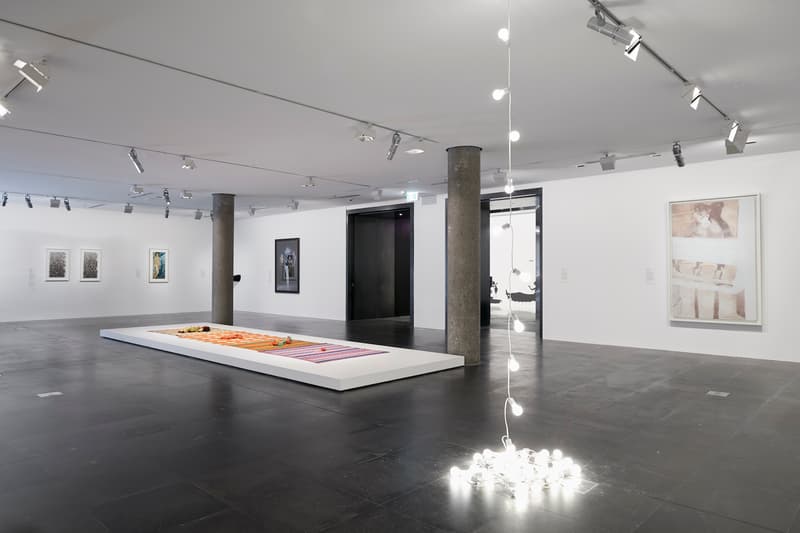 23 of 27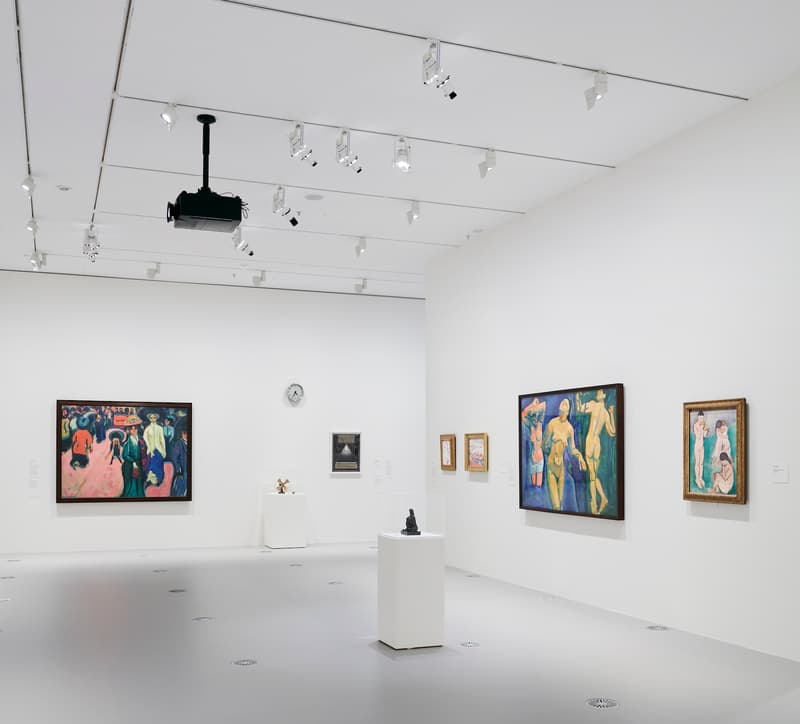 24 of 27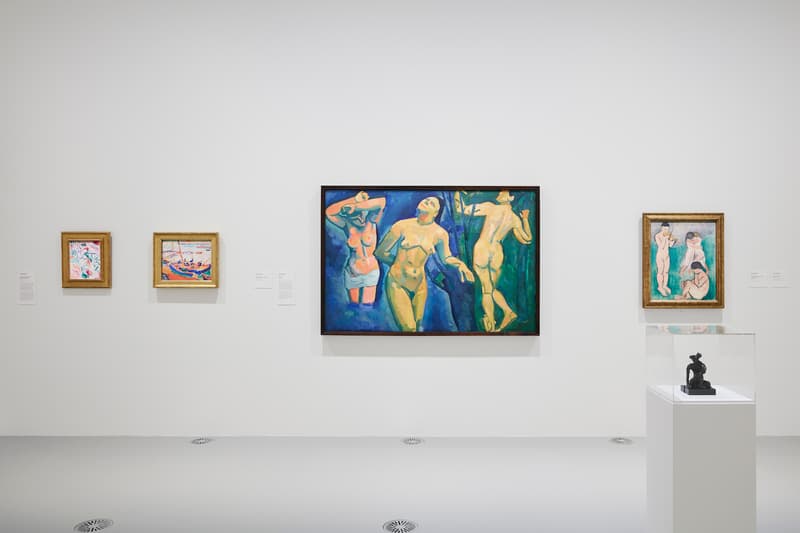 25 of 27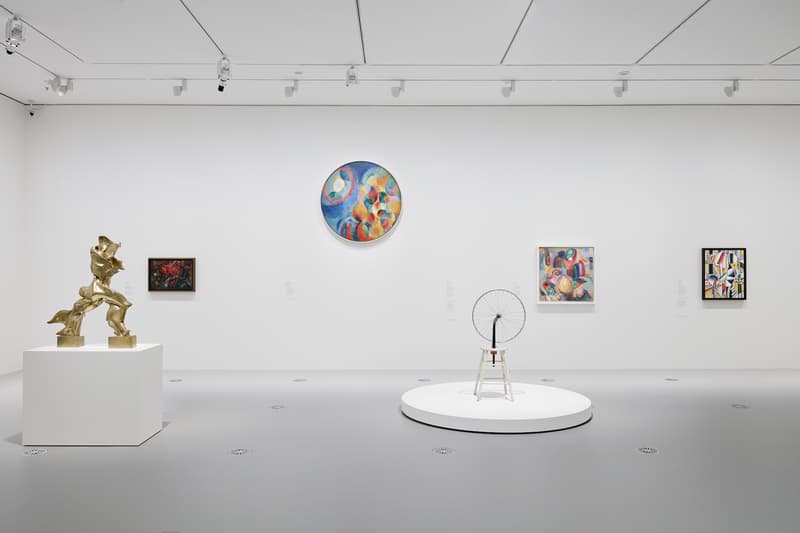 26 of 27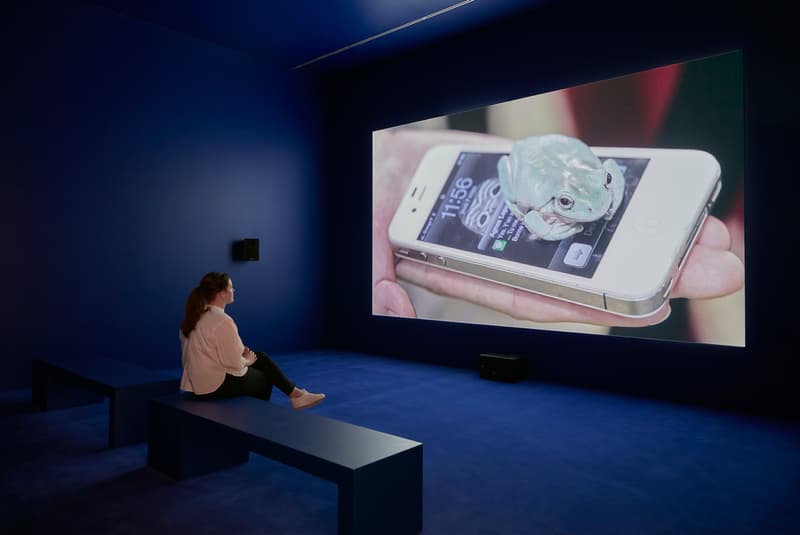 27 of 27
Picasso, Warhol & More Iconic Artists Spotlighted in Major Australia Exhibit
A joint effort by MoMA and National Gallery of Victoria in Melbourne.
---
As part of a monumental exhibition, New York City's Museum of Modern Art has flown over 200 modern and contemporary masterpieces to the National Gallery of Victoria in Melbourne, Australia. Titled "MoMA at NGV: 130 years of Modern and Contemporary Art," the three-month-long showcase spotlights the works of 19th- and 20th-century artists such as Vincent van Gogh, Pablo Picasso, Henri Matisse, and Andy Warhol. Pieces from Asian artists are also on display spanning Isamu Noguchi, On Kawara, Tomohiro Nichikado, Huang Yong Ping, and Shigetaka Kurita.
Tour the exhibition rooms above. "MoMA at NGV" will run from June 9 up until October 7. For more art news, learn about the inspiration behind Kanye West and Kid Cudi's Kids See Ghosts album cover.
National Gallery of Victoria
180 St Kilda Rd
Melbourne, Australia VIC 3006