Stream Snail Mail's Debut Album 'Lush'
If you don't know Lindsey Jordan yet, you surely will now.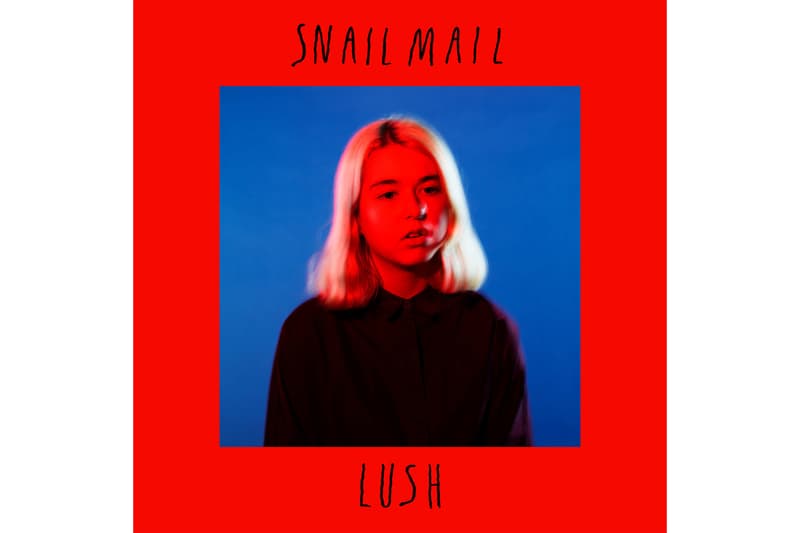 Snail Mail's Lush album is finally here, released via Matador. The new LP — led by early singles "Pristine," "Heat Wave," and "Let's Find An Out" — from Lindsey Jordan has social media claiming the album is already one of the best projects of 2018. Lush is the debut LP from the solo indie pop project of the Baltimore-raised, Brooklyn-based singer-songwriter. The 10-track LP, which follows Jordan's 2017 Habit EP, features no guest appearances and will certainly land Snail Mail as one of the new faces of rock.
Stream Lush below.