BlackBerry's Highly-Anticipated KeyOne Device Finally Gets a Release Date
Hitting retailers such as Amazon and Best Buy.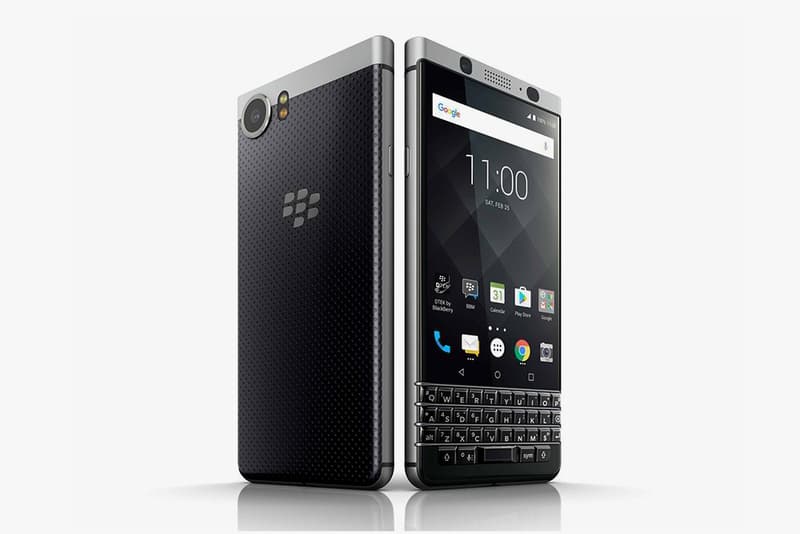 Late last year, BlackBerry announced its intent of creating more QWERY keyboard devices eventually leading to this year's revealing of its KeyOne smartphone. Those designating this phone as the one capable of lifting the communications company up from obscurity will soon get their wish with news of its impending release. Centered around the brand's signature touch keypad, the phone boasts touch-sensitive capabilities allowing users to scroll through pages without having to physically touch the screen. Other noteworthy features include 1620 x 1080 resolution and 32GB storage space. Retailing for $550 USD, the KeyOne device will make its debut on May 31 through Amazon and Best Buy.