BlackBerry Promises More Physical QWERTY Keyboard Phones
Are they still necessary?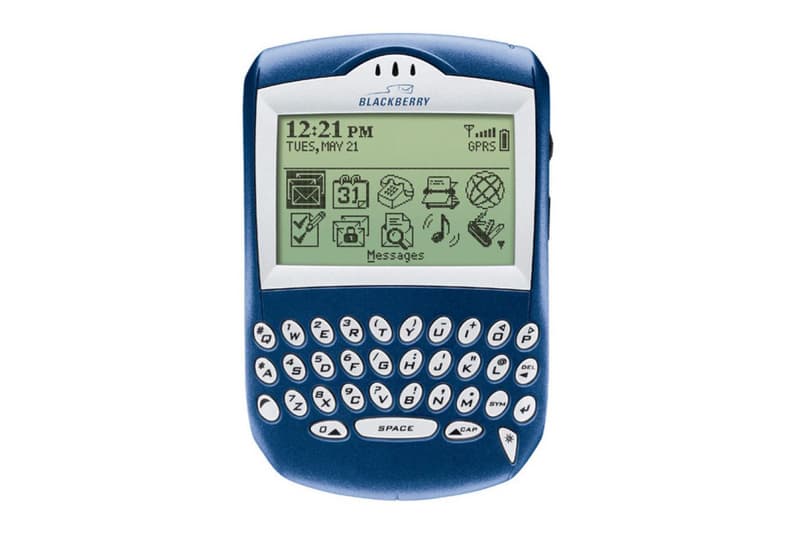 Looks like BlackBerry is not letting go of the QWERTY keyboard anytime soon. Though the Canadian company may not be designing its own smartphones anymore, CEO John Chen stated in a recent interview with BNN that the company would release another smartphone featuring the iconic physical keyboard. BlackBerry has started to outsource the manufacturing of its phones, beginning with the recent DTEK50. If you're a long-time BlackBerry fan, who is still attached to a physical keyboard, this will be good news. Take a look at Chen's interview on BNN.