Hedi Slimane Will Be Releasing Weekly CÉLINE Drops
High fashion products, streetwear sensibility.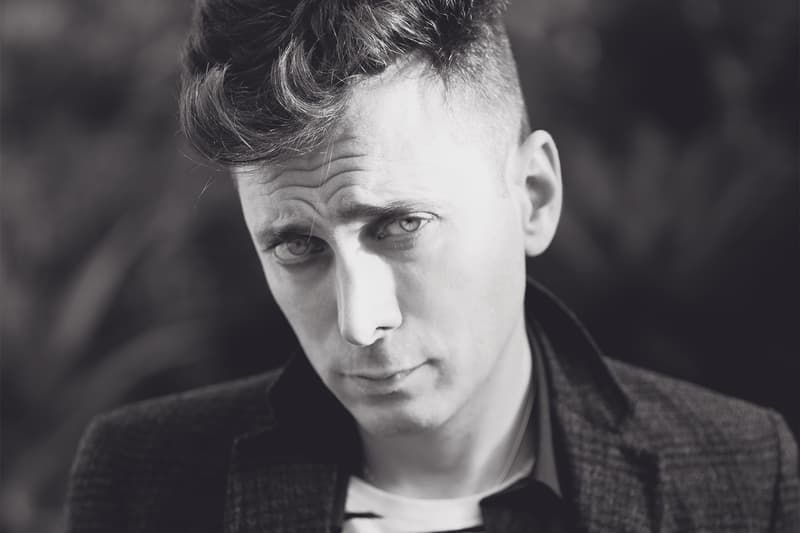 Business of Fashion has revealed several key elements of what fans can expect from ex-Saint Laurent mastermind Hedi Slimane's CÉLINE makeover. One of the most anticipated collections of the year, CÉLINE's return to the runway in September will accompany some bold business change-ups.
The LA-based designer reportedly plans to follow the release style made popular by brands like Supreme, where weekly drops accompany a core collection of essential pieces. Pop-up stores and small capsules will accompany a selection of Slimane's signature season-less staples, like jeans and tailored outerwear. Furthermore, CÉLINE will revamp its stores in line with the new collections, which will expand to include scents, menswear and couture. The improved outposts will supposedly include a new space in New York's Upper East Side — 650 Madison Avenue. Saint Laurent paid roughly $2 million USD to $8 million USD to revamp each of its stores under Slimane's tenure — with 140 CÉLINE retail spaces worldwide, this move may cost LVMH a pretty penny, though with the upsized stores comes a diversified product line.
Sources report that although Slimane is "very respectful" of Phoebe Philo's CÉLINE, but the designer will transform the label into his own distinct vision. LVMH aims to boost CÉLINE from a €1 billion EUR company to "at least €2 billion EUR to €3 billion EUR, and perhaps more, within five years," according to LVMH Chairman and CEO Bernard Arnault's investor meeting in January.
Most recently, Saint Laurent showcased its Spring/Summer 2019 collection in New York.