Shy Glizzy, Gunna & Tory Lane Deliver Summer-Ready Melodies on "Do You Understand?"
Perfect for your weekend turn-up.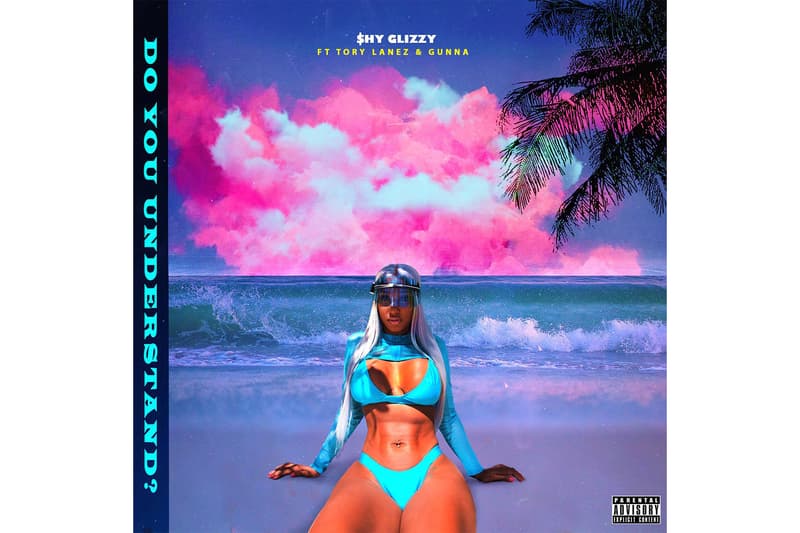 Giving his two 2017 projects some breathing room and time to connect with audiences, Shy Glizzy has been careful when it comes to dropping new records this year. Most notably, he's spent his studio time on official remixes from outside of his regional and sonic comfort zone: January gave us the DMV street-star's rework of Rico Nasty's hit-record "Key Lime OG," while South Central rapper Drakeo the Ruler's "Big Banc Uchies" remix provided Glizzy with a California connection. Delivering some new heat for your weekend playlists, Glizzy links up with YSL artist Gunna and "Real Thing" superstar Tory Lanez for the melodic, summer-ready "Do You Understand?"
You can stream Shy GLizzy, Gunna and Tory Lanez's "Do You Understand?" collaboration below.
Back in April, Gunna and Lil Baby sent shockwaves throughout the streets of Atlanta with the release of their joint single, "Sold Out Dates."