Shy Glizzy Hops on the Remix to Rico Nasty's "Key Lime OG"
The 'Sugar Trap 2' cut receives a dose of Auto-Tune.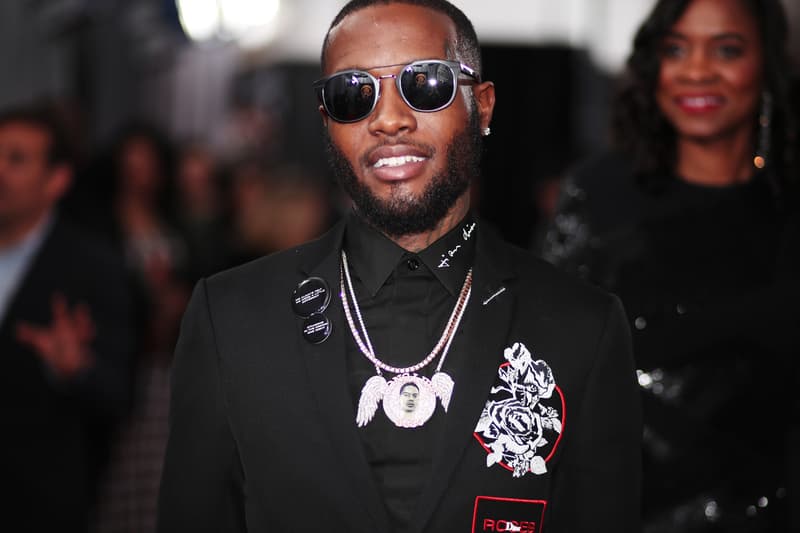 A little over a month after the release of his Quiet Storm mixtape, Grammy nominee Shy Glizzy teams up with fast-rising rapper Rico Nasty for a remix of the latter artist's "Key Lime OG" single.
Originally released last fall as part of Rico Nasty's Sugar Trap 2 project, "Key Lime OG" receives a moderate dose of Auto-Tune and a flood of braggadocios bars courtesy of Shy Glizzy's rework. Featuring lines that reinforce his status as a "street legend" and plenty of reminders about his riches, Shy Glizzy's "Key Lime OG" verse provides a fitting companion to Nasty's raspy boasts.
You can stream Rico Nasty's Shy Glizzy-propelled remix of "Key Lime OG." Last month, Advisory Board Crystals recognized Shy Glizzy's talents with the creation of a special Quiet Storm sweatshirt to celebrate the project.