A Look Inside Amazon's New Seattle Biospheres
Which includes a 55-foot-tall tree transported from SoCal.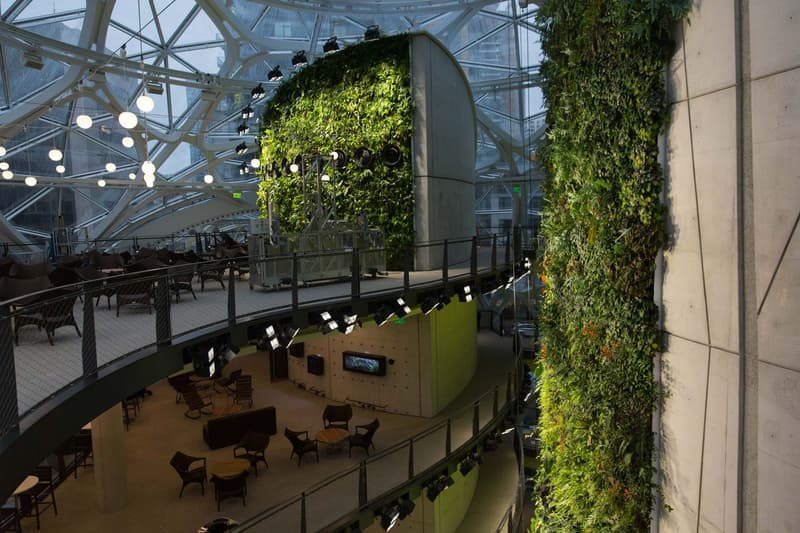 1 of 11
2 of 11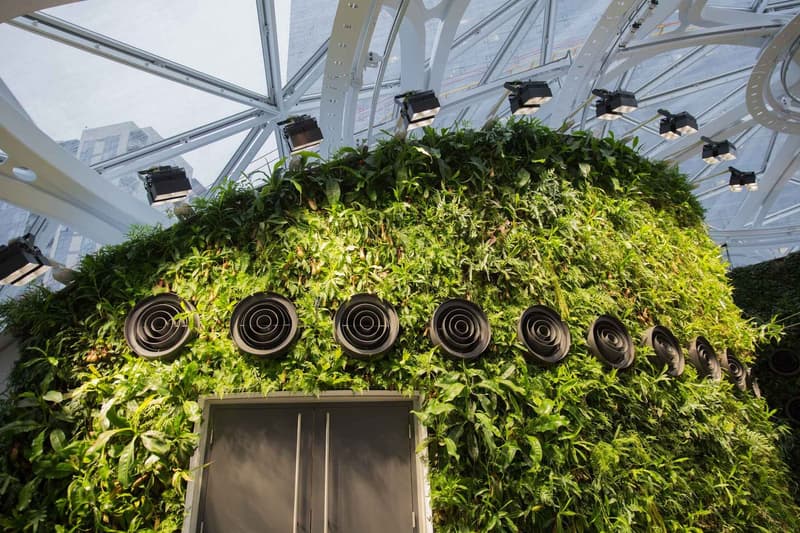 3 of 11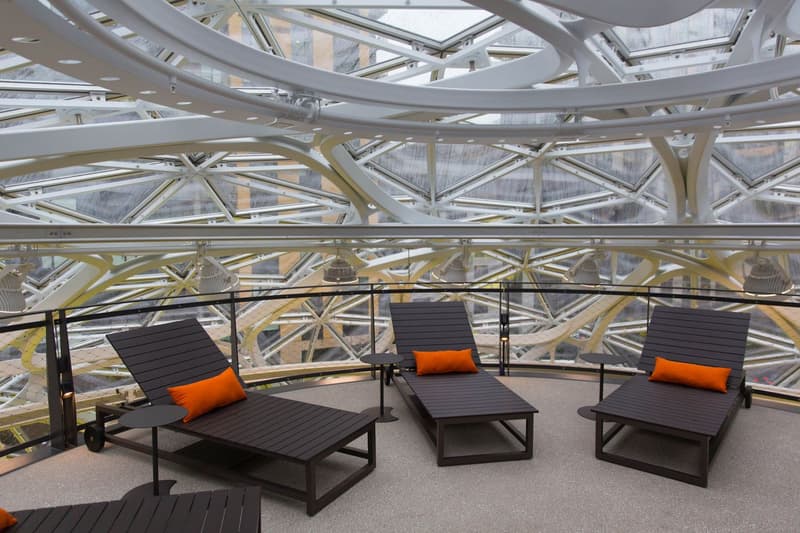 4 of 11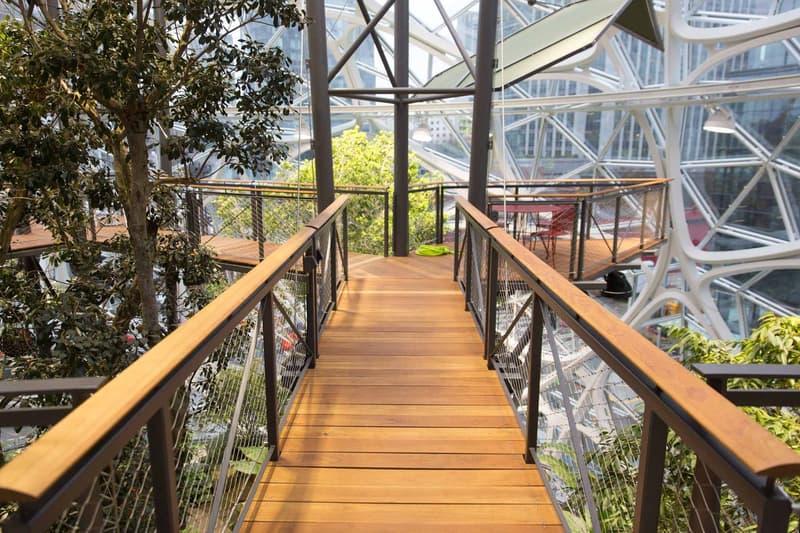 5 of 11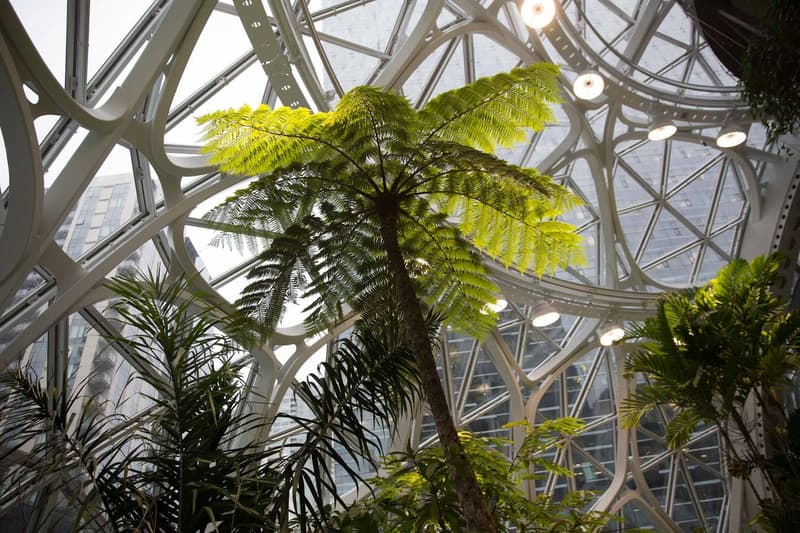 6 of 11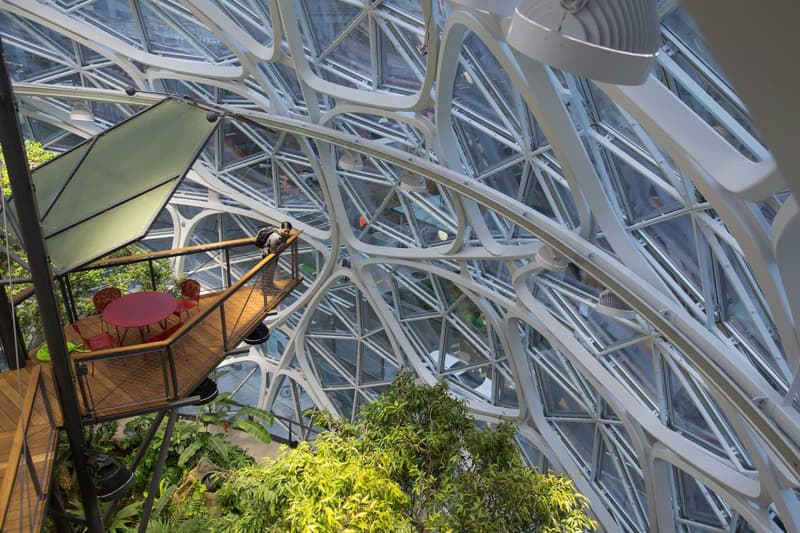 7 of 11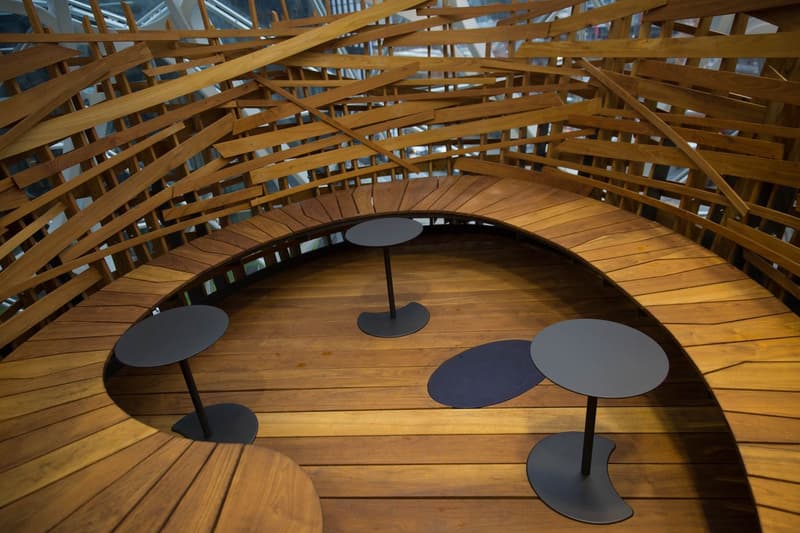 8 of 11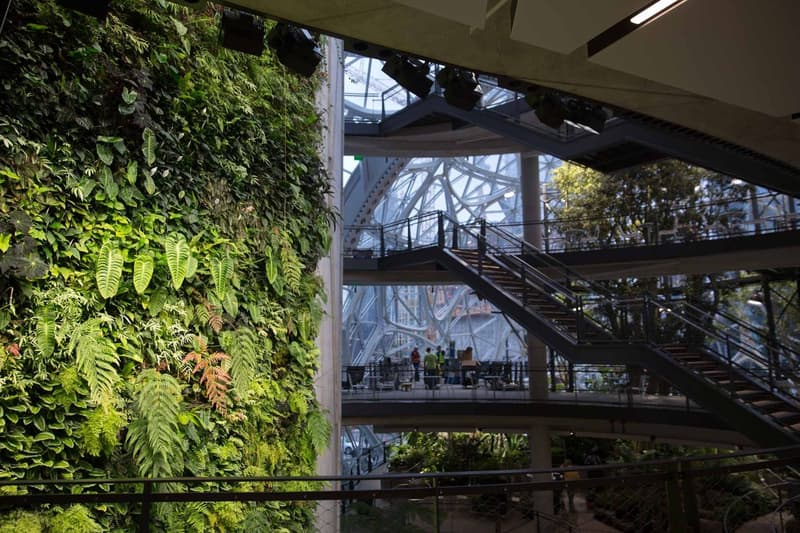 9 of 11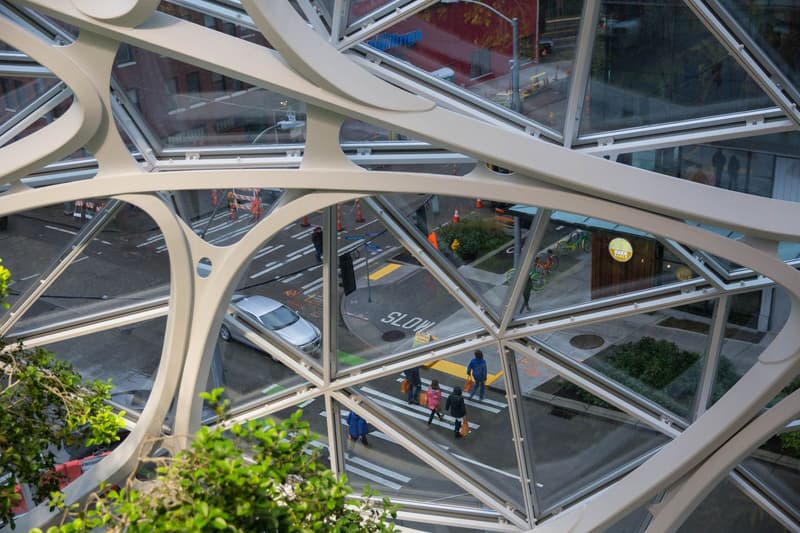 10 of 11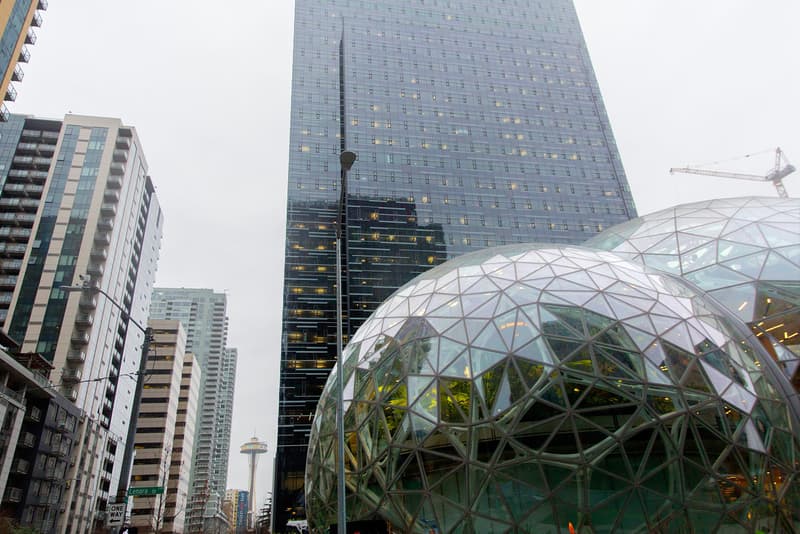 11 of 11
Amazon is poised to debut the centerpiece of its $4 billion USD Seattle headquarters; three glass biospheres surrounding a fully-grown tree filled with plants. The environment is meant to evoke the feeling of a small rainforest for employees to briefly escape their workflow and take a break. The conservatory contains 40,000 plants from around the world and a 55-foot-tall tree nicknamed Rubi, transported from Southern California. Rubi was hoisted by crane last summer and dropped through a hole in the roof.
The design and construction of the area created 600 full-time jobs. Wi-Fi and a small "bird's nest" meeting space is available for employees, which has been described as a tree fort. Each sphere can accommodate 800 people at a time and Amazon will use employee badges to monitor time spent inside and to make sure they're not taking too much time away from work. Check out the full feature on Bloomberg and share your thoughts in the comments below. Earlier this year, Amazon CEO Jeff Bezos was named the richest person of all-time.